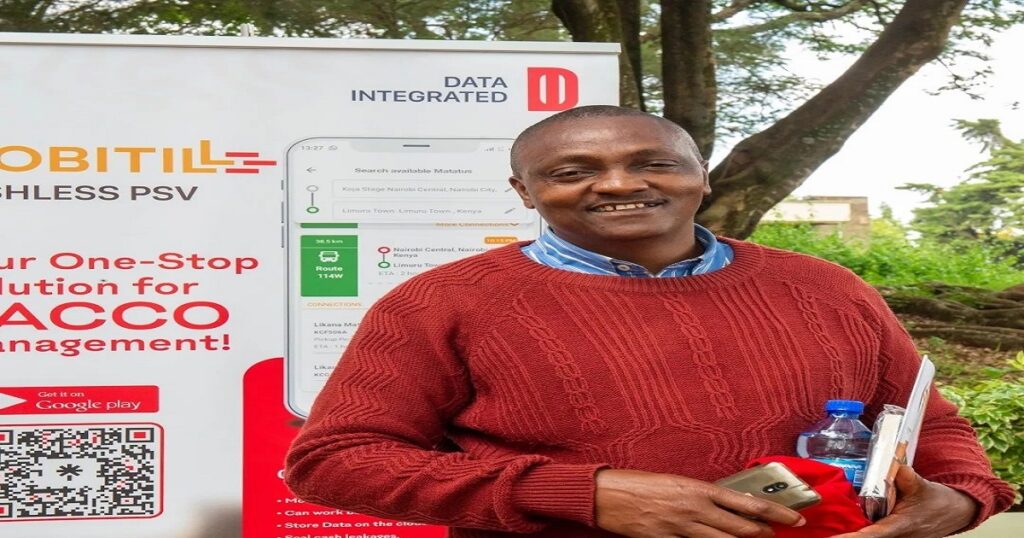 This approval is a big deal for Data Integrated, showing their commitment to boosting financial inclusion and digital payments in Kenya.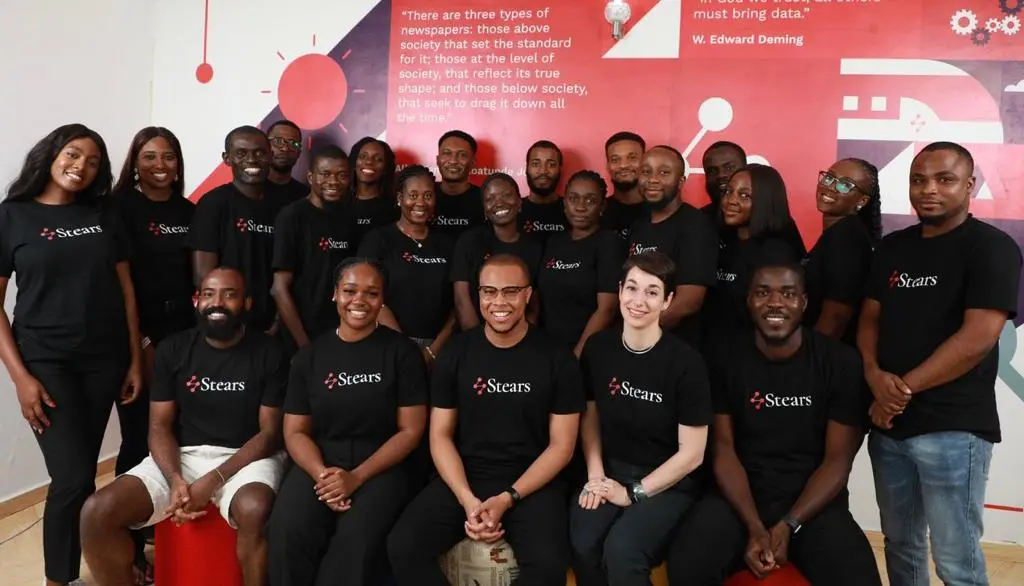 Stears, a Pan-African data and intelligence company is changing its business model from B2C to B2B.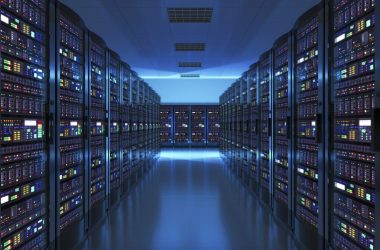 With the continuous emergence of new technologies, an increase in data consumption as well as digital output and productivity is much expected. Ultimately, this will in turn expand the demand for data centres.