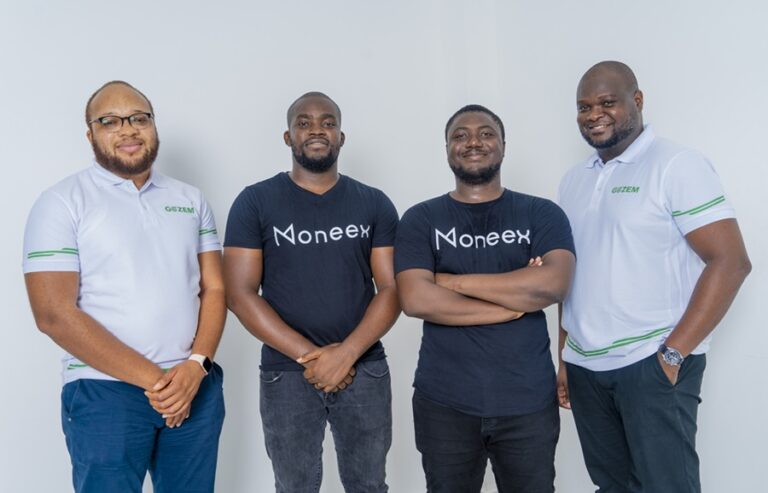 Originally launched in Togo in November 2018 as a taxi-hailing service, Gozem now operates in 13 cities across Togo, Benin, Gabon, and Cameroon.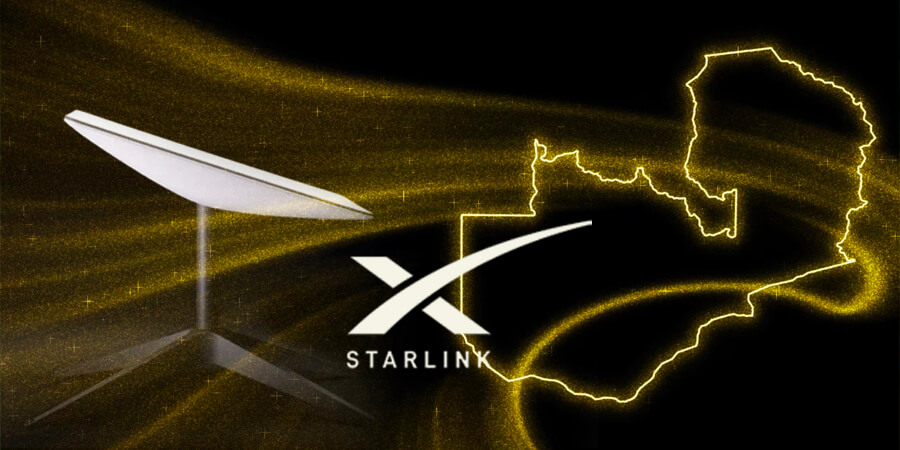 Starlink was officially launched in Zambia yesterday, October 5. This makes Zambia the sixth country in Africa to have access to the service.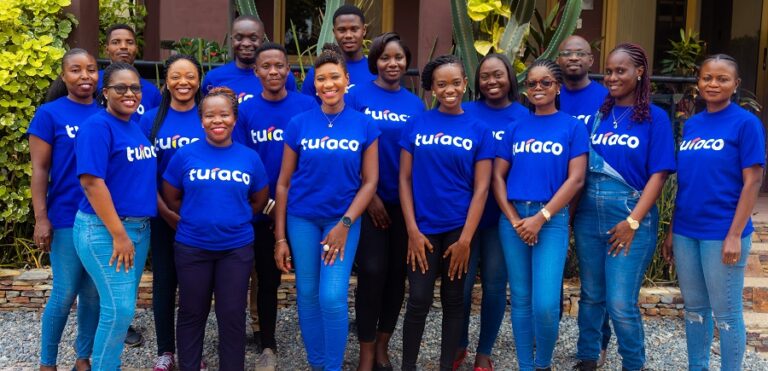 The Kenyan tech-enabled insurance company uses technology to increase access to affordable insurance with a seamless and customer-centric approach. Turaco...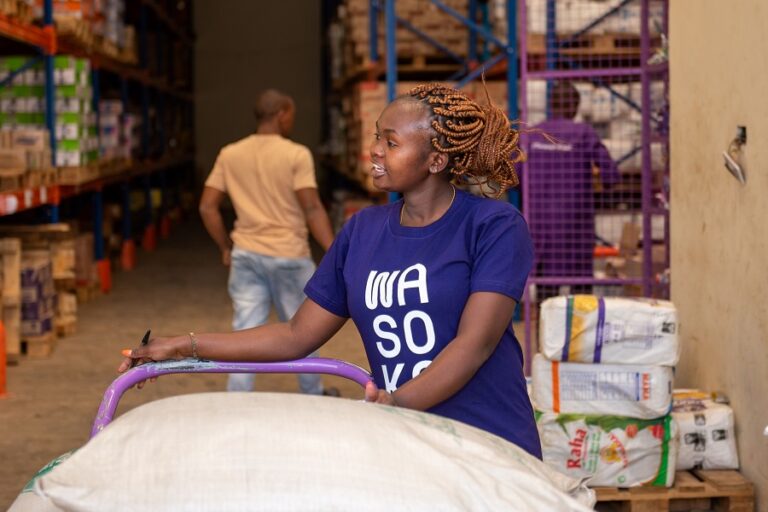 The Kenyan B2B e-commerce network provides free same-day delivery of essential goods and financing to African informal retail stores.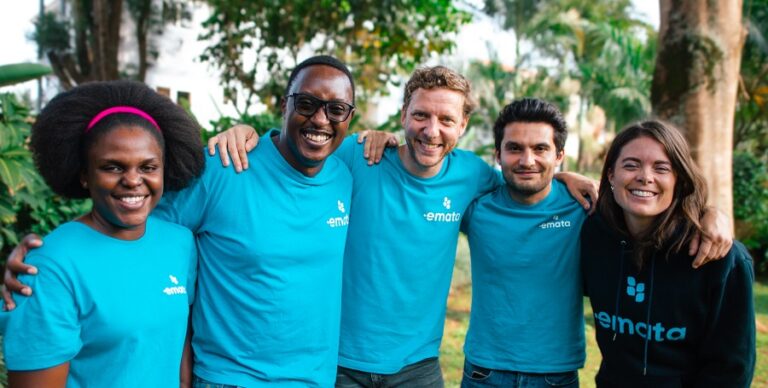 Ugandan agri-loans startup seeks to address East Africa's lack of agricultural financing by providing automated loans to farmers.