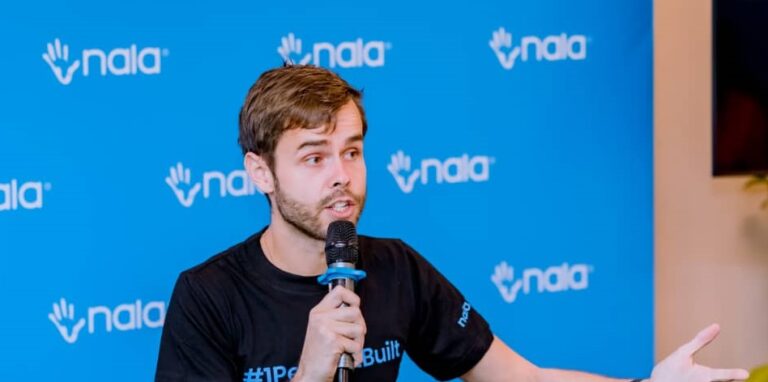 Since 2021, NALA has been active in Rwanda, collaborating with partners to send remittance payments to bank accounts and mobile wallets.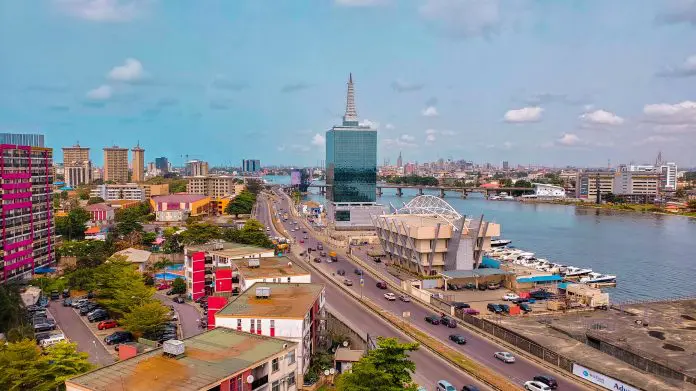 According to Nigeria's Minister of Foreign Affairs, Yusuf Tuggar, the iDICE program aims to create jobs and will greatly benefit young Nigerians.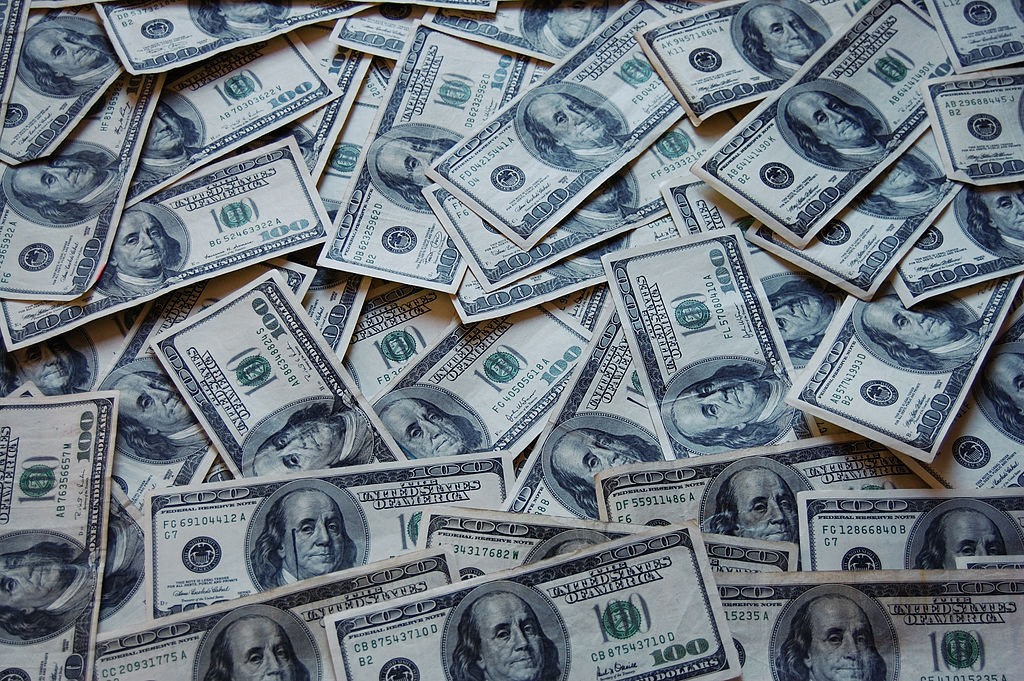 Africa's FinTech sector has seen a drop in both investment and deal activity during Q3 2023 as seen in a...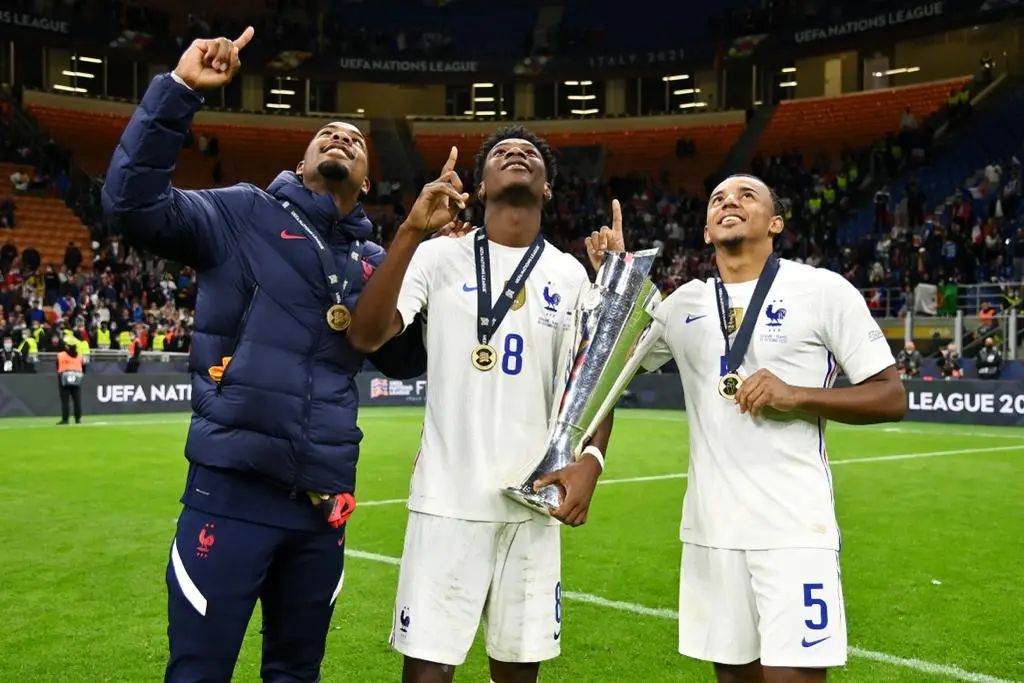 Right now, StarNews has 4 million active users and partner with 120 content creators. They provide funding and support to these creators, as well as creating local content.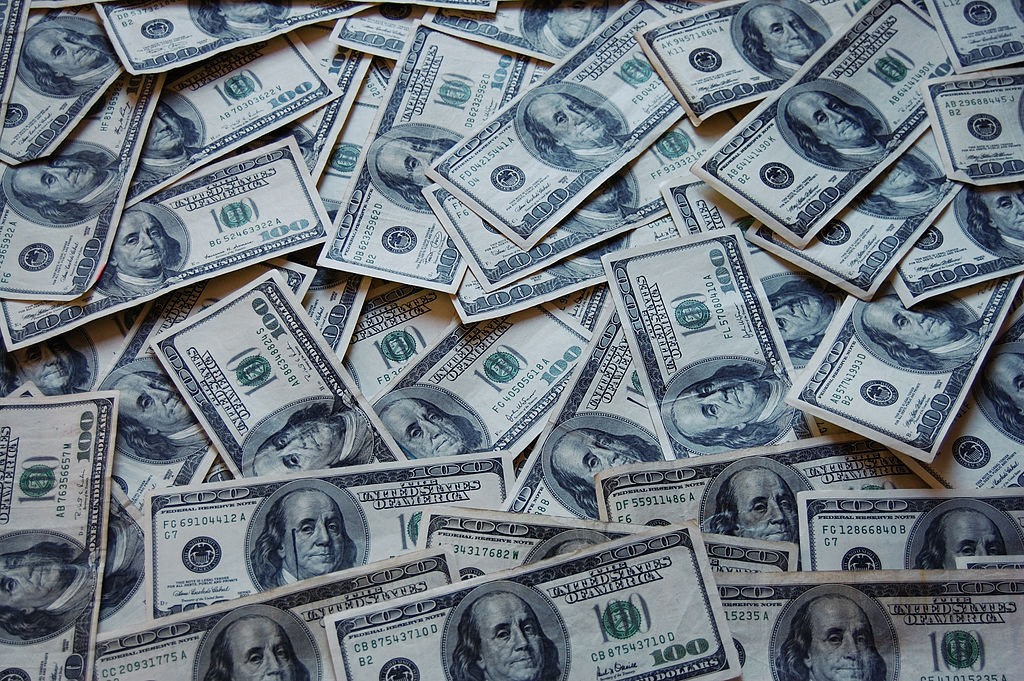 BluePeak Private Capital invests in various sectors, including healthcare, education, financial services, manufacturing, and technology.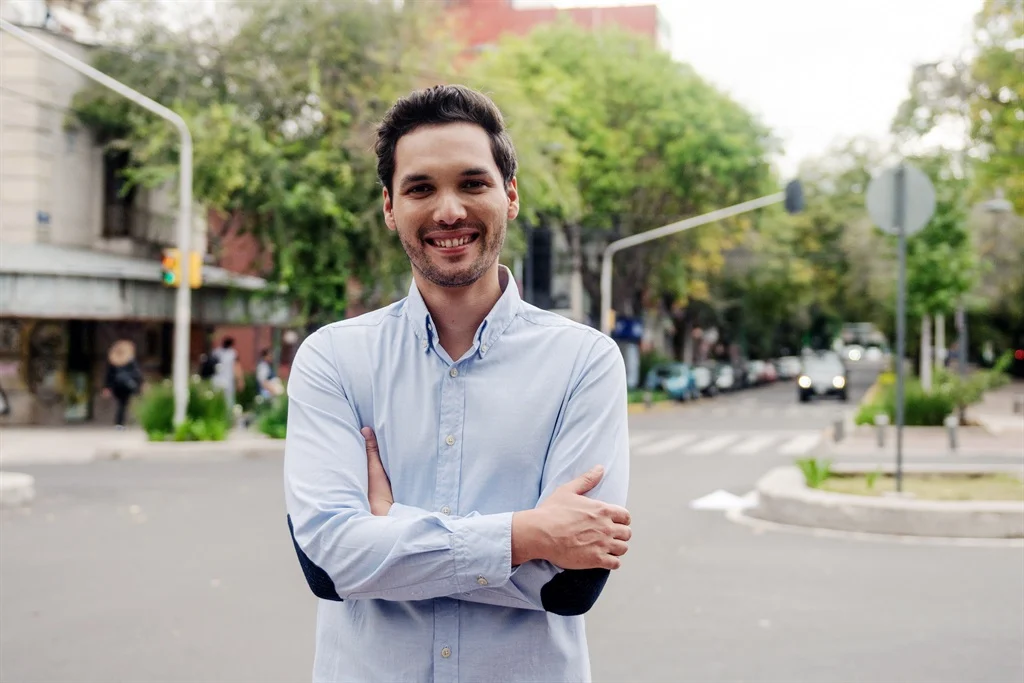 WhereIsMyTransport is specialised in mapping both formal and informal public transport networks to enhance the public transport experience, with a focus on safety and accessibility. They even provided their data to governments.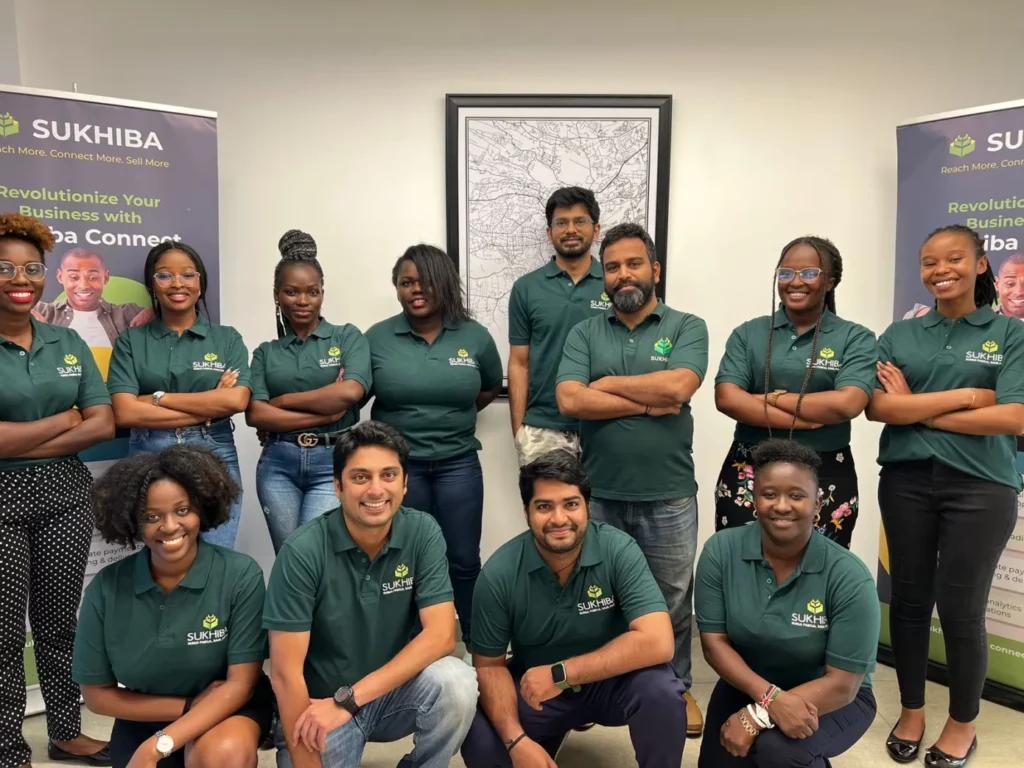 Founded in 2021 by Ananth Gudipati as CEO and Abhinav Solipuram as CTO, Sukhiba focuses on B2B conversational commerce. It allows companies to sell to their clients using Meta's messaging service, WhatsApp.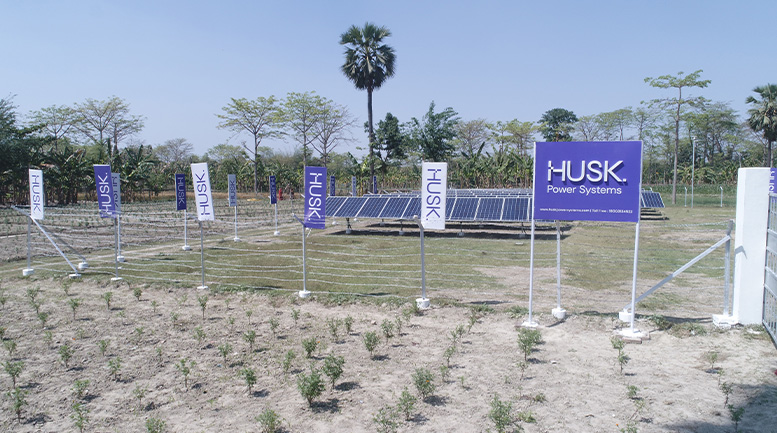 Husk Power Systems, established in 2008, is well-known for its creative solutions in renewable energy and it is also recognised for its AI-powered platform for clean energy services.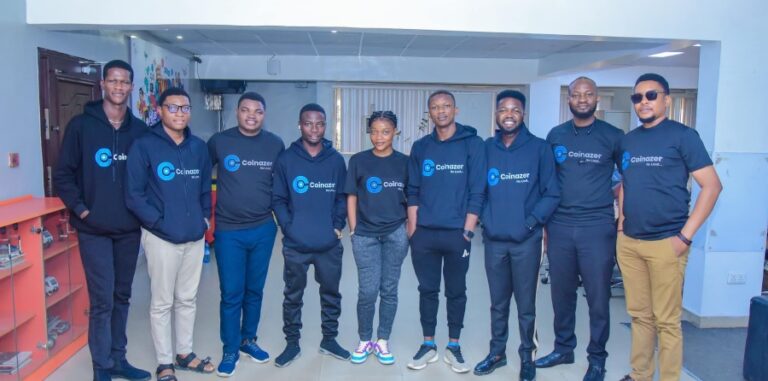 Since its launch in April 2022, Coinazer has gained 5,000 customers and processed transactions worth over $3.8 million.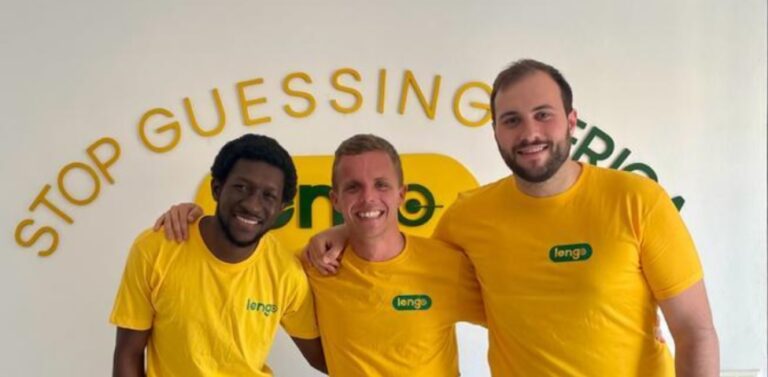 Lengo AI is the first data-driven operating system for informal retail in Africa. It provides intelligence and highly actionable insights to FMCG brands by collecting data from thousands of corner shops.