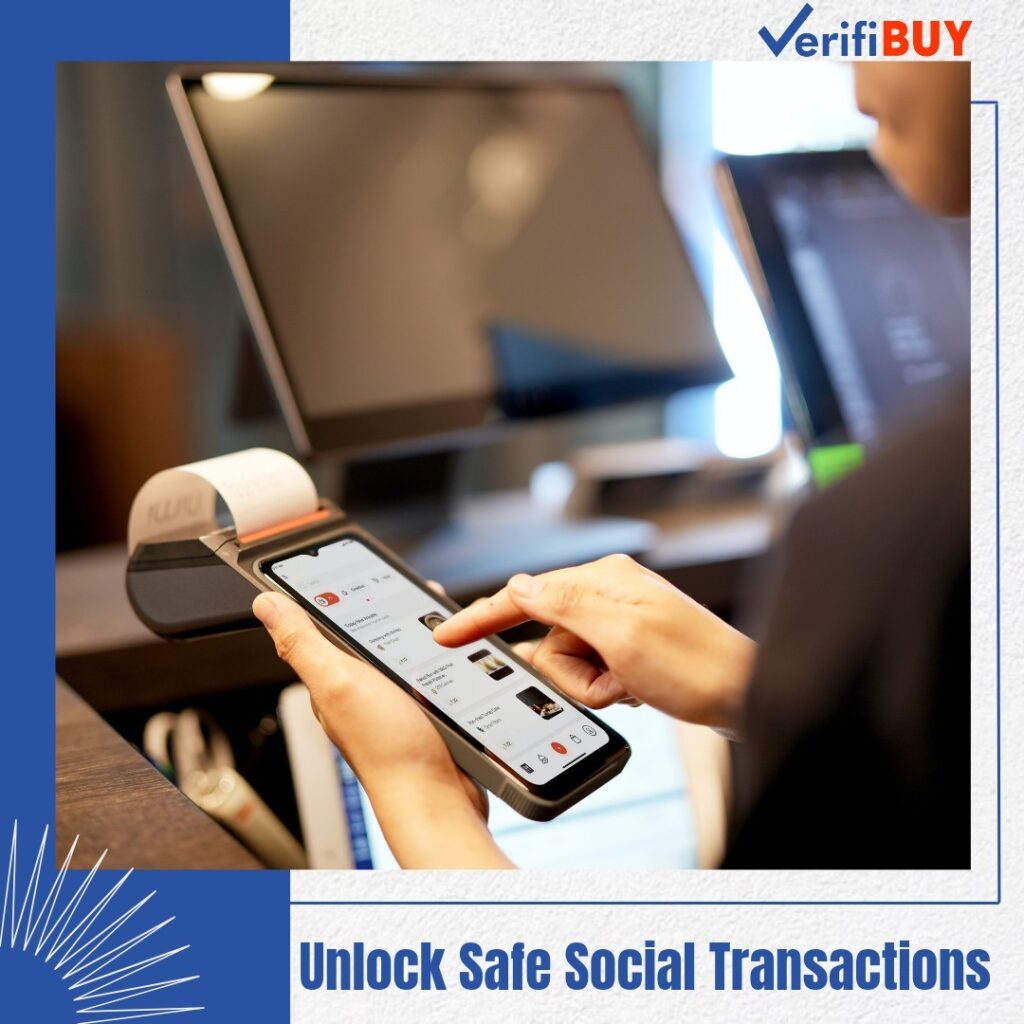 KudiGo, established in November 2018, is known for its mobile-based retail system aiding businesses in Ghana and Nigeria with payments, inventory tracking, and financial modeling.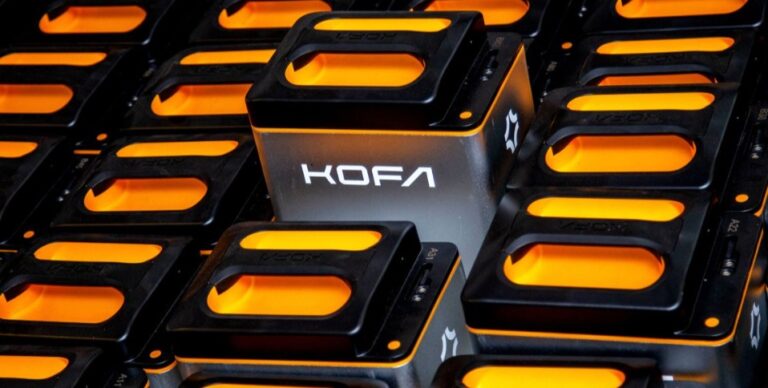 Kofa's goal is to establish an affordable and user-focused electricity network powered by portable batteries and renewable energy.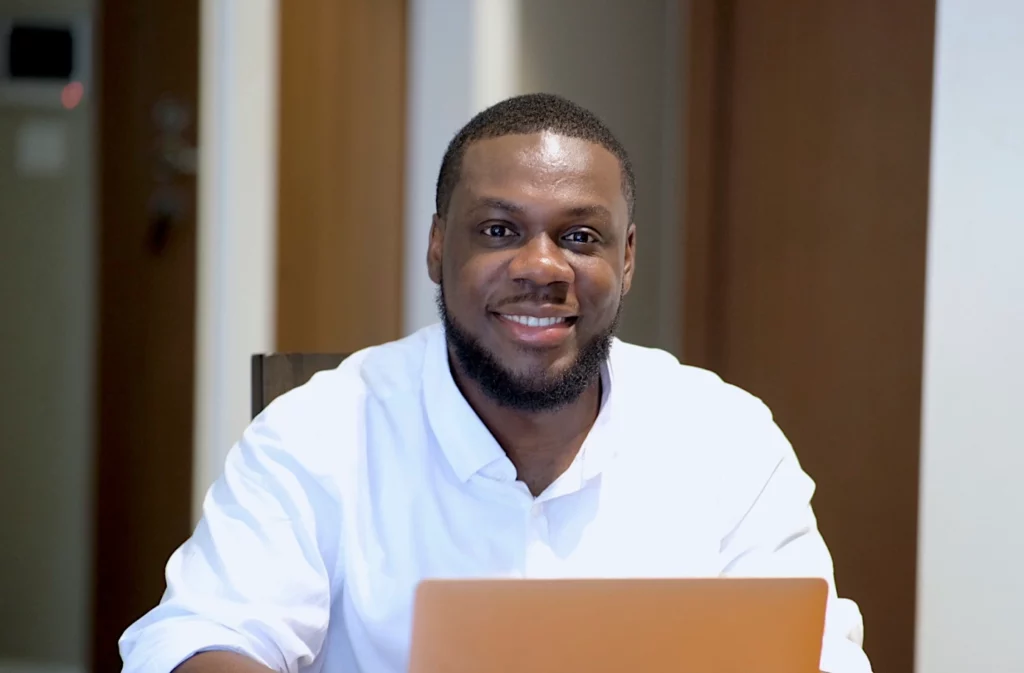 Before Dash fell, the company's founder, Prince Boakye Boampong was suspended as CEO after internal audits showed that Boampong lied and inflated the number of users.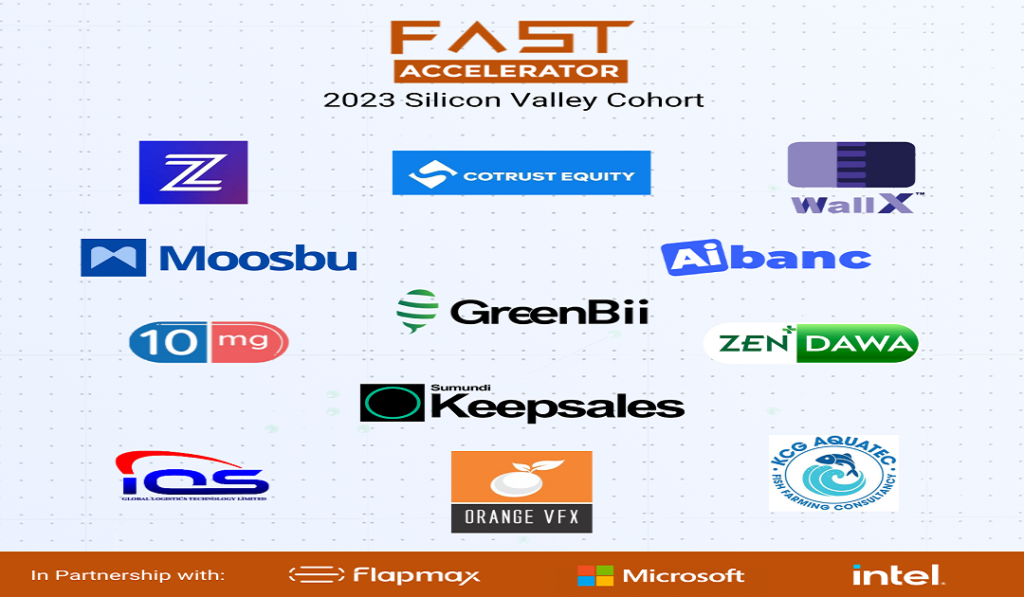 FAST Accelerator's cohort of 12 startups will progress to a 5-week comprehensive acceleration experience in Silicon Valley, California starting in October.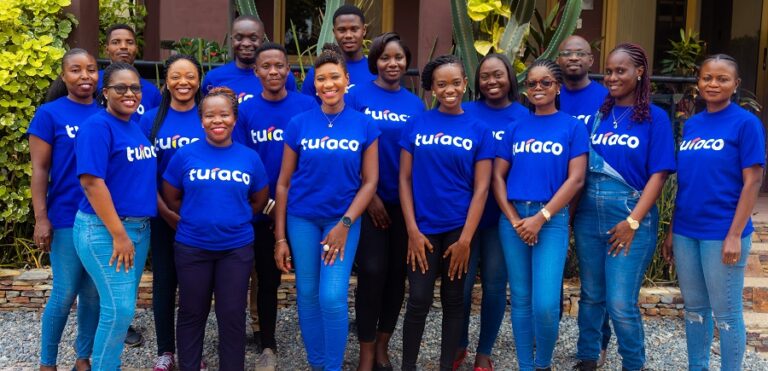 The Kenyan tech-enabled insurance company uses technology to increase access to affordable insurance with a seamless and customer-centric approach. Turaco...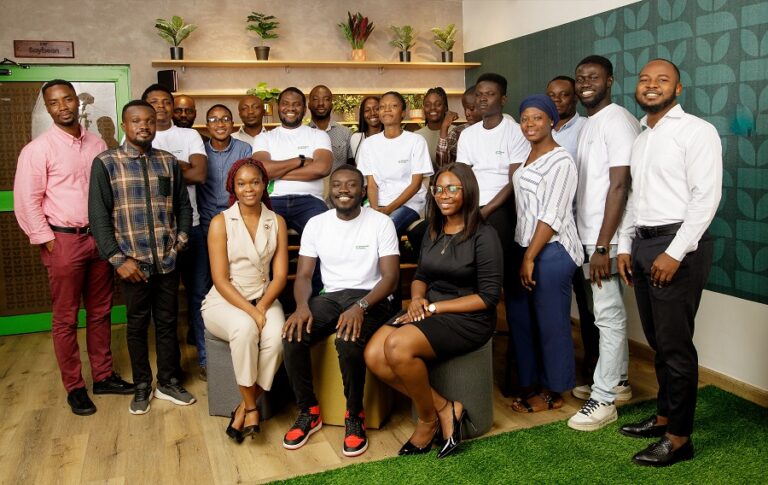 The Ghanaian agri-tech startup connects African farmers and global industries to competitive markets, resources, data, and each other on a...