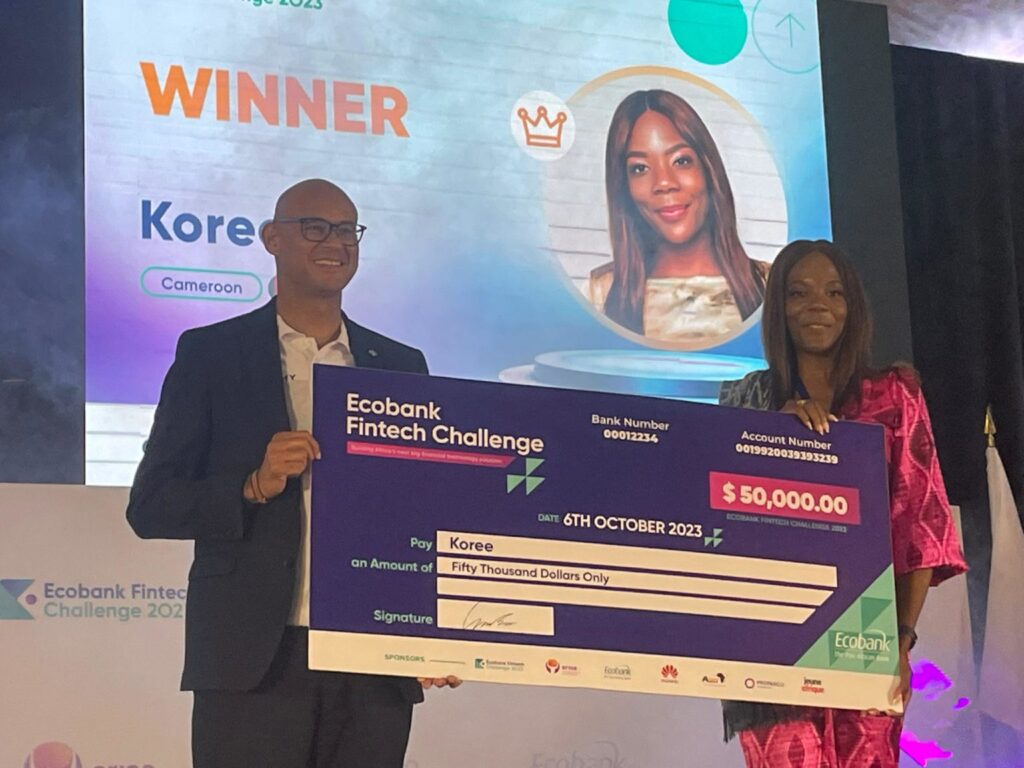 Cameroonian fintech company Koree has emerged as the winner of the Ecobank Fintech Challenge, beating out nearly 1,500 other fintechs.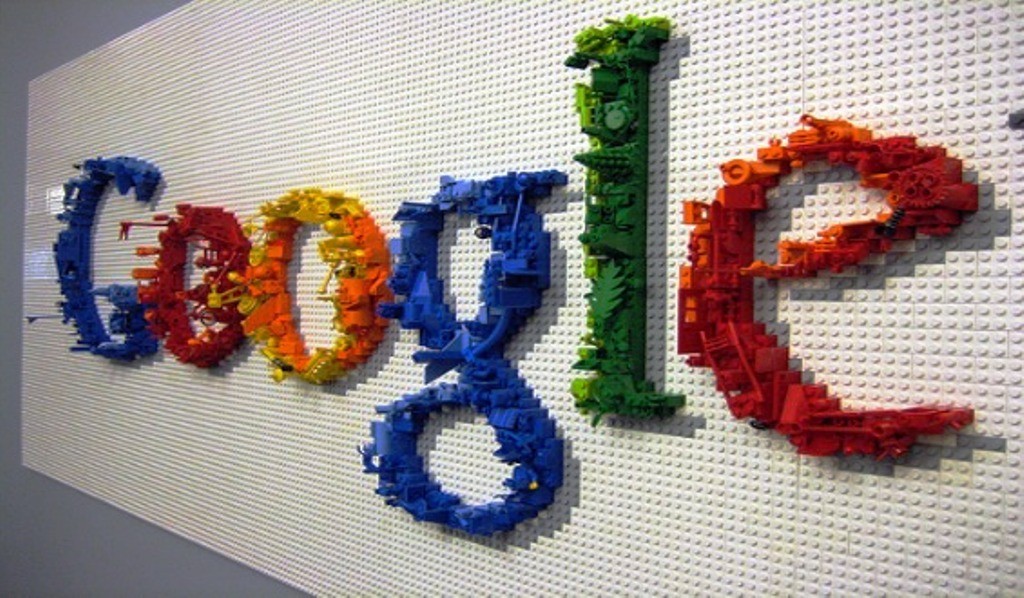 These startups cover a wide range of innovative solutions, from digital healthcare access to AI-driven online storefronts and customer support tools tailored for African SMBs.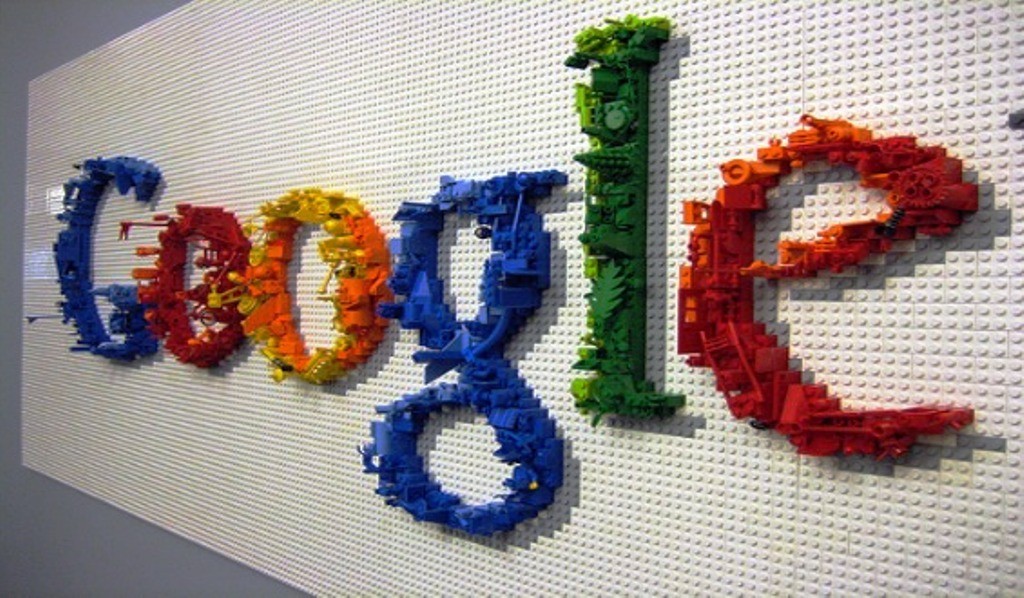 Google has opened applications for an equity-free fund of ₦75 million (US$100,000) through its Hustle Academy, an initiation dedicated to amplifying the growth of Nigerian small and medium-sized enterprises (SMEs).