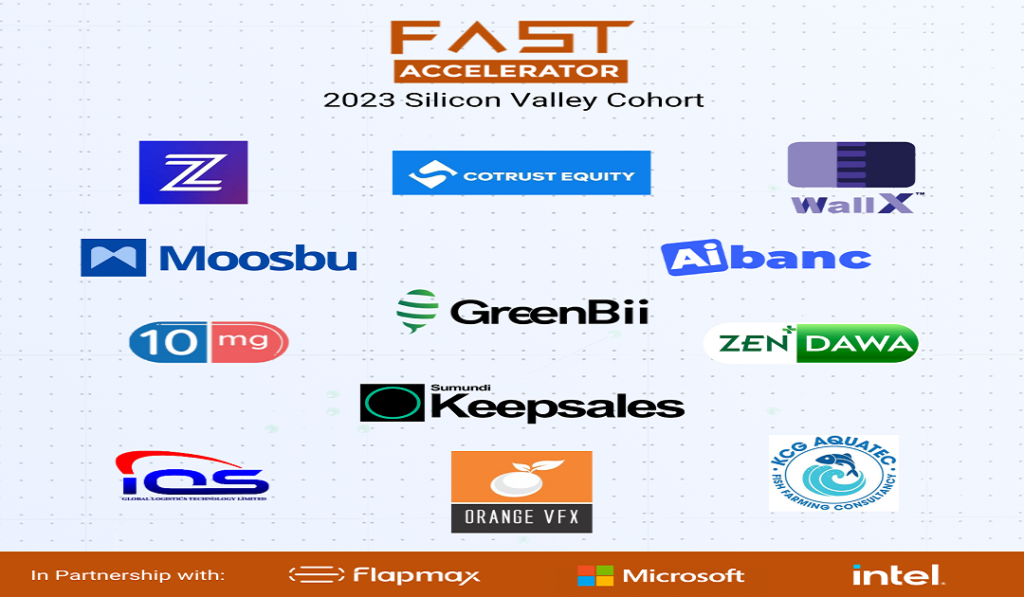 FAST Accelerator's cohort of 12 startups will progress to a 5-week comprehensive acceleration experience in Silicon Valley, California starting in October.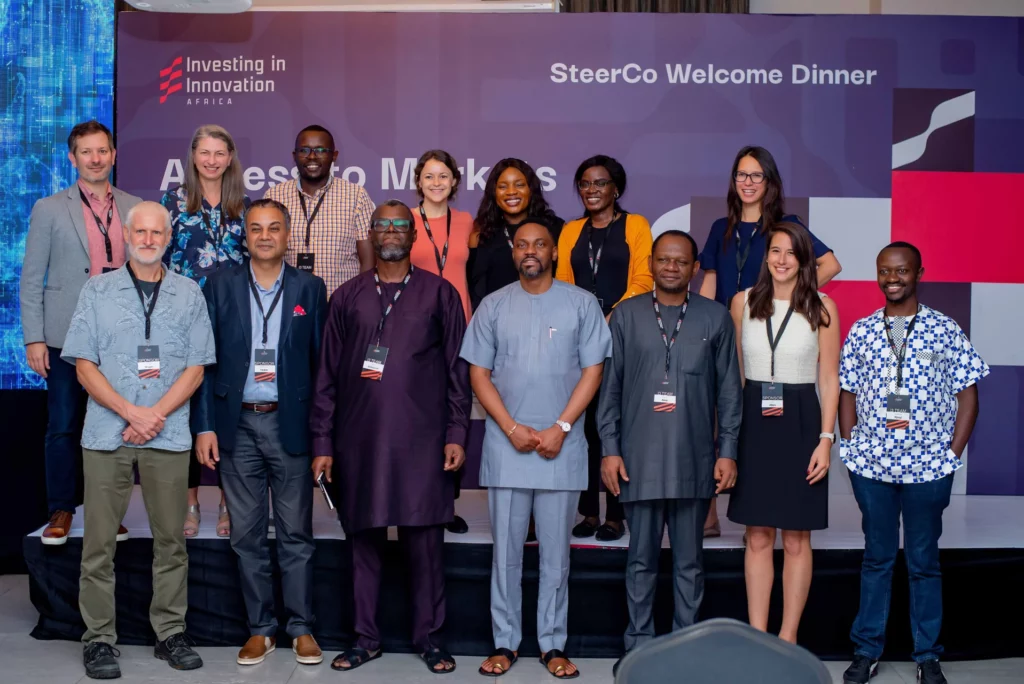 Investing In Innovation (i3), a pan-African initiative is set to support the commercialization and growth of supply chain startups like Tibu Health, Checkups Medical and Waspito amongst 26 other healthcare supply chain startups in its second cohort.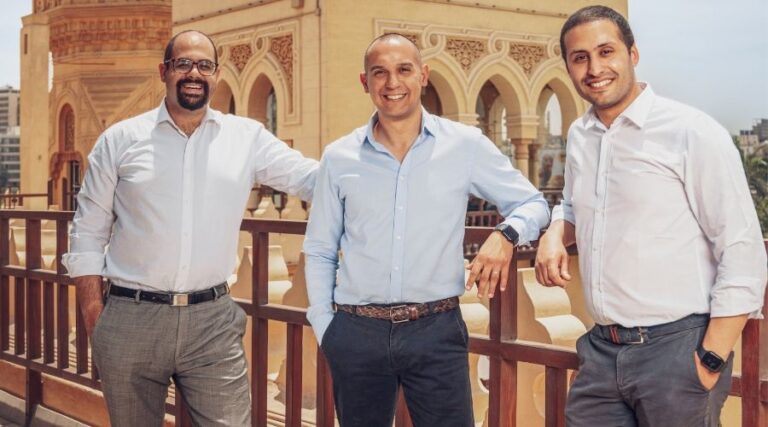 The Egyptian health insurance startup aims to automate medical approvals, claims processing and the billing cycle, saving insurers' time and expenses while preventing fraudulent practices.