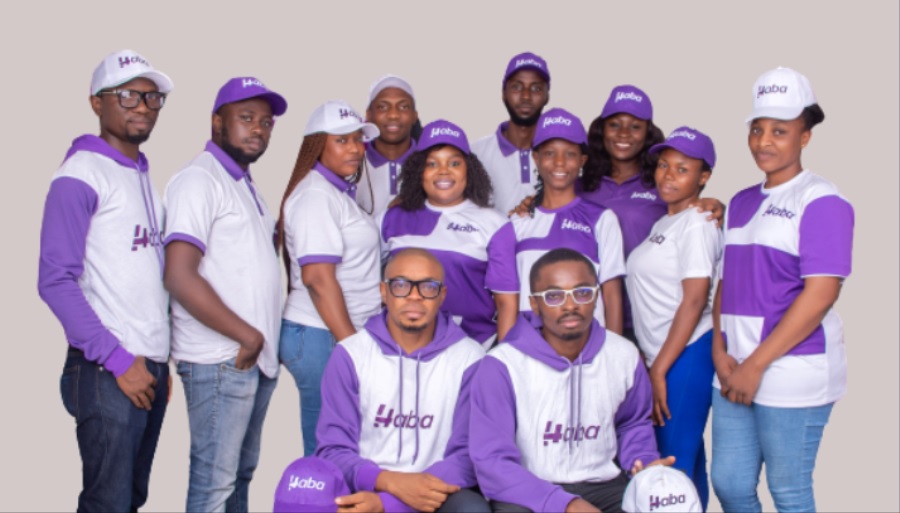 A Nigerian insurtech startup called Haba has raised $75,000 in a pre-seed funding round. They plan to use this money to improve their services, expand their team, and reach more individual customers.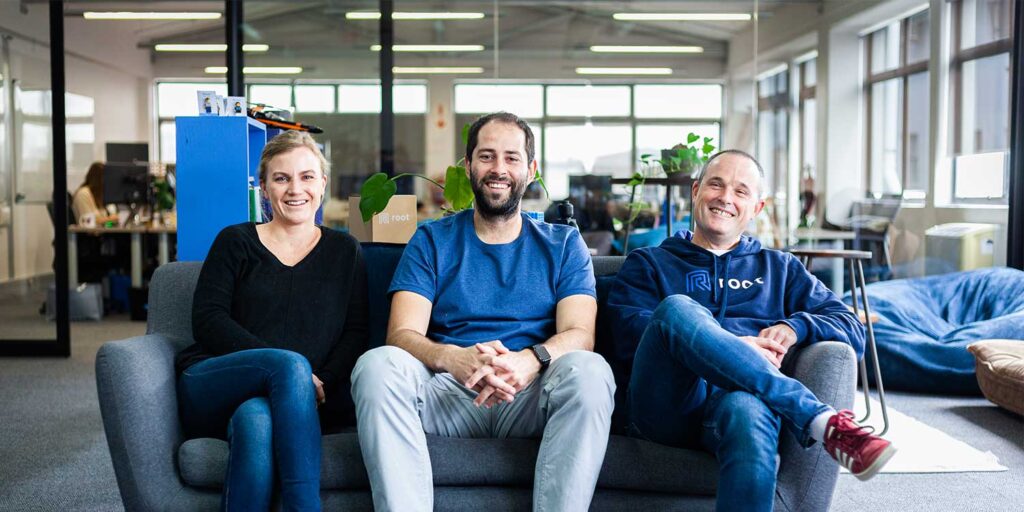 Root empowers businesses to independently develop and deploy insurance products by simplifying the complexities of insurance through user-friendly APIs.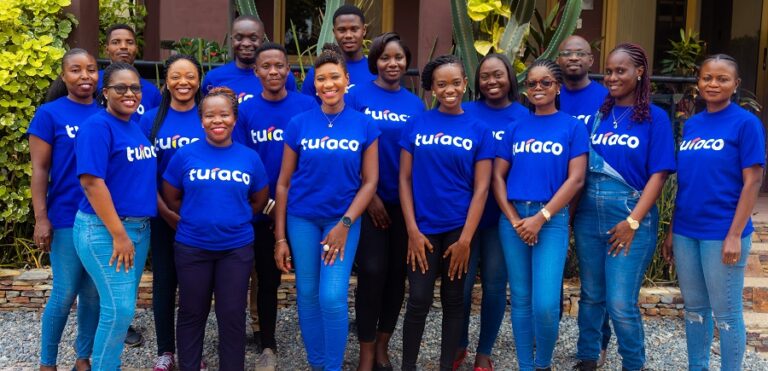 The Kenyan tech-enabled insurance company uses technology to increase access to affordable insurance with a seamless and customer-centric approach. Turaco...