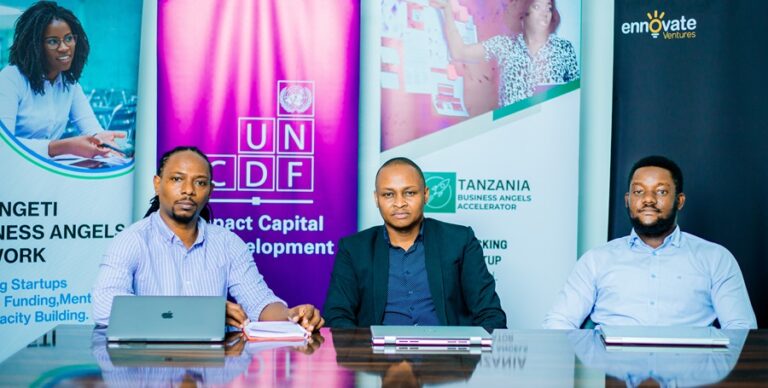 The program will train 50 tech startup enthusiasts in Tanzania to become angel investors, offering them knowledge, mentorship, and practical support to kickstart their investment journey.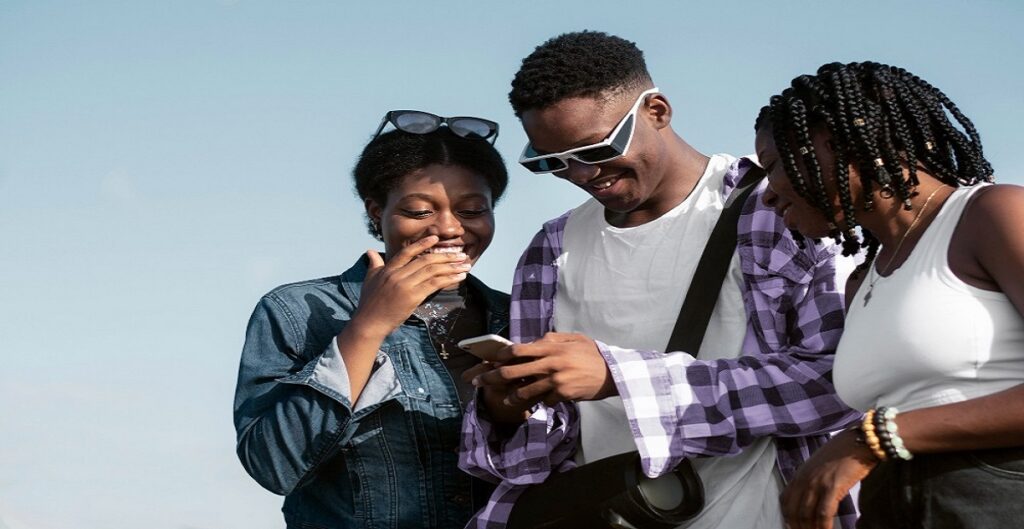 Recent findings suggest that many Gen Zs in Nigeria are not taking the path that will lead to a future...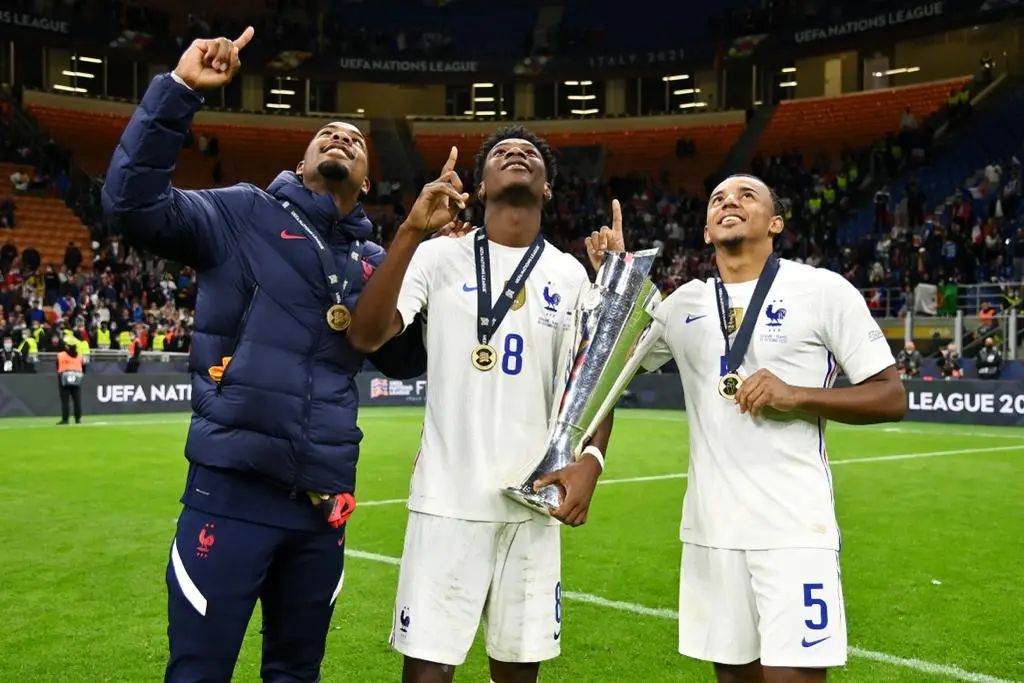 Right now, StarNews has 4 million active users and partner with 120 content creators. They provide funding and support to these creators, as well as creating local content.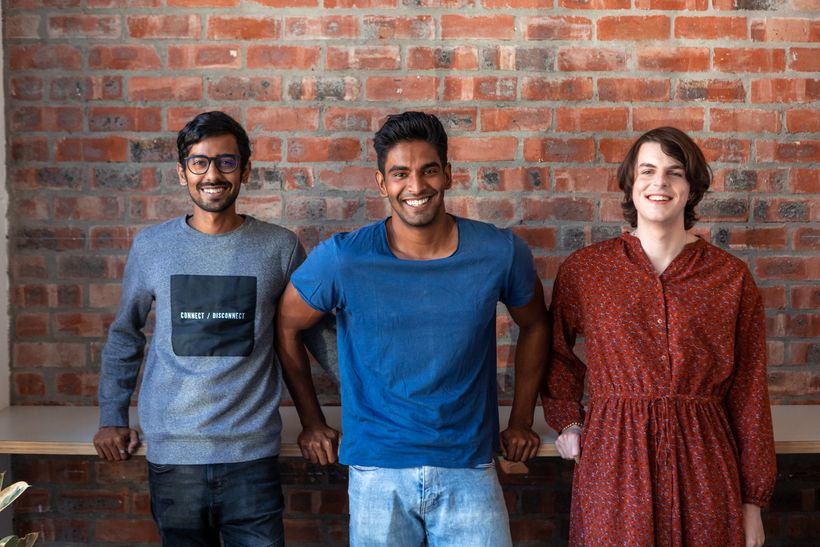 Stitch processes over 50 million payments annually, and over $2 billion in value, for some of the largest businesses operating in South Africa, including MTN and Multichoice.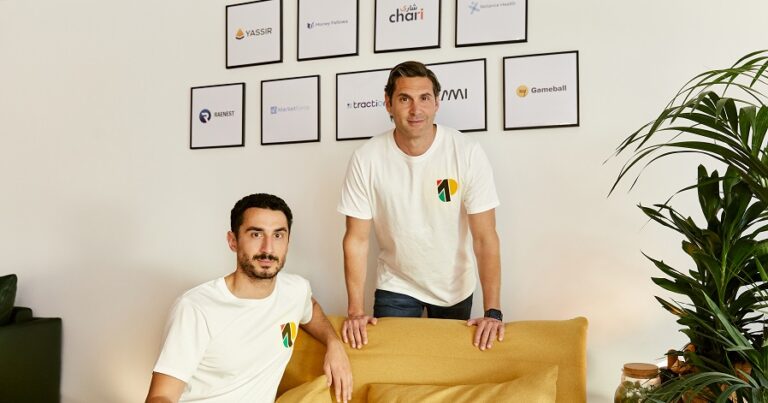 P1 Ventures describes itself as "a high-conviction investor that intentionally focuses on a small number of exceptional African founders and companies building transformational software businesses with regional and global potential".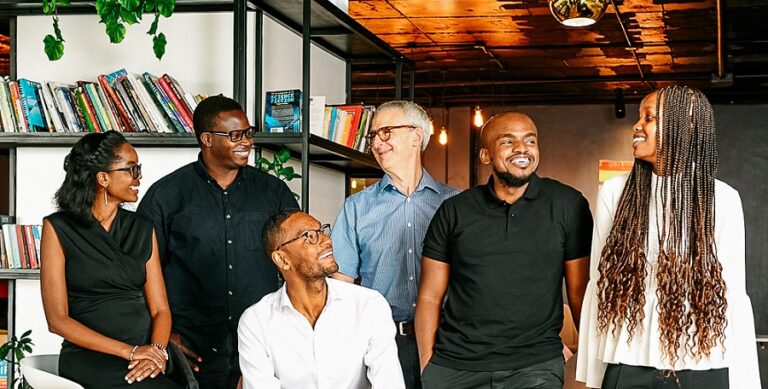 Launched in 2019, Enza Capital has been supporting tech companies across fintech, logistics, health, human capital, and climate verticals in Africa.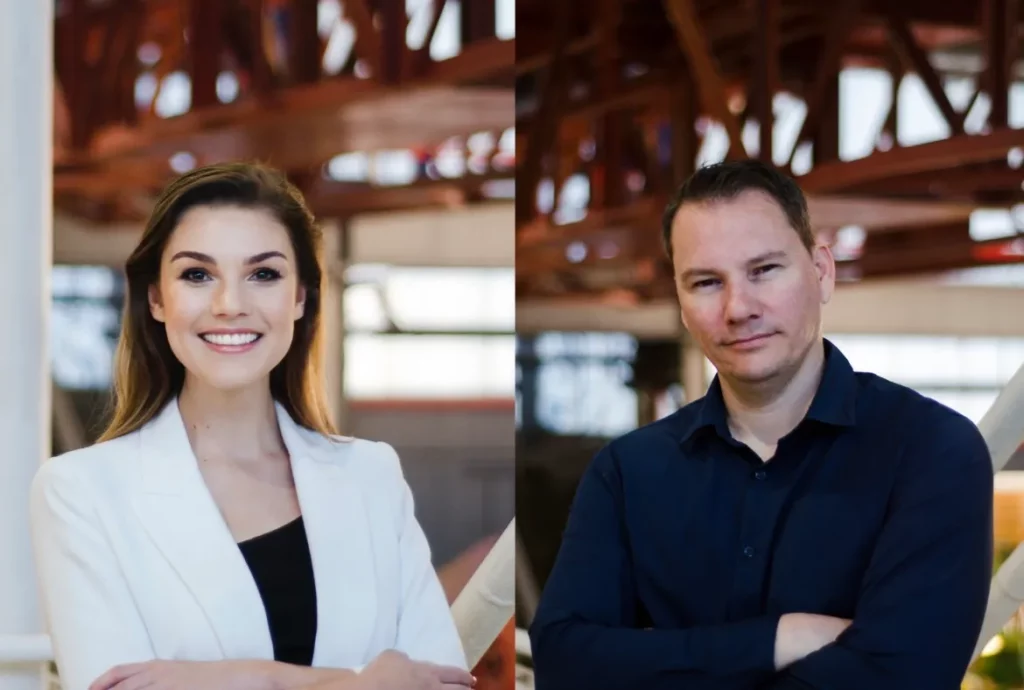 Revio has raised $5.2 million in a seed round led by QED Investors. Making Revio QED's third investment in an African startup following its Moniepoint and Remedial Health investments. Everywhere VC, Speedinvest, Ralicap, and Partech also joined the round.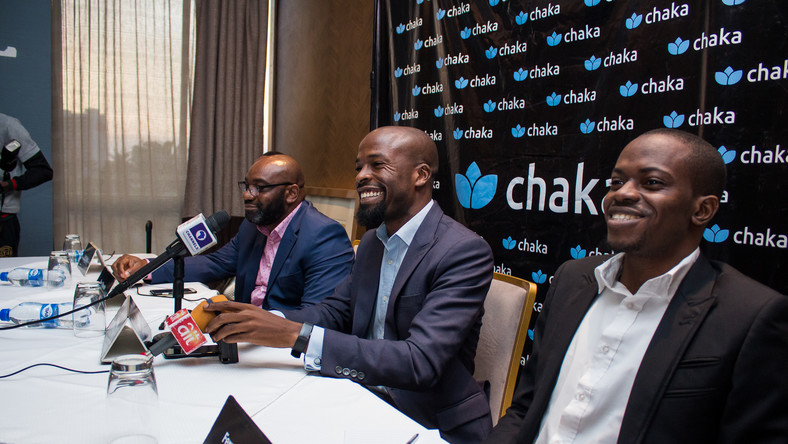 Risevest has acquired Chaka, a digital trading platform for an undisclosed amount. Risevest, formerly known as Cashestate is a fintech that allows Africans to make dollar-denominated real estate investments.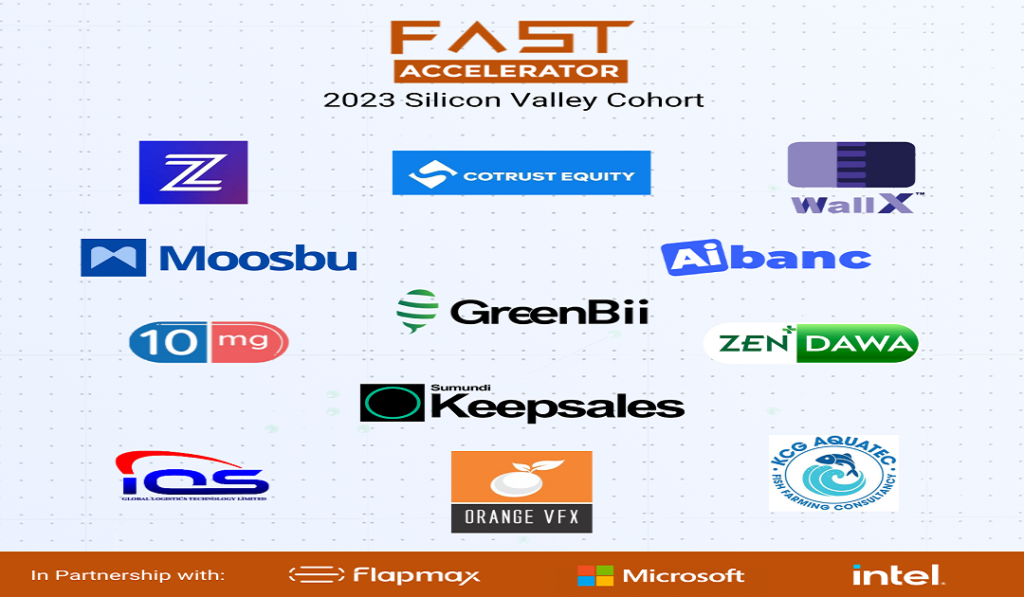 FAST Accelerator's cohort of 12 startups will progress to a 5-week comprehensive acceleration experience in Silicon Valley, California starting in October.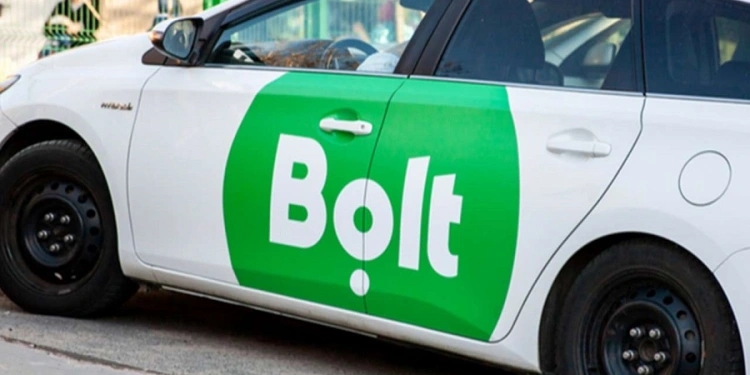 Bolt has introduced an Accelerator Program for drivers who believe they can turn Nigeria's mobility issues into a profitable venture. This program will be executed in collaboration with the Nest Innovation Park (The Nest).