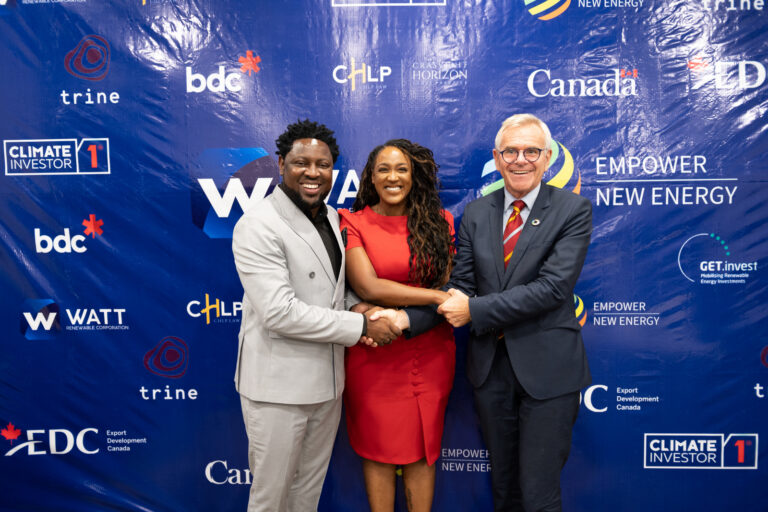 WATT is an independently-owned provider of hybrid solar solutions and delivers hybrid solar solutions with social impact to mobile network operators, financial service providers, and C&I businesses in Africa.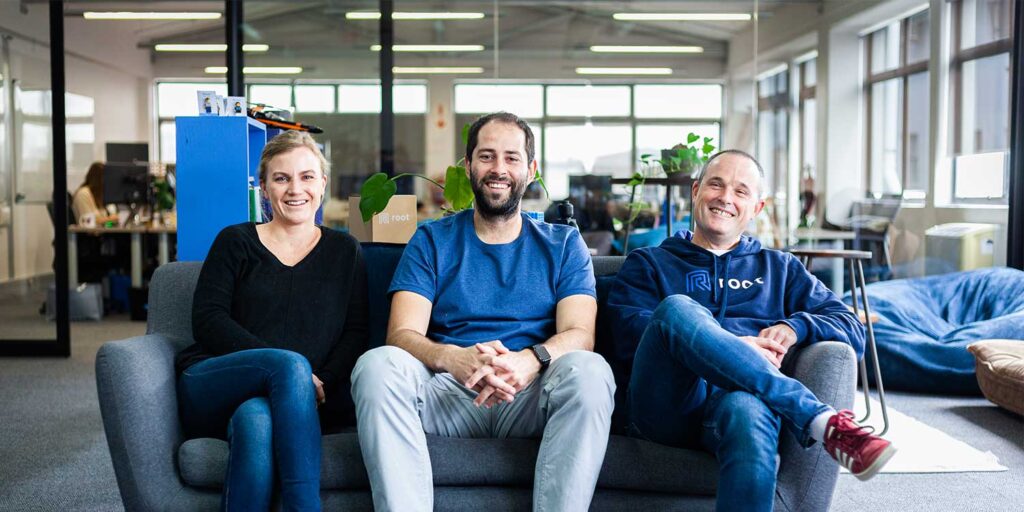 Root empowers businesses to independently develop and deploy insurance products by simplifying the complexities of insurance through user-friendly APIs.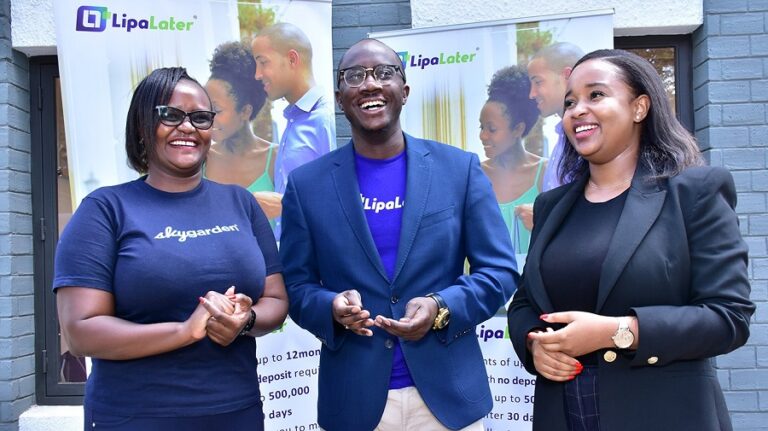 The Kenya-based startup aims to empower African businesses to do more by enabling e-commerce, financial inclusion, and shopping on one...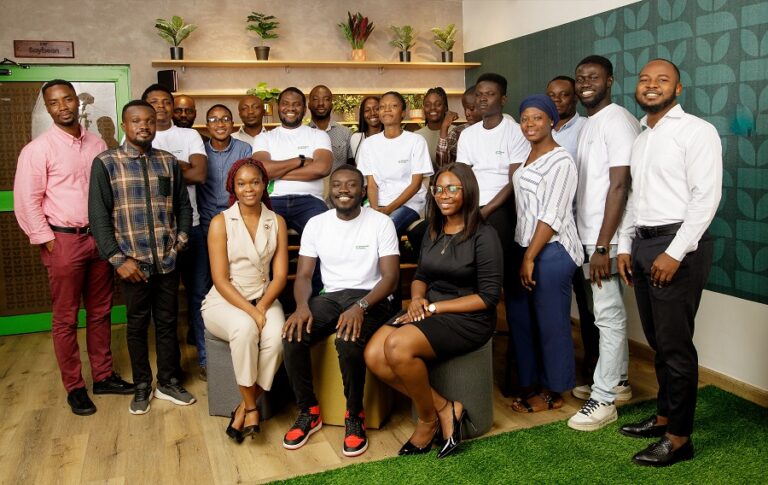 The Ghanaian agri-tech startup connects African farmers and global industries to competitive markets, resources, data, and each other on a...