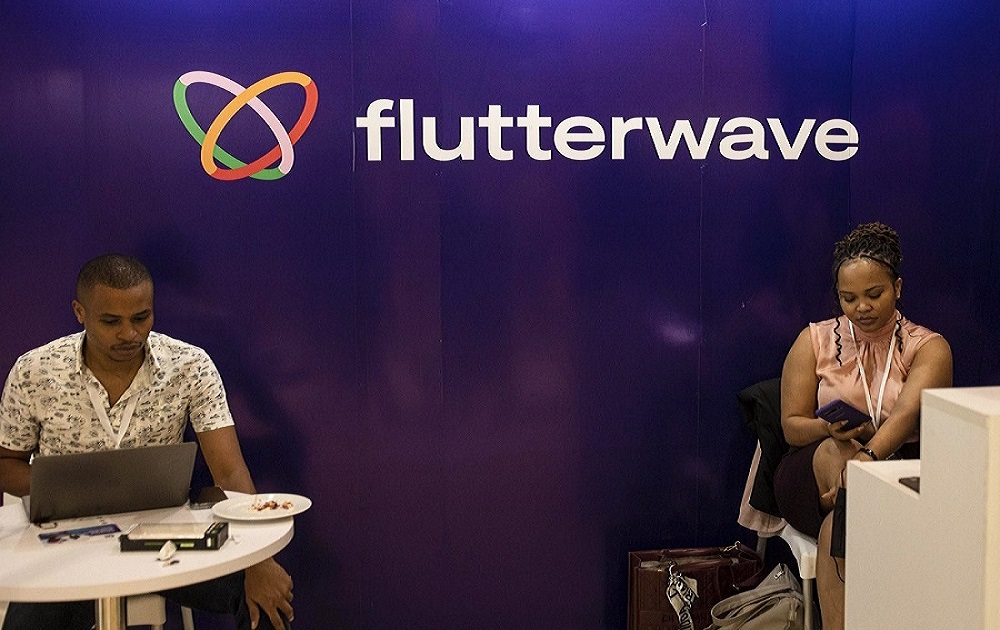 Despite the increasing importance of remittances in Africa, the World Bank reports that sending money to the region remains more expensive than to any other part of the world.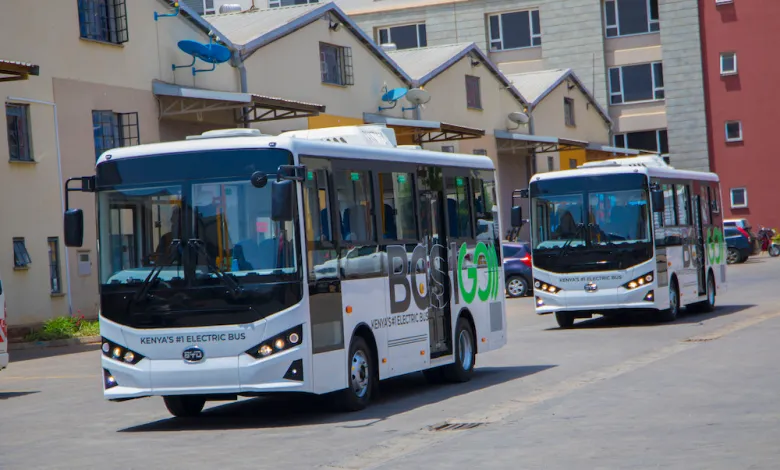 Before now, BasiGo joined forces with AC Mobility, a Rwandan company that provides high-tech systems for collecting fares on public transportation.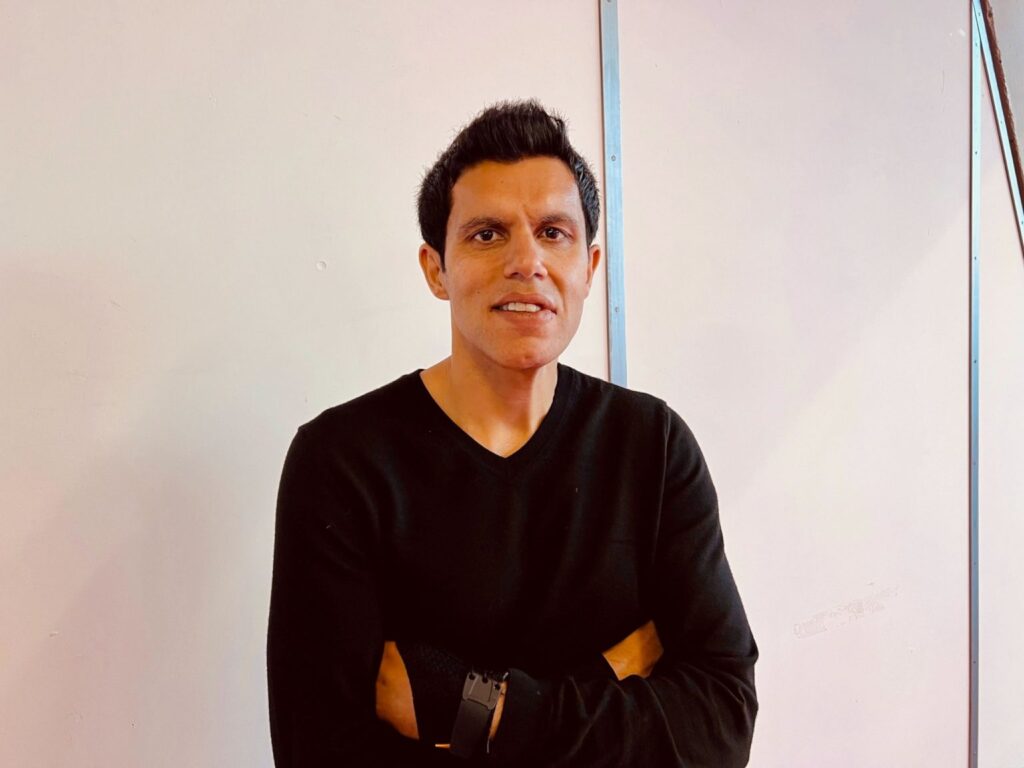 Bhambani joined Flutterwave in May 2022 amid financial allegations and workplace issues at the startup. He brought with him two finance executives from Kabbage.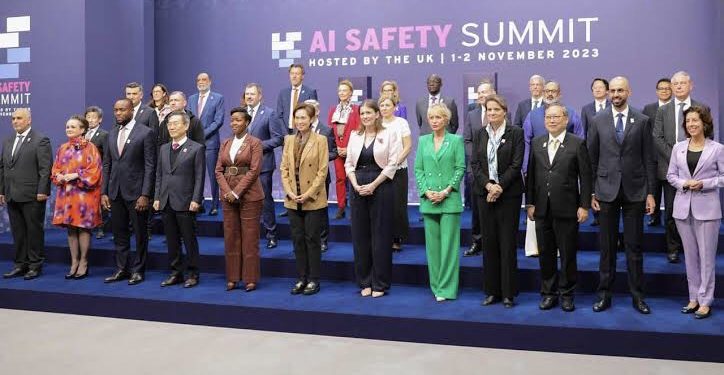 This historic agreement to tackle AI risks was signed during the AI Safety Summit held in Bletchley Park, England, hosted by the UK government.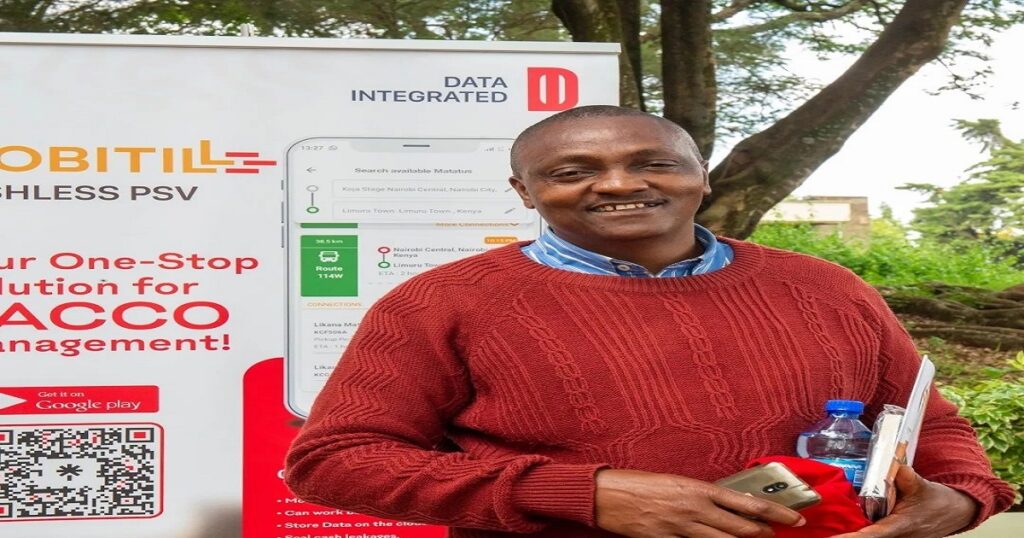 This approval is a big deal for Data Integrated, showing their commitment to boosting financial inclusion and digital payments in Kenya.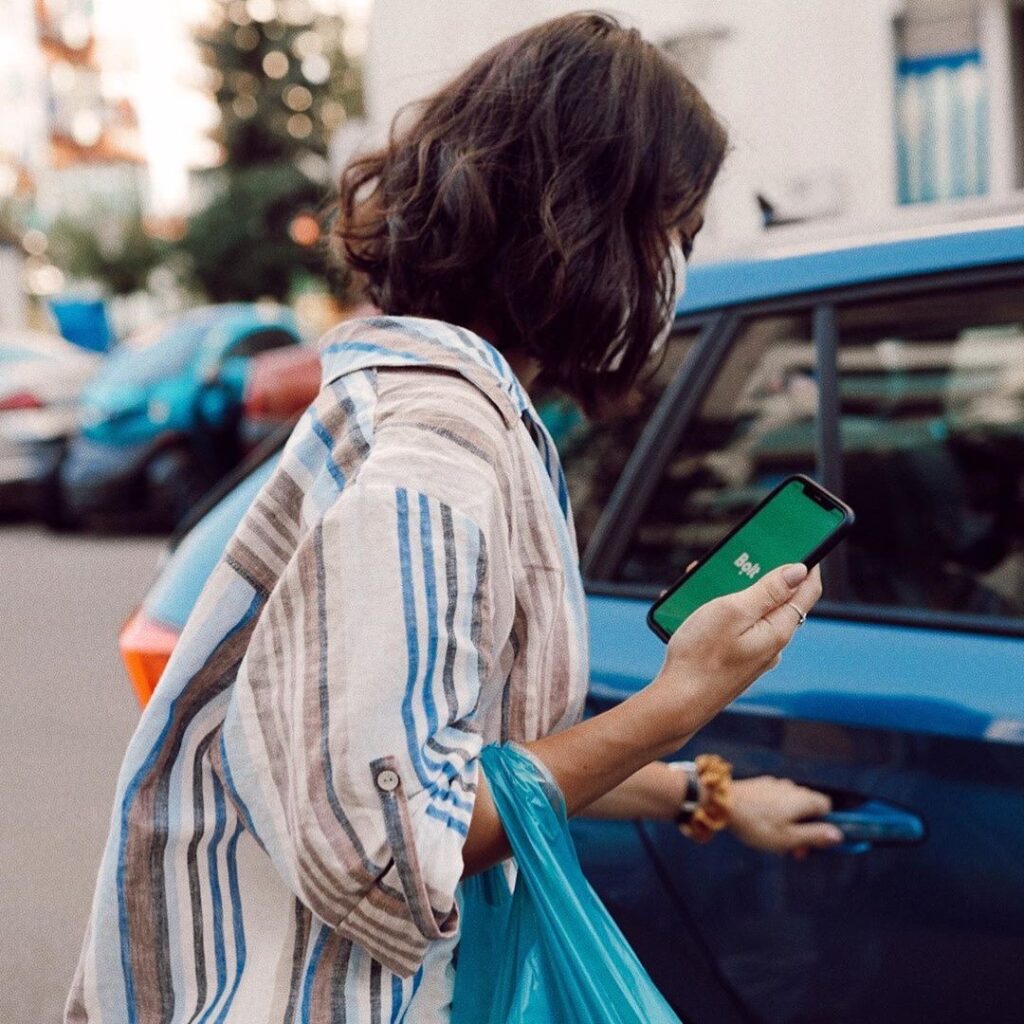 The Kenyan National Transport and Safety Authority (NTSA) has said no to renewing Bolt's license. NTSA's decision is because they think Bolt broke the rules, like charging extra fees.
Some of Bizzyn's business solutions include an intuitive user interface, customizable invoicing and expense tracking, bank reconciliation, tax preparation, financial reporting, and warehouse management.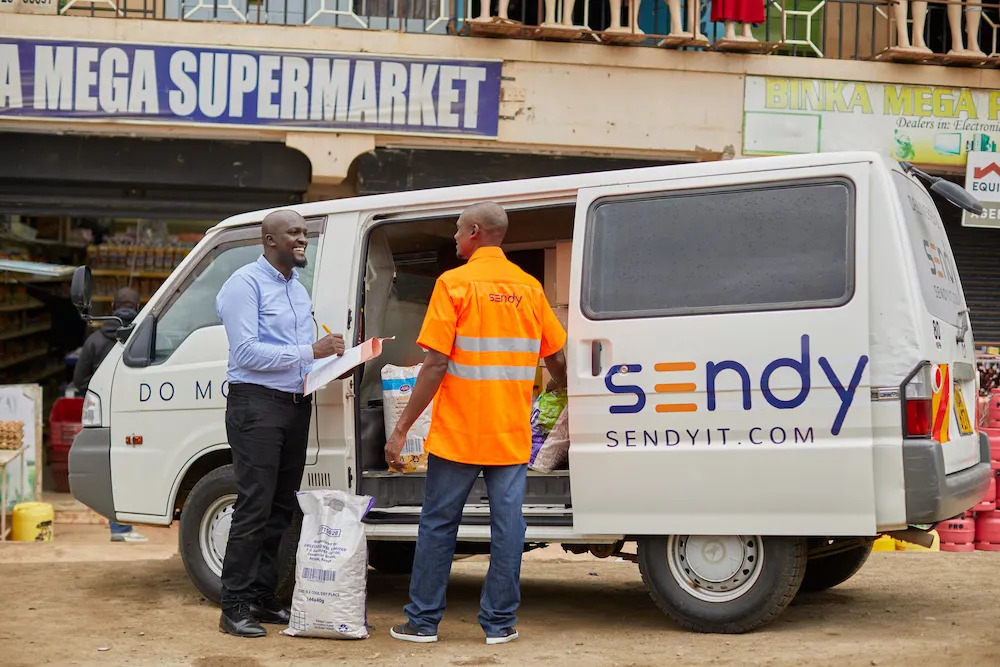 Sendy had been exploring buyout options with potential companies like Sabi and Wasoko. However, the potential buyer's concerns about assuming the company's existing liabilities might have led to the unfruitful outcome.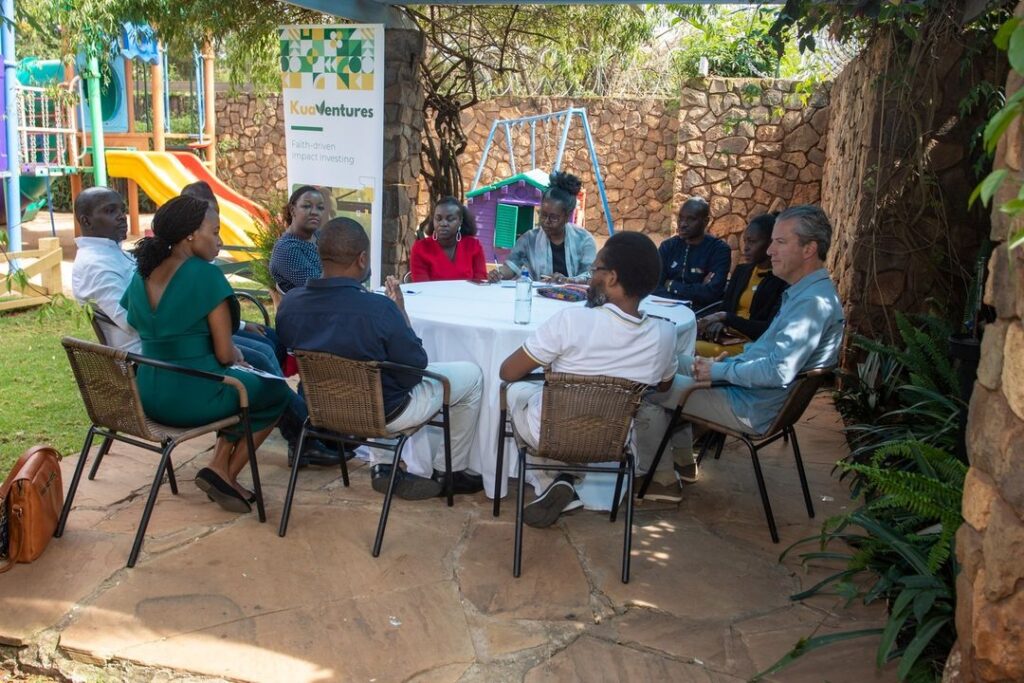 The Kenya-based impact investment firm was founded in 2020 for the purpose of providing capital, coaching and community support for SMEs to survive the economic downturn prompted by COVID-19 pandemic and its effects on businesses.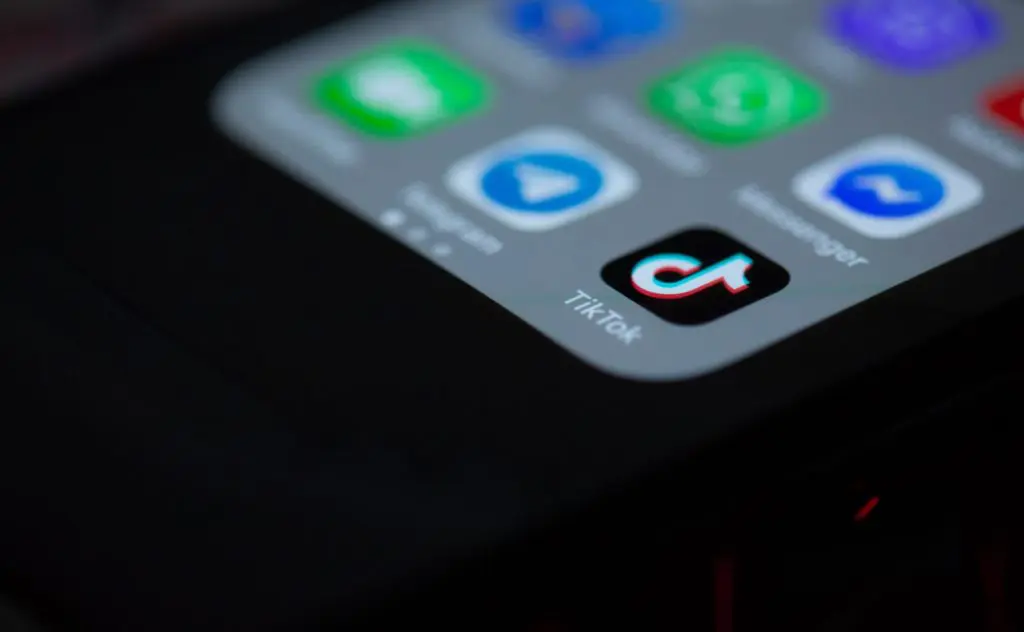 The petitioner will appear before the Parliamentary Public Petitions Committee on the 26th of September to discuss this and provide more information.