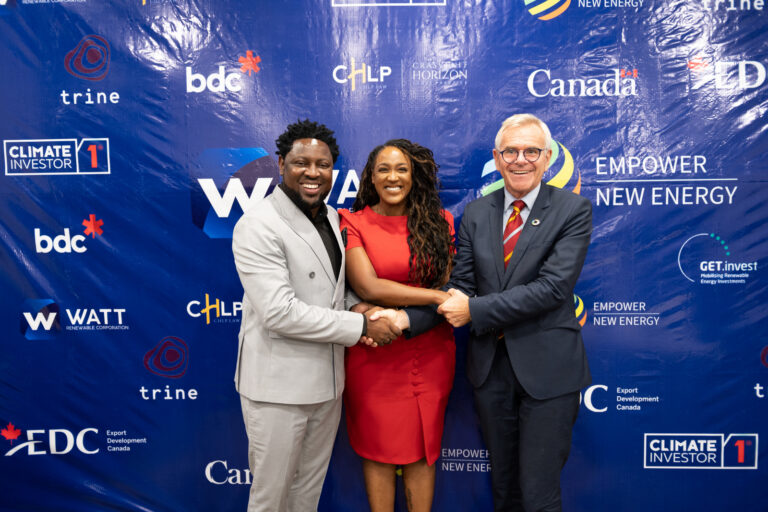 WATT is an independently-owned provider of hybrid solar solutions and delivers hybrid solar solutions with social impact to mobile network operators, financial service providers, and C&I businesses in Africa.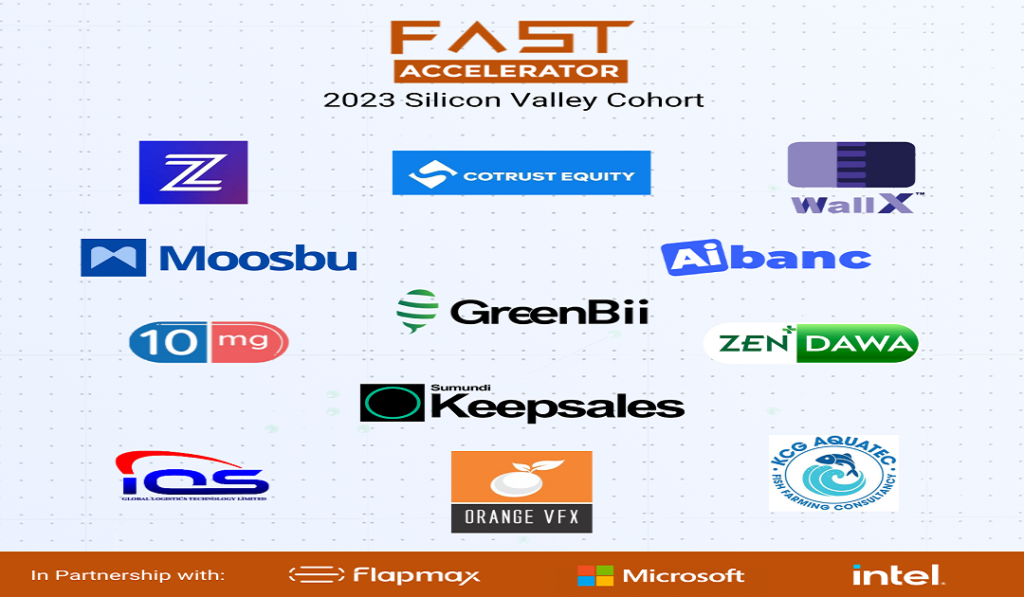 FAST Accelerator's cohort of 12 startups will progress to a 5-week comprehensive acceleration experience in Silicon Valley, California starting in October.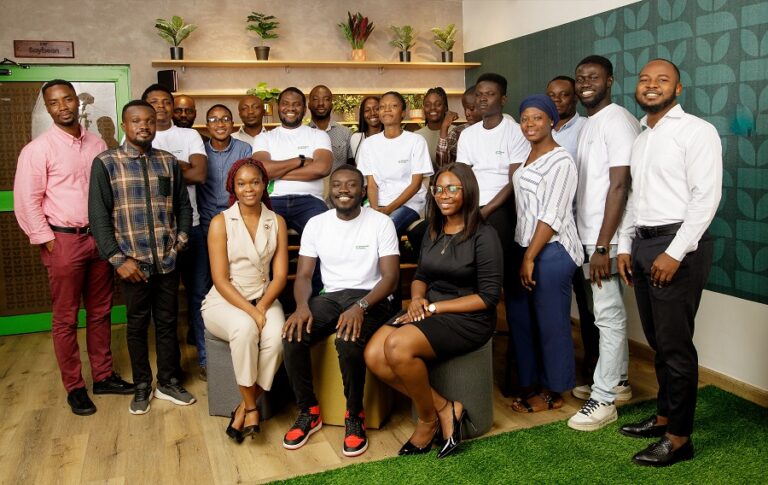 The Ghanaian agri-tech startup connects African farmers and global industries to competitive markets, resources, data, and each other on a...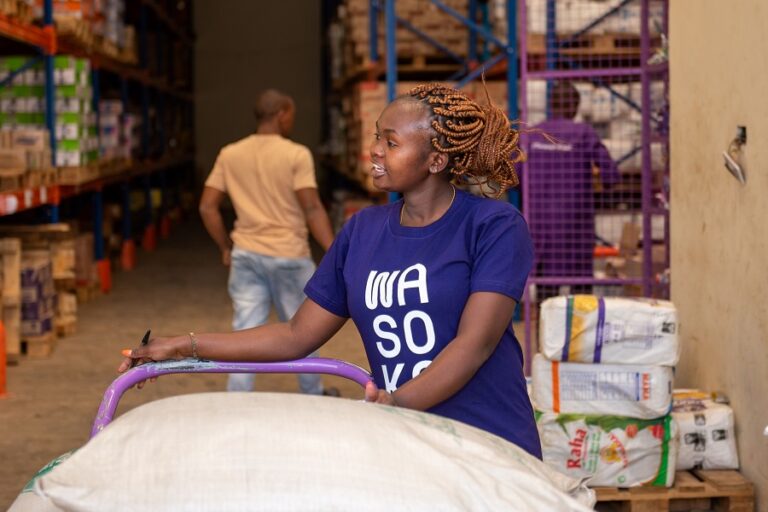 The Kenyan B2B e-commerce network provides free same-day delivery of essential goods and financing to African informal retail stores.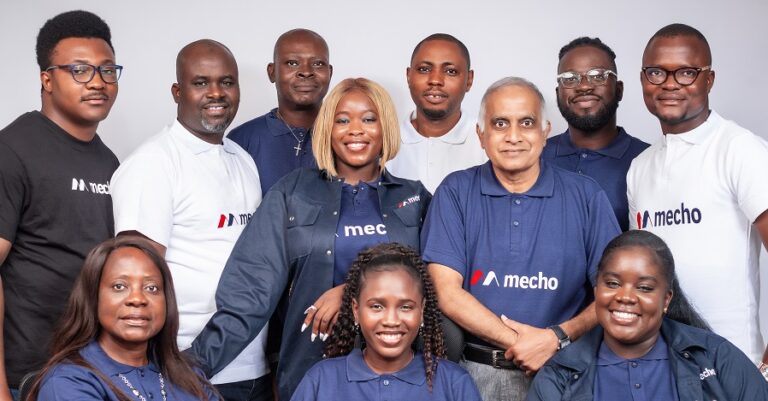 The Nigeria-based startup offers repair and maintenance services to businesses and consumers through in-house and third-party service capacity, which has passed rigorous assessments.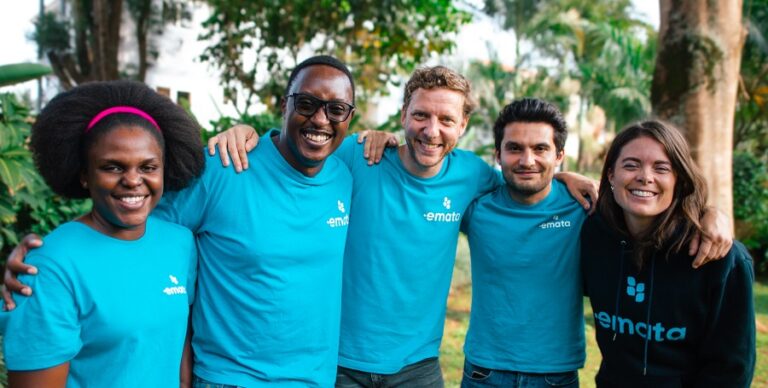 Ugandan agri-loans startup seeks to address East Africa's lack of agricultural financing by providing automated loans to farmers.