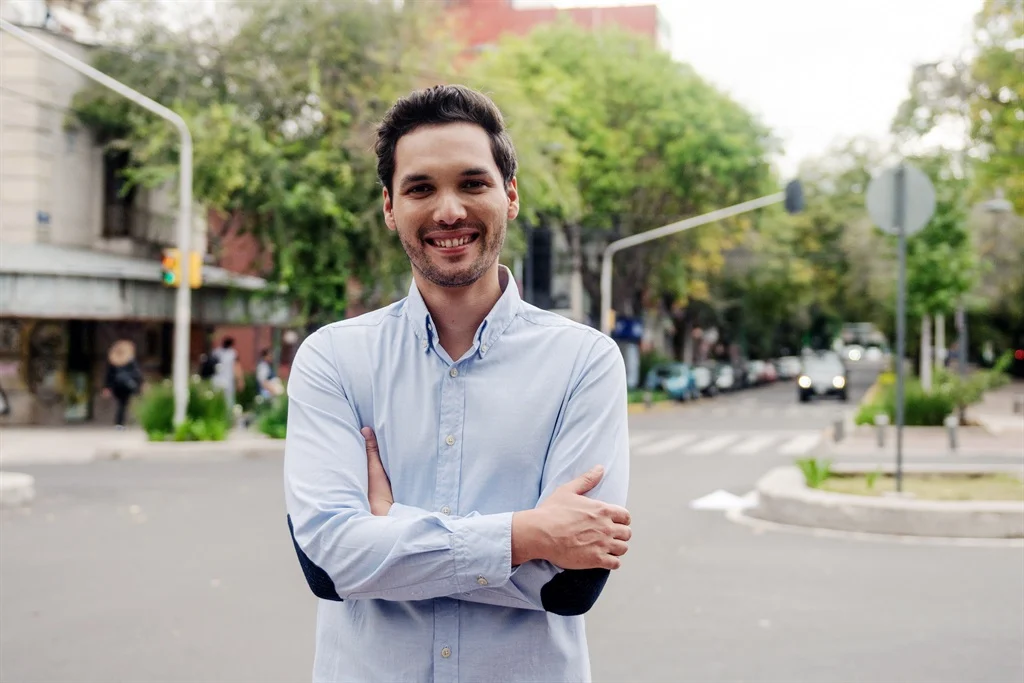 WhereIsMyTransport is specialised in mapping both formal and informal public transport networks to enhance the public transport experience, with a focus on safety and accessibility. They even provided their data to governments.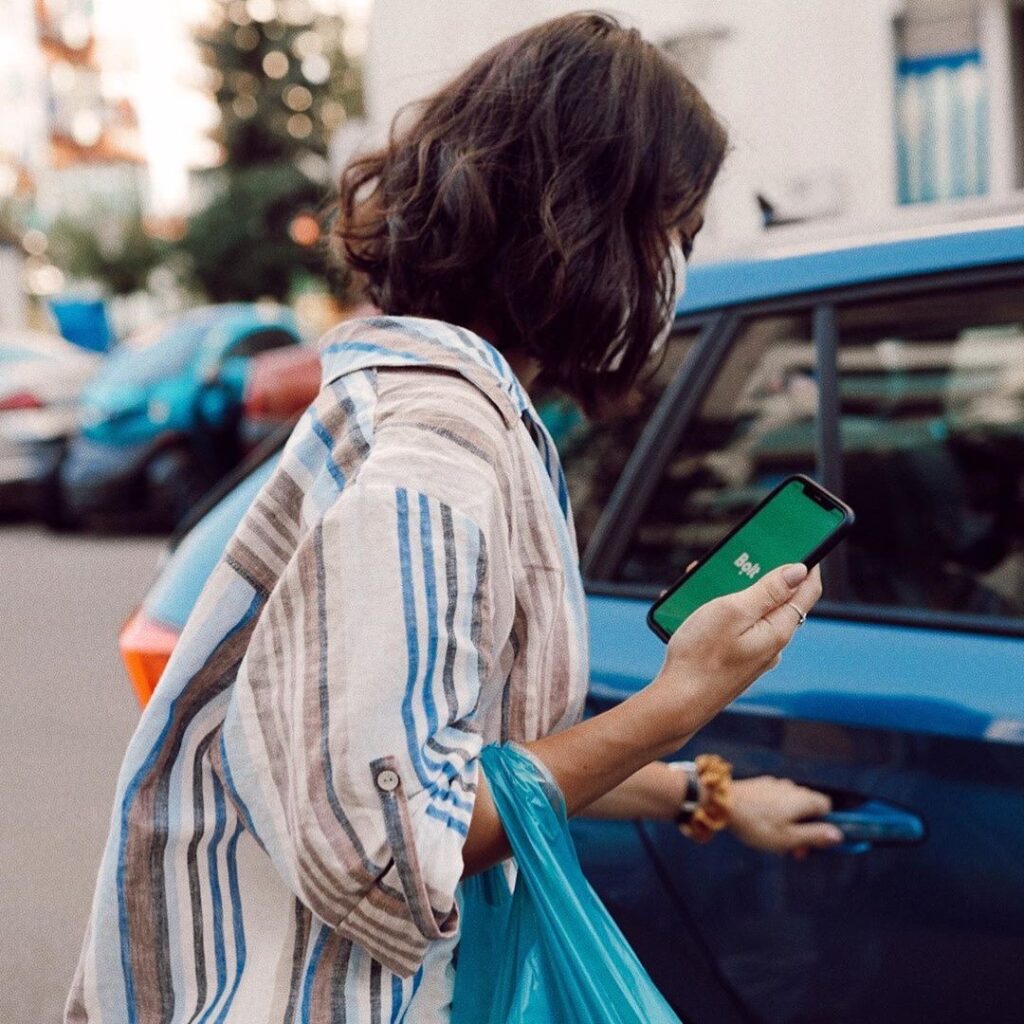 The Kenyan National Transport and Safety Authority (NTSA) has said no to renewing Bolt's license. NTSA's decision is because they think Bolt broke the rules, like charging extra fees.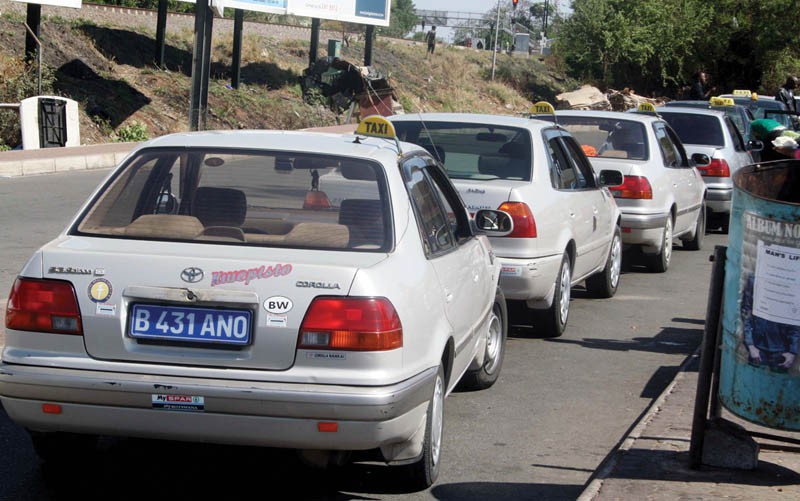 On the 26th of September, the Department of Road Transport and Safety (DRTS) received a petition from the Taxi Association claiming that inDrive is operating without the necessary licenses.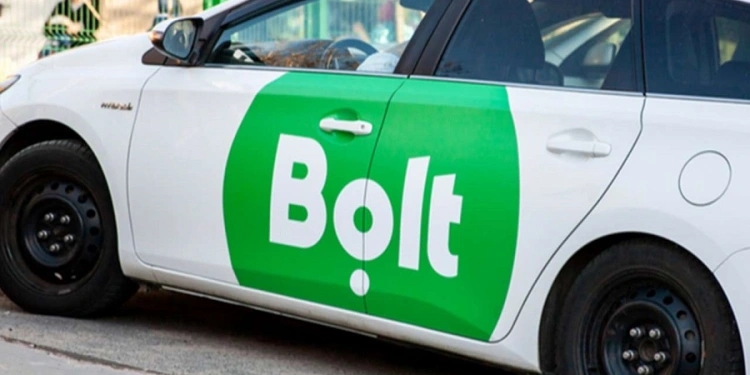 Bolt has introduced an Accelerator Program for drivers who believe they can turn Nigeria's mobility issues into a profitable venture. This program will be executed in collaboration with the Nest Innovation Park (The Nest).