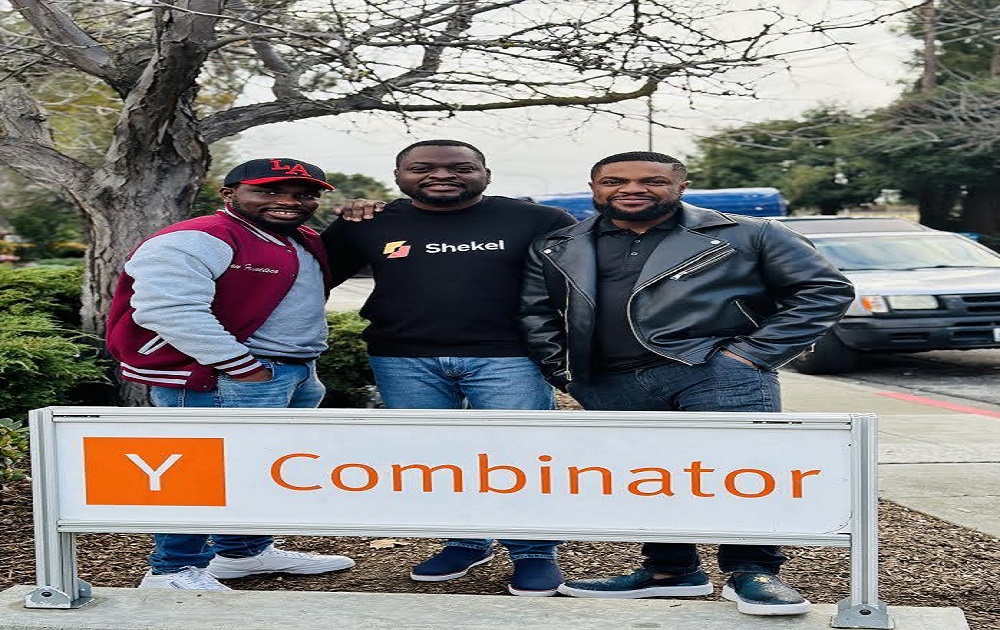 The company, backed by Y Combinator, supports dealers in discovering, financing, and selling cars in the African used car market, focusing on a segment that constitutes 82% of the market.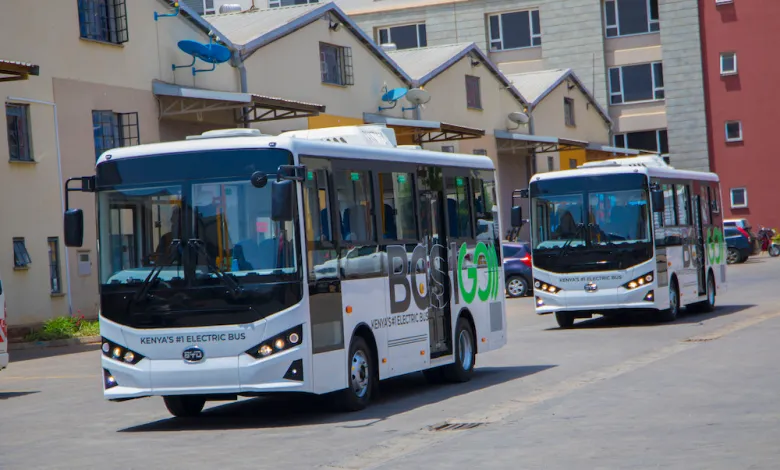 Before now, BasiGo joined forces with AC Mobility, a Rwandan company that provides high-tech systems for collecting fares on public transportation.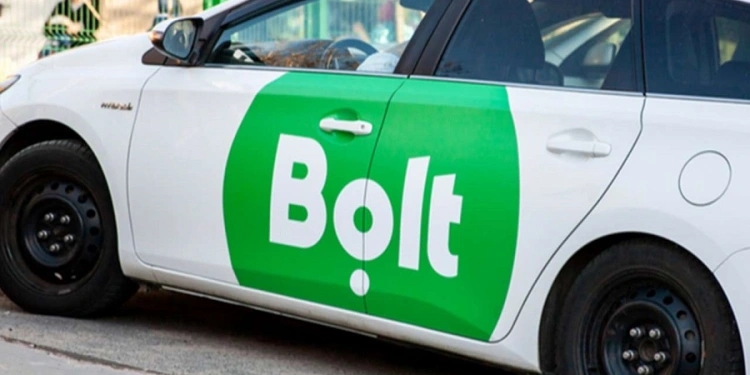 This good news came after NTSA had refused to issue the ride-hailing service a new license to continue operations in the country earlier this month.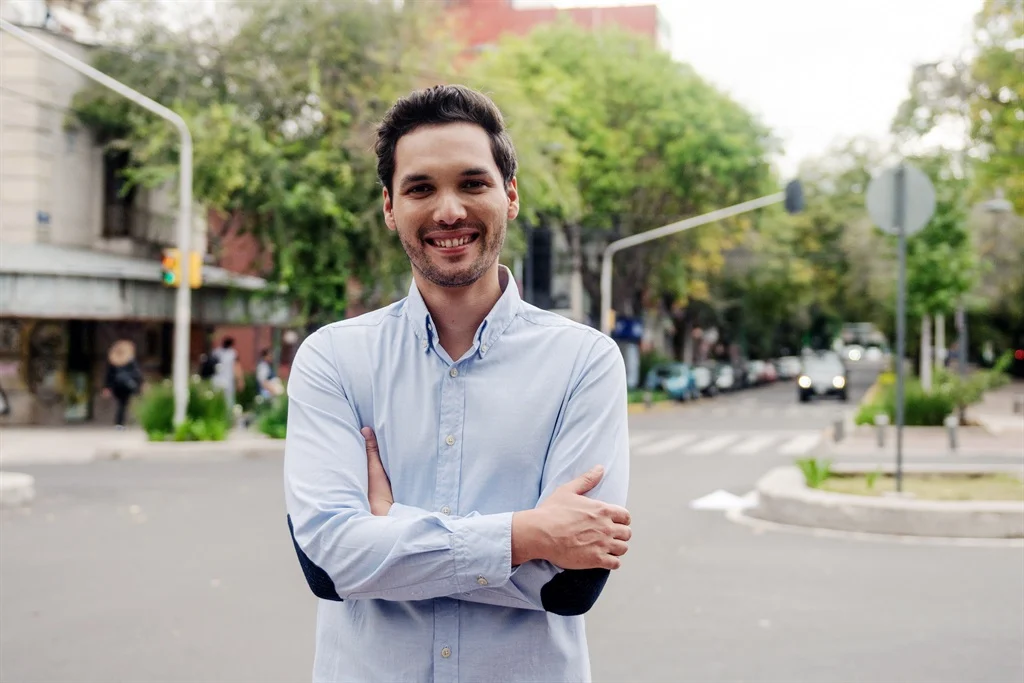 WhereIsMyTransport is specialised in mapping both formal and informal public transport networks to enhance the public transport experience, with a focus on safety and accessibility. They even provided their data to governments.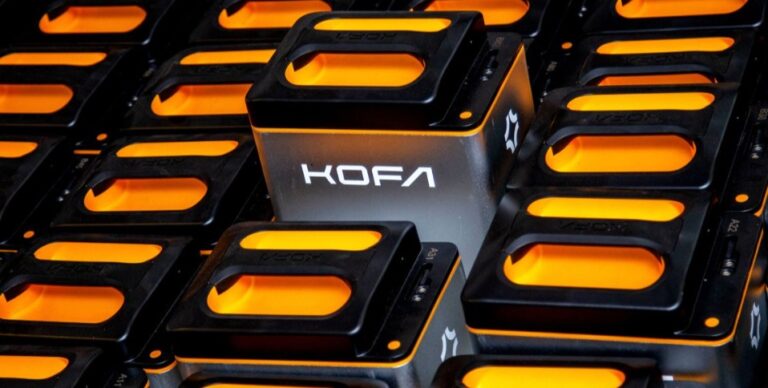 Kofa's goal is to establish an affordable and user-focused electricity network powered by portable batteries and renewable energy.