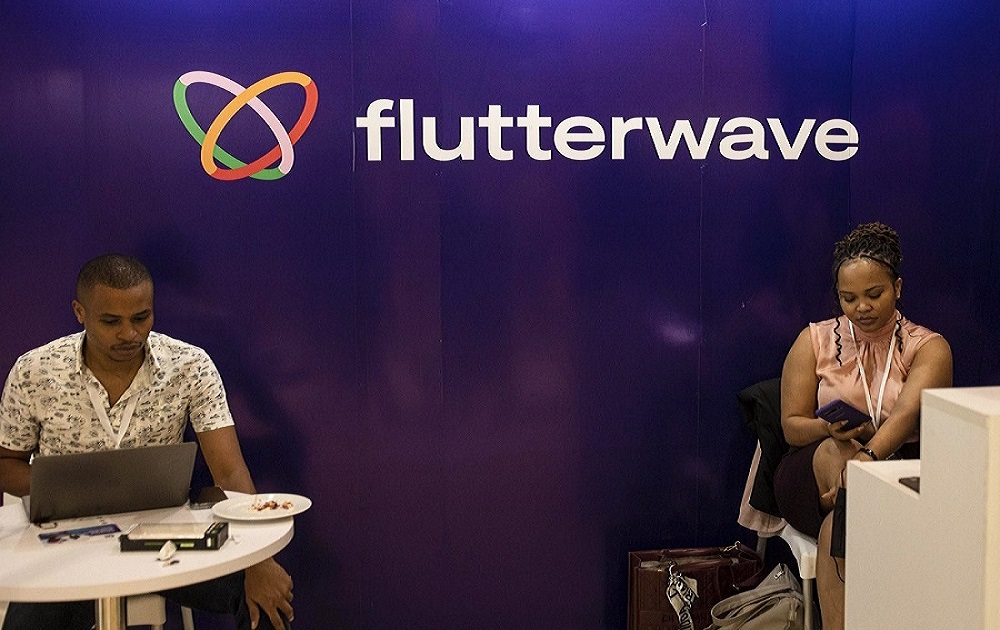 Despite the increasing importance of remittances in Africa, the World Bank reports that sending money to the region remains more expensive than to any other part of the world.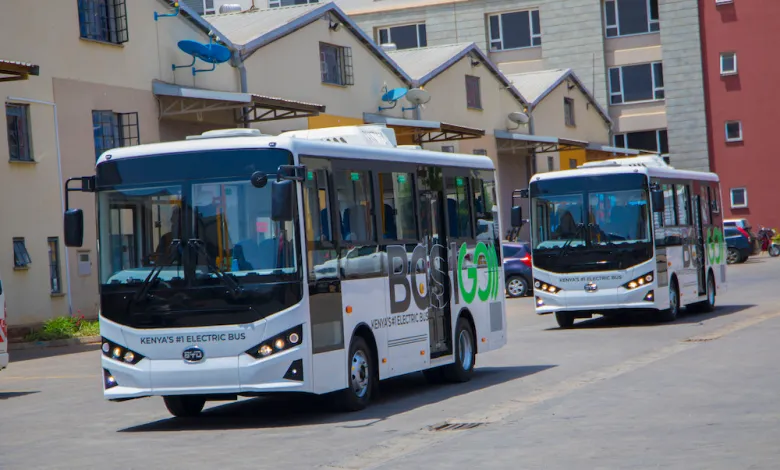 Before now, BasiGo joined forces with AC Mobility, a Rwandan company that provides high-tech systems for collecting fares on public transportation.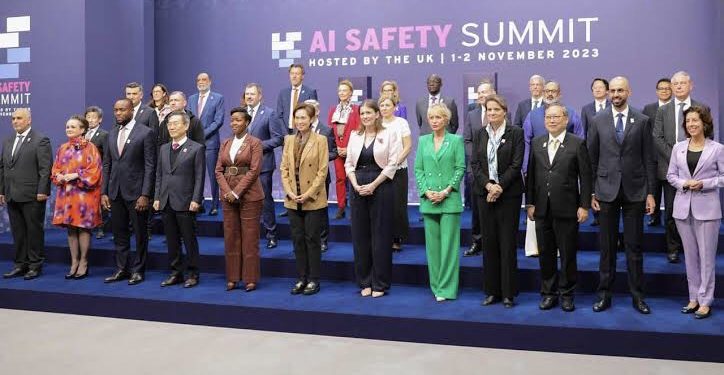 This historic agreement to tackle AI risks was signed during the AI Safety Summit held in Bletchley Park, England, hosted by the UK government.