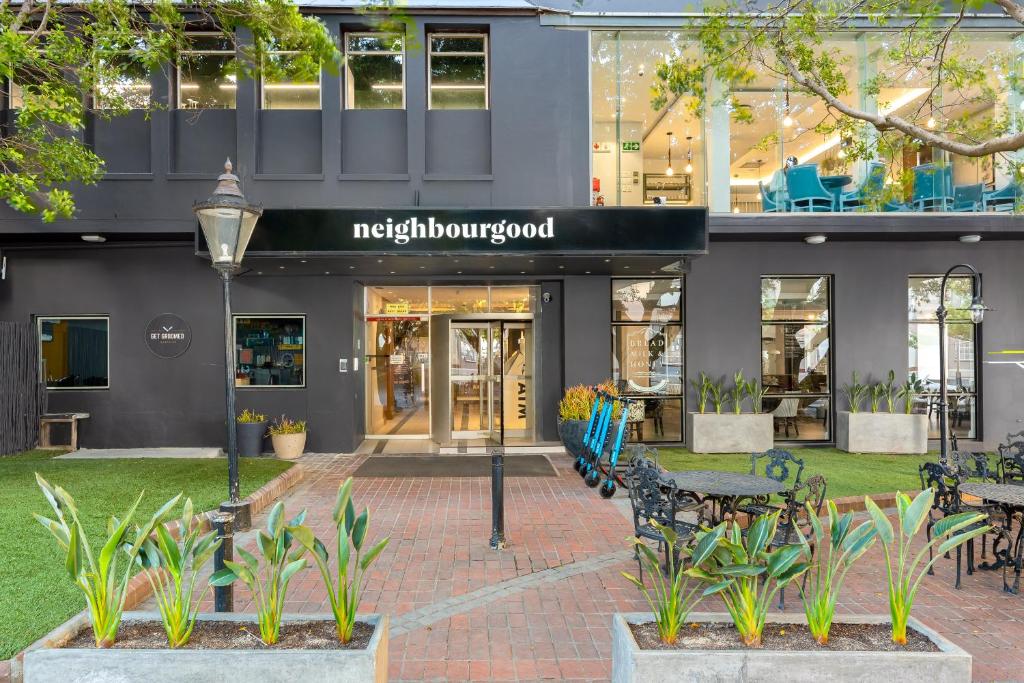 The goal is to make a positive impact on local communities while fostering meaningful connections.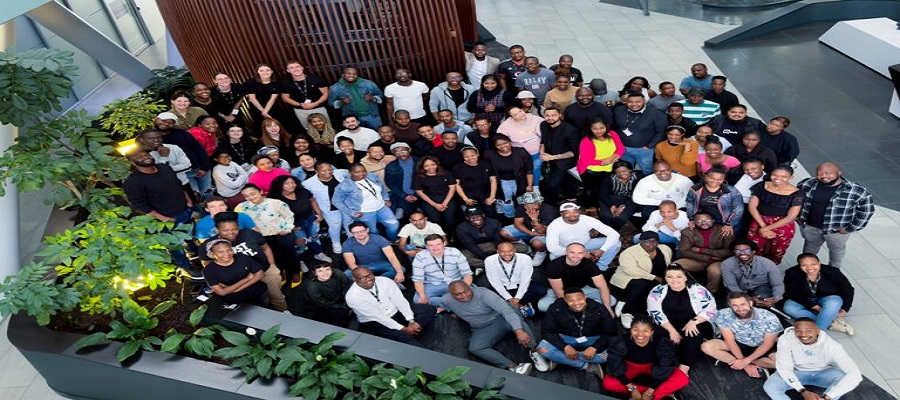 The startup's strong growth and sustainable claims ratios, surpassing industry standards, played a key role in attracting this substantial investment.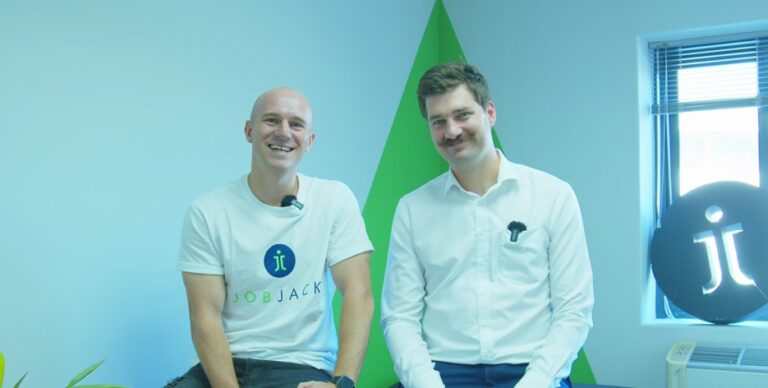 The platform has attracted nearly two million job seekers, and this number continues to grow by 2,000 new registrations each day.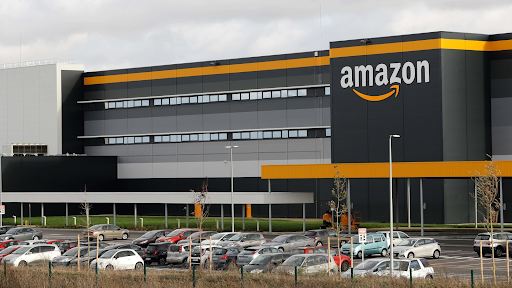 Amazon's entry into the South African market comes with regulatory challenges. The country's competition regulator released a report in July outlining concerns about competitive practices on leading online platforms.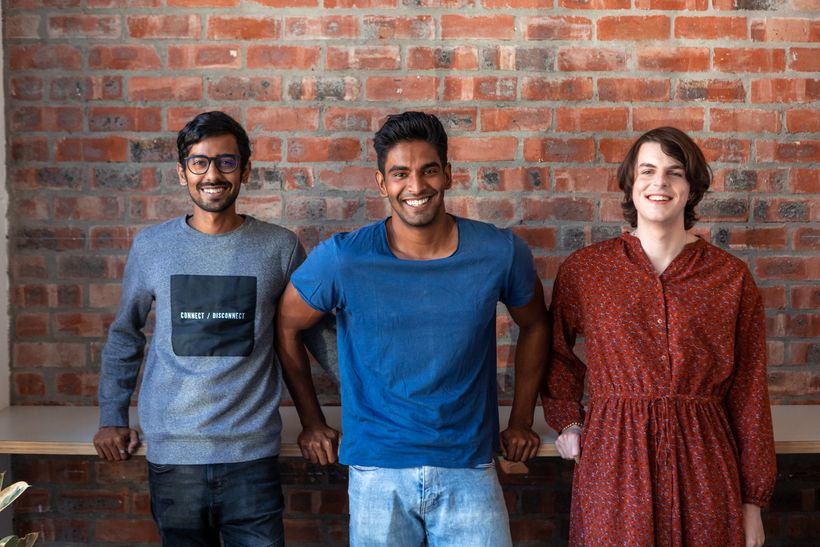 Stitch processes over 50 million payments annually, and over $2 billion in value, for some of the largest businesses operating in South Africa, including MTN and Multichoice.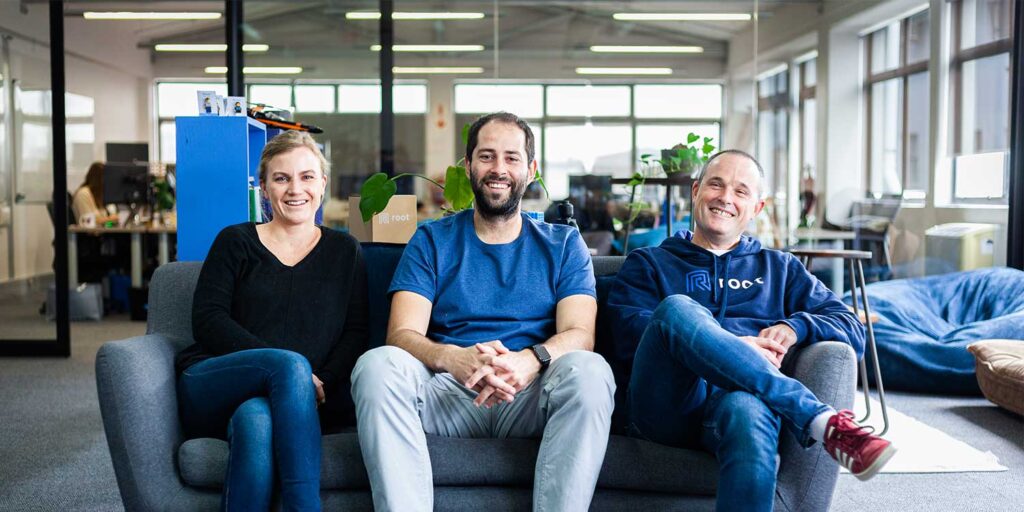 Root empowers businesses to independently develop and deploy insurance products by simplifying the complexities of insurance through user-friendly APIs.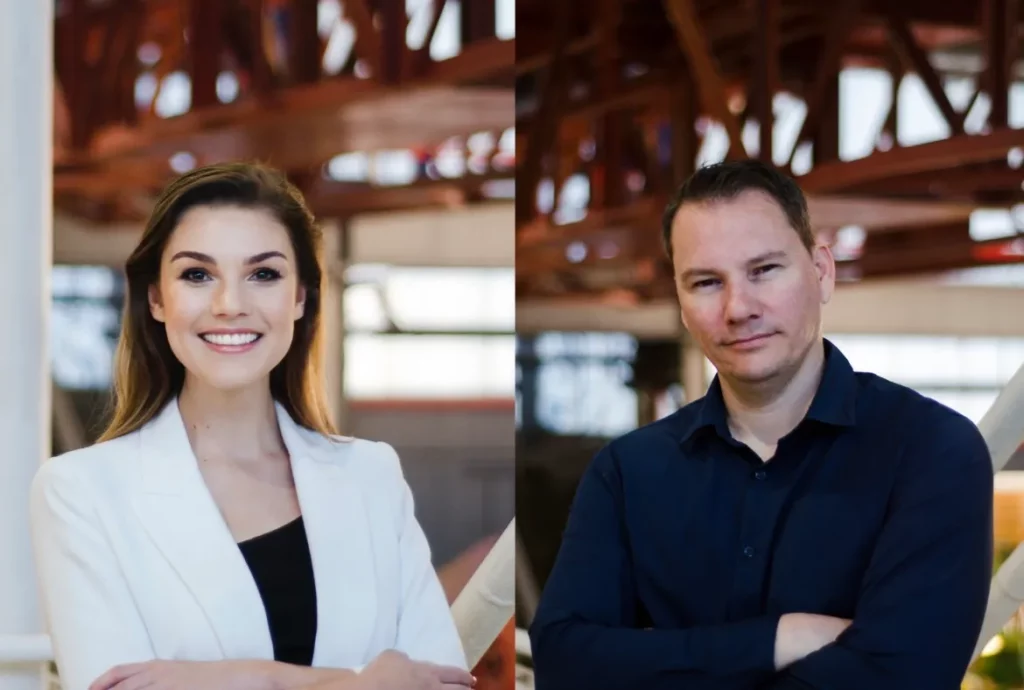 Revio has raised $5.2 million in a seed round led by QED Investors. Making Revio QED's third investment in an African startup following its Moniepoint and Remedial Health investments. Everywhere VC, Speedinvest, Ralicap, and Partech also joined the round.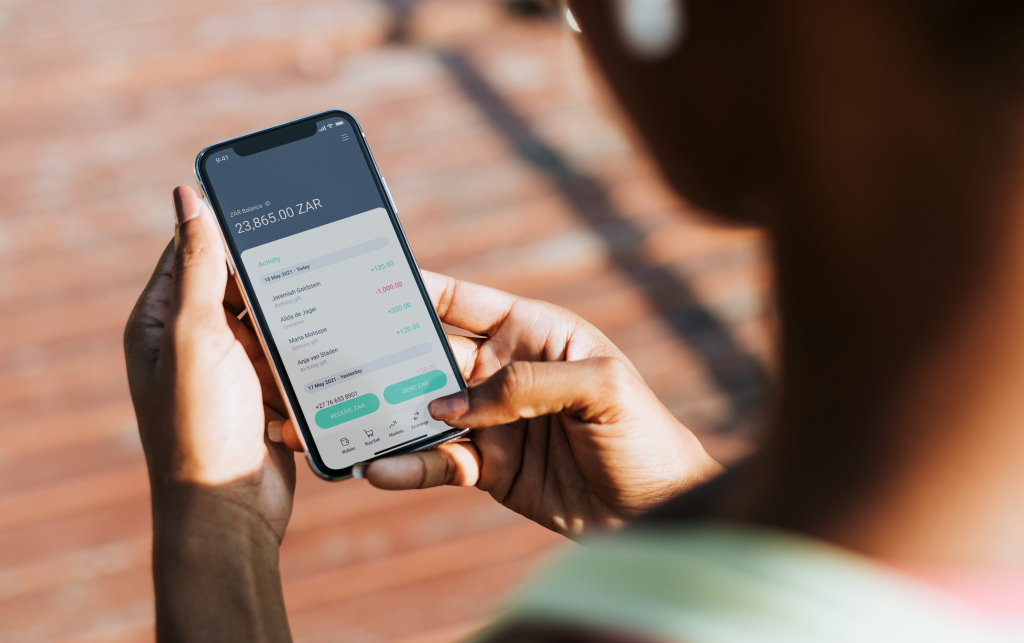 The SA crypto exchange allows customers to seamlessly and securely buy, sell, store and transfer Bitcoin and 60 other cryptocurrencies – the widest selection of any African platform.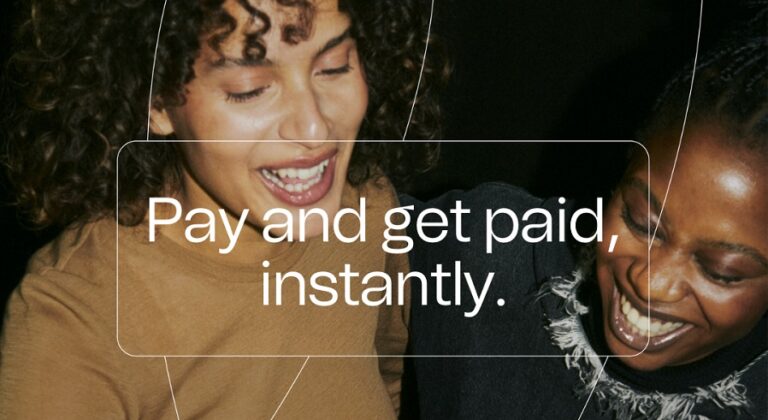 The South African payments infrastructure company helps businesses scale faster and operate more efficiently.