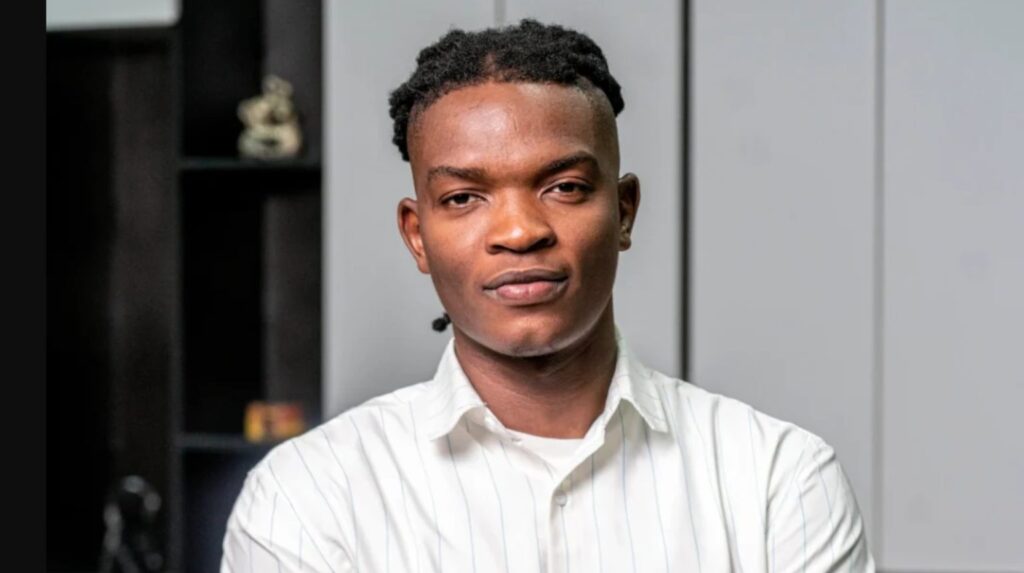 Recently, Patricia asked one customer to swap their balance for company shares, citing it as a last resort to secure investments.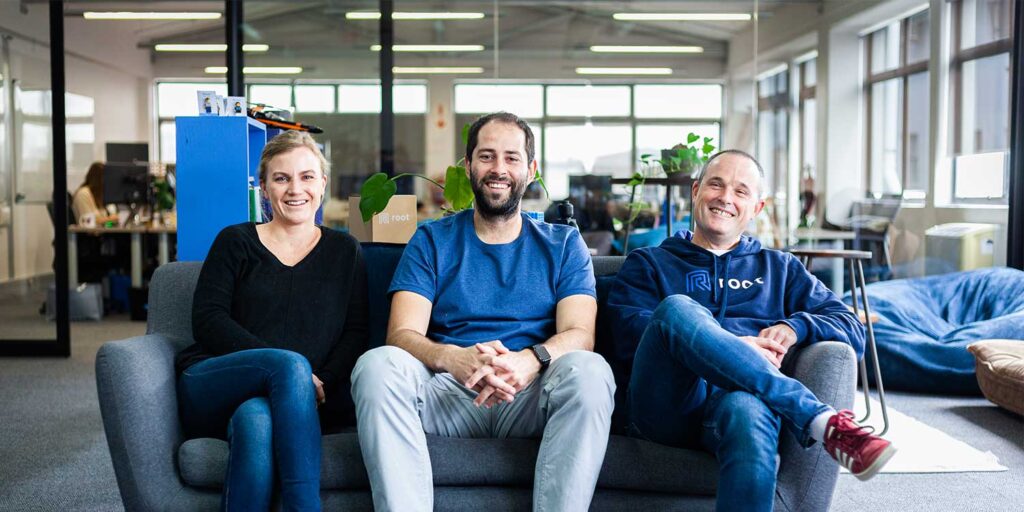 Root empowers businesses to independently develop and deploy insurance products by simplifying the complexities of insurance through user-friendly APIs.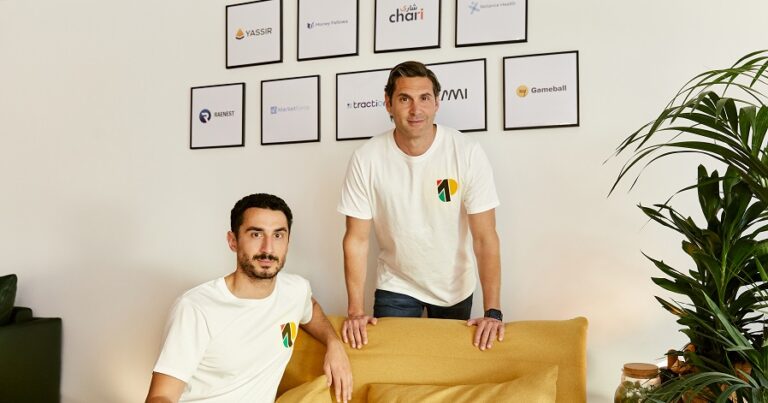 P1 Ventures describes itself as "a high-conviction investor that intentionally focuses on a small number of exceptional African founders and companies building transformational software businesses with regional and global potential".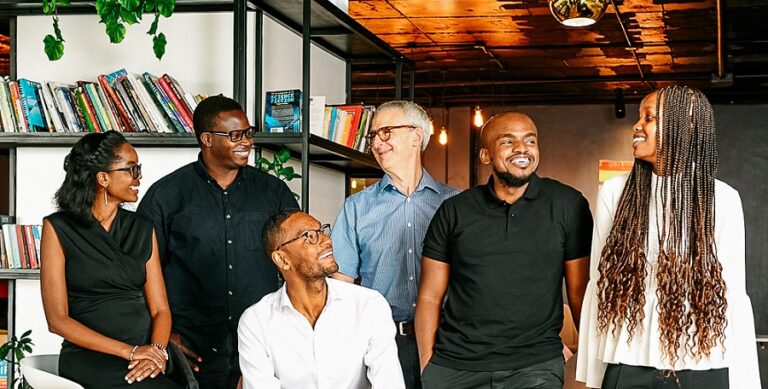 Launched in 2019, Enza Capital has been supporting tech companies across fintech, logistics, health, human capital, and climate verticals in Africa.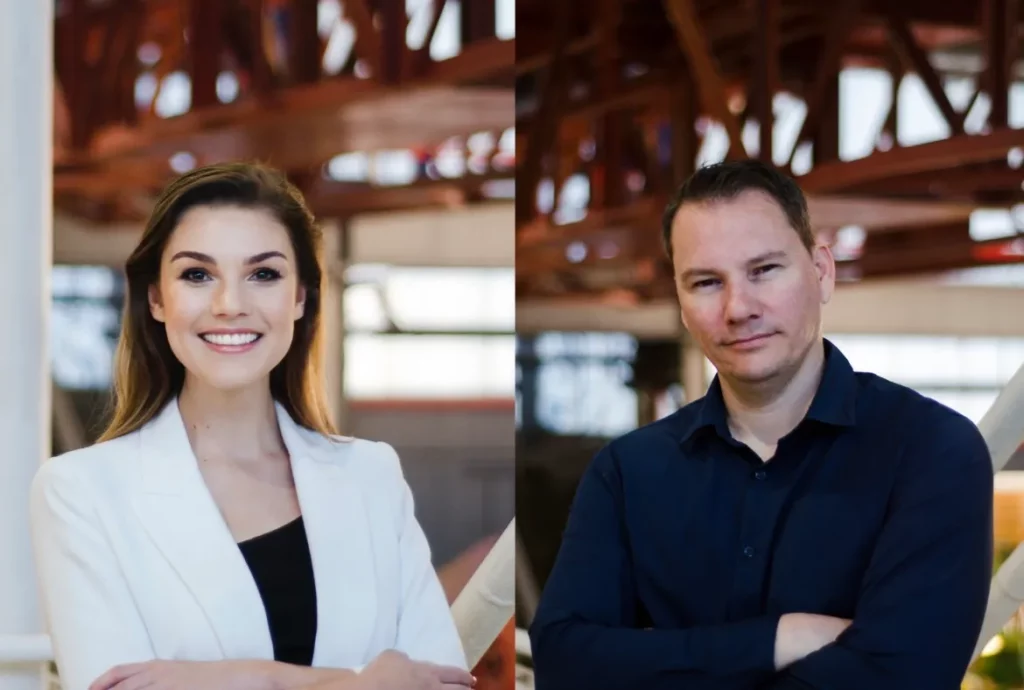 Revio has raised $5.2 million in a seed round led by QED Investors. Making Revio QED's third investment in an African startup following its Moniepoint and Remedial Health investments. Everywhere VC, Speedinvest, Ralicap, and Partech also joined the round.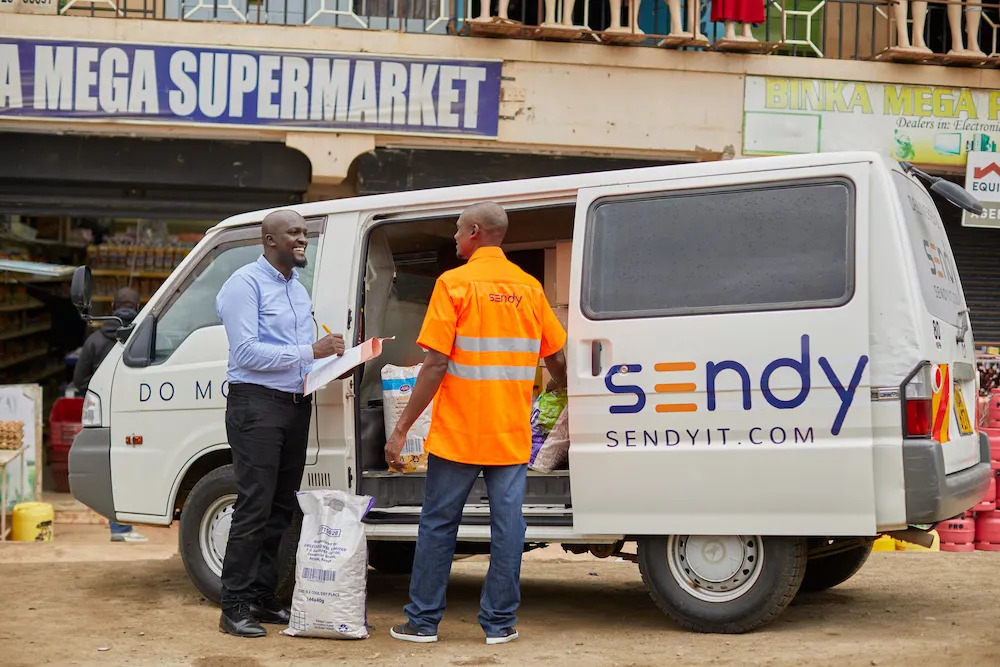 Sendy had been exploring buyout options with potential companies like Sabi and Wasoko. However, the potential buyer's concerns about assuming the company's existing liabilities might have led to the unfruitful outcome.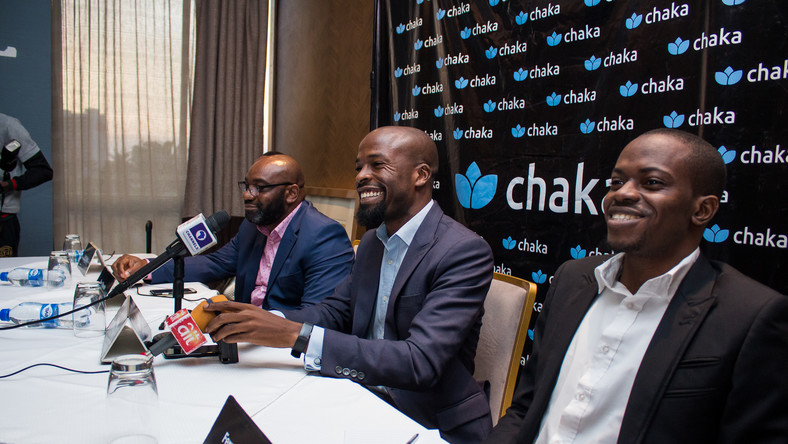 Risevest has acquired Chaka, a digital trading platform for an undisclosed amount. Risevest, formerly known as Cashestate is a fintech that allows Africans to make dollar-denominated real estate investments.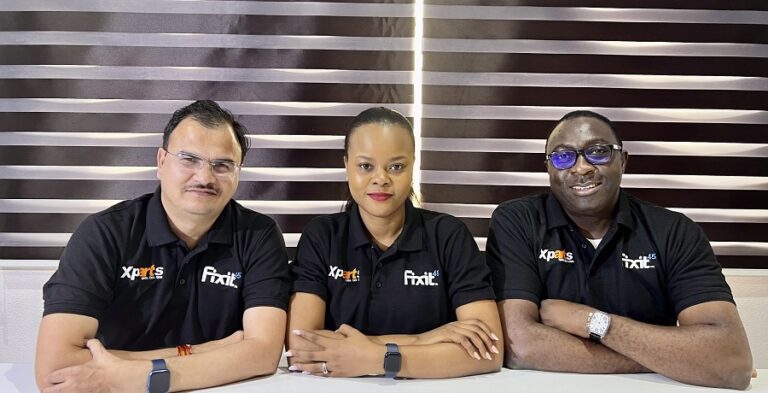 Fixit45, a thriving startup in the automotive technology aftermarket sector has raised $1.9 million in pre-seed funding to help expand...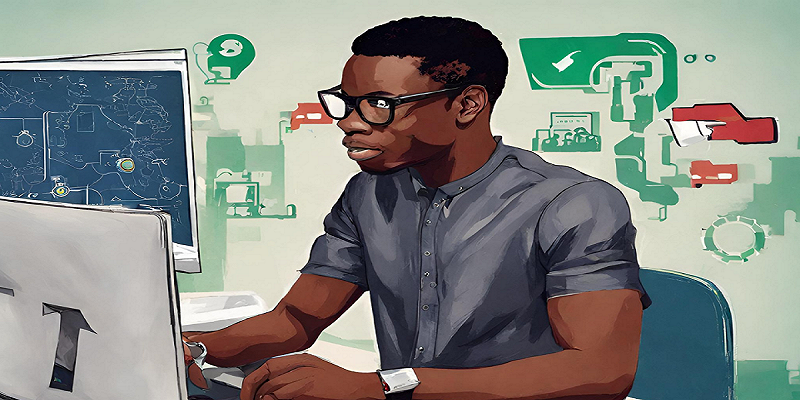 While most Nigerian tech startups launched in 2019, they have attracted over $2.7 billion in 2021 & 2022 combined. A...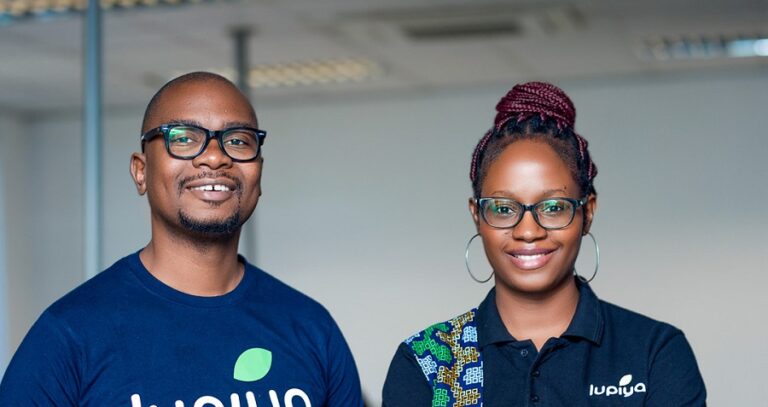 Zambian-based neobank works to bridge the financial inclusion gap by offering easy-to-use, technology-driven financial solutions to Zambia's unbanked and underbanked populations.