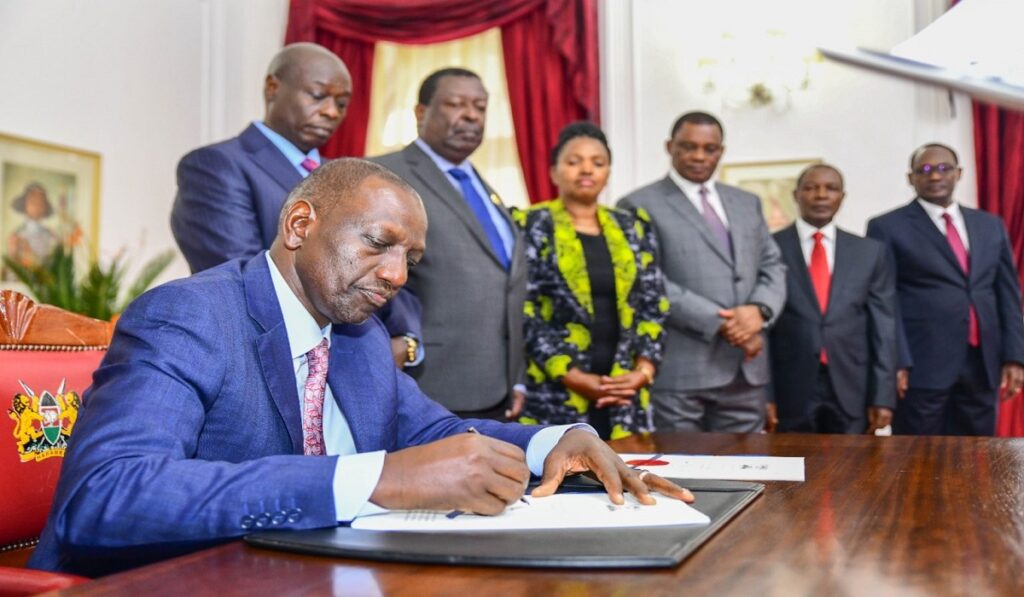 The Startup Bill is designed to provide tax incentives, improve credit access, and create a supportive platform for startups, fostering the country's tech growth.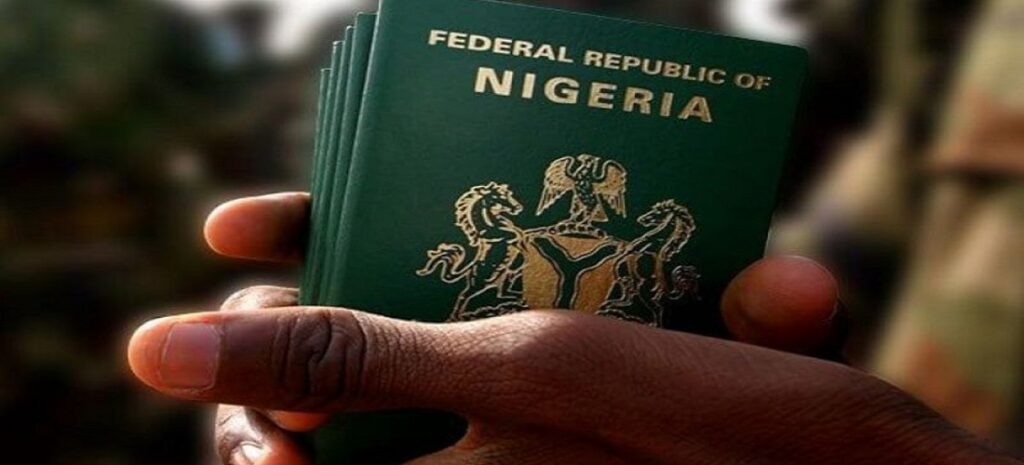 Minister of Interior, Olubunmi Tunji-Ojo, shared that the automated passport application will be operational within a week.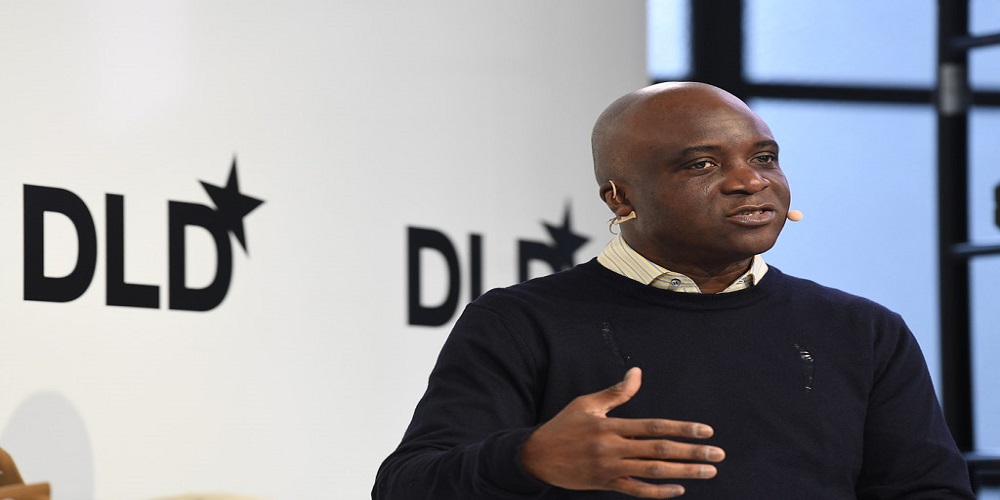 The goal is to contribute to the growth and development of innovative solutions in these areas, recognizing the importance of supporting mission-driven founders with high-risk capital.

The company is known for its strategic approach in acquiring licences and building partnerships with financial institutions for cross-border payments.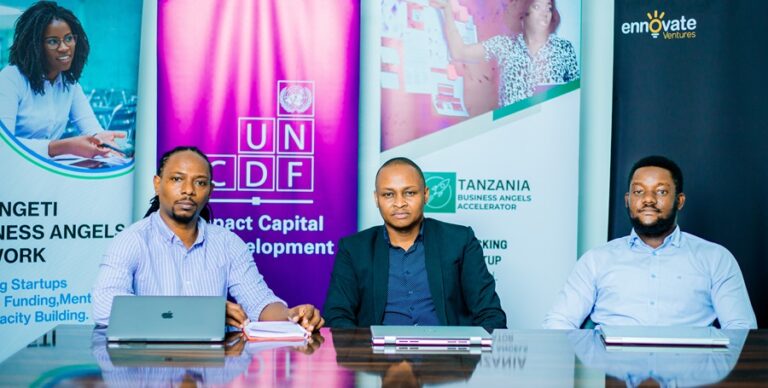 The program will train 50 tech startup enthusiasts in Tanzania to become angel investors, offering them knowledge, mentorship, and practical support to kickstart their investment journey.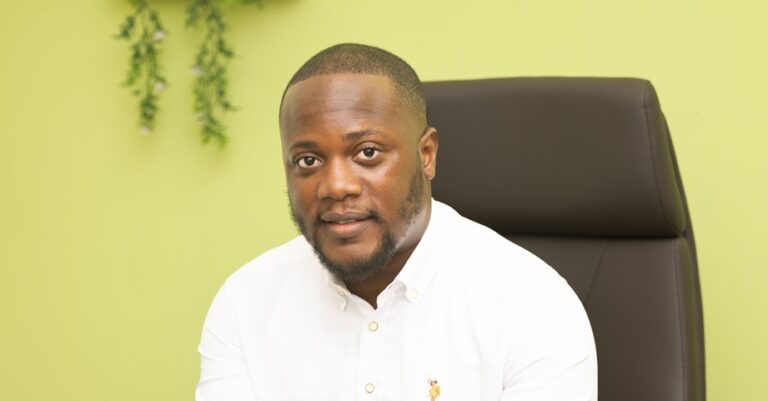 With over 100,000 patients served in Cameroon and Ivory Coast, Waspito plans to extend its reach to Senegal and Gabon soon.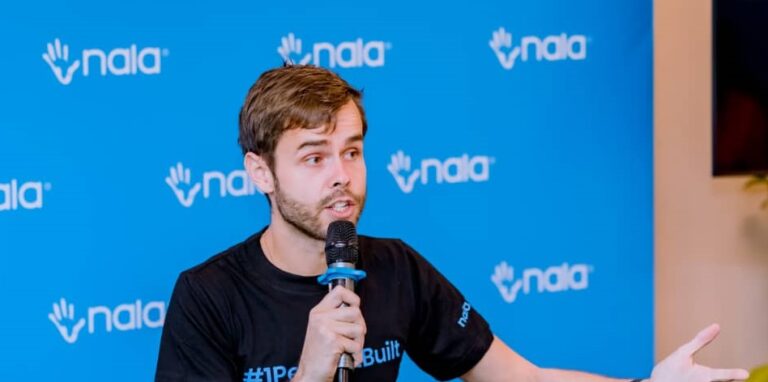 Since 2021, NALA has been active in Rwanda, collaborating with partners to send remittance payments to bank accounts and mobile wallets.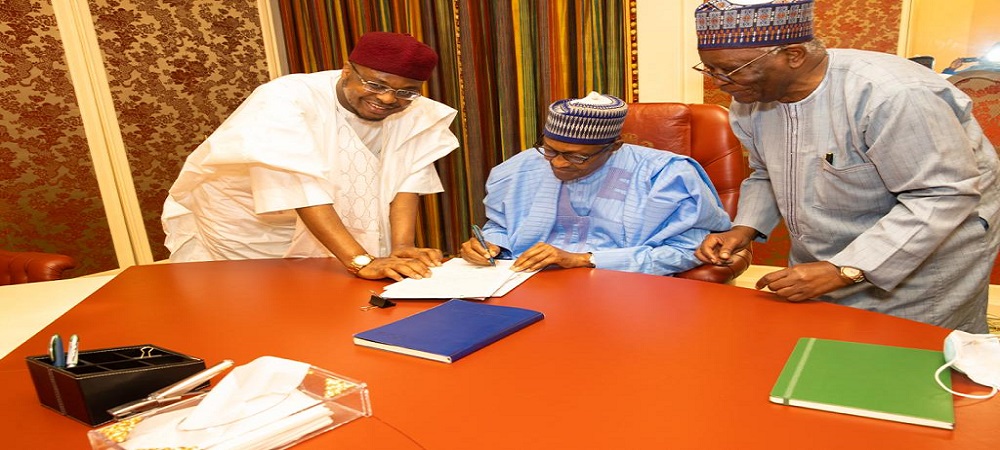 According to the National Information Technology Development Agency (NITDA), the portal's launch is the first step in creating startup consultative forums.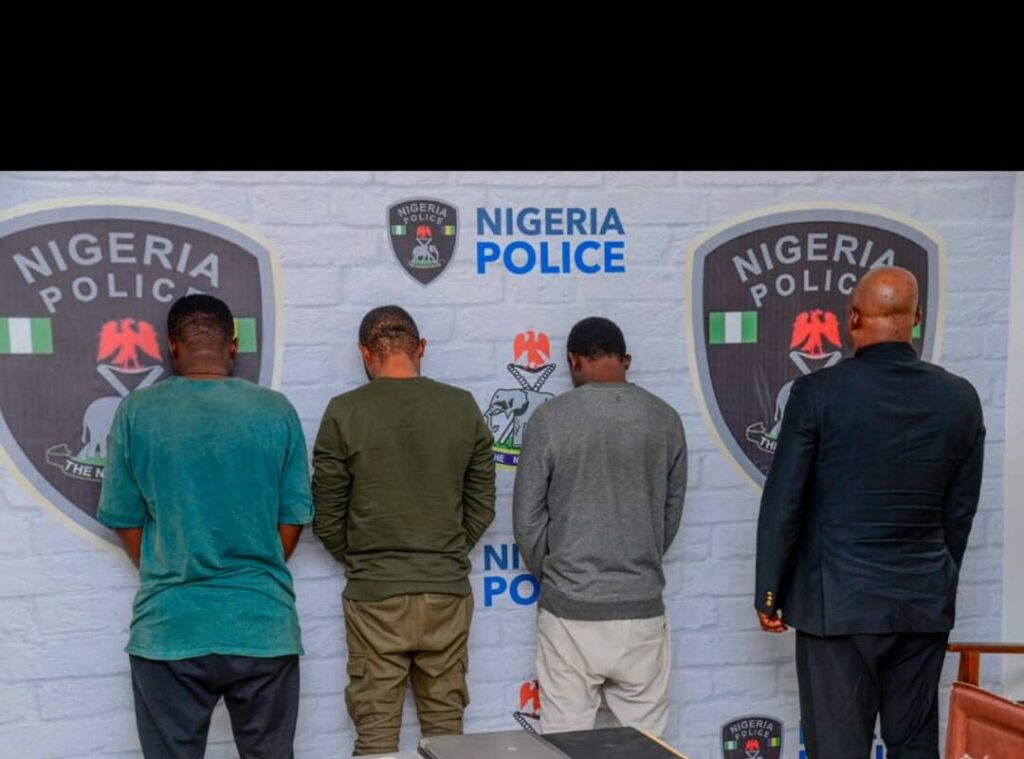 Despite founder Hanu Fejiro's assurance in September of secured funding for repayments, DLM Trust terminated its escrow contract with Patricia, alleging breaches.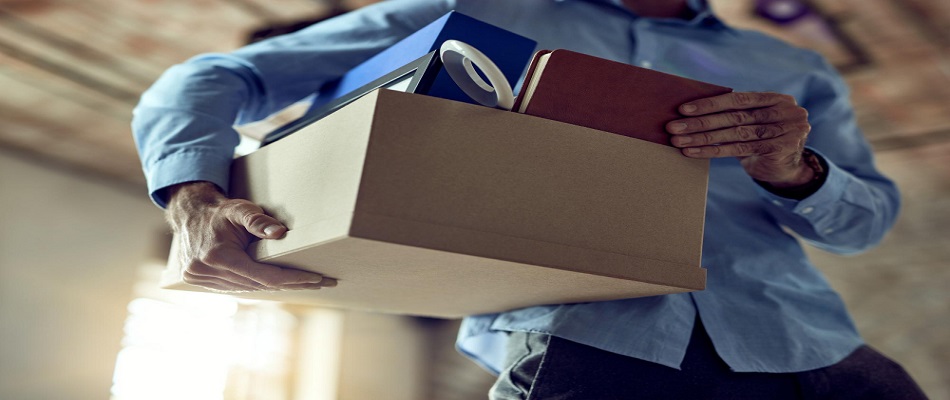 The reinstated CEO said, "with the new board and Satya's support, I'm looking forward to returning to OpenAI."