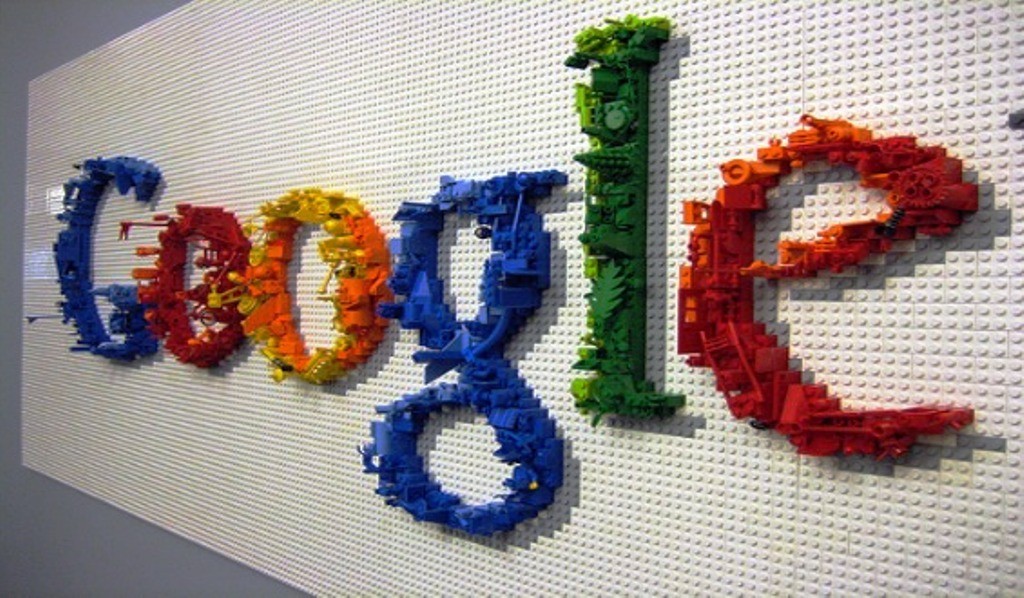 Google has opened applications for an equity-free fund of ₦75 million (US$100,000) through its Hustle Academy, an initiation dedicated to amplifying the growth of Nigerian small and medium-sized enterprises (SMEs).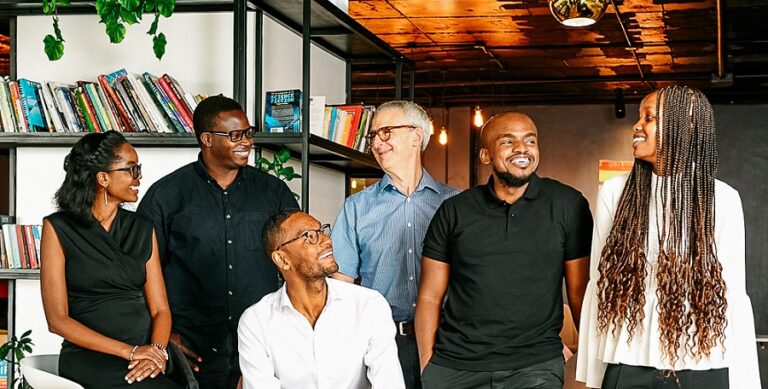 Launched in 2019, Enza Capital has been supporting tech companies across fintech, logistics, health, human capital, and climate verticals in Africa.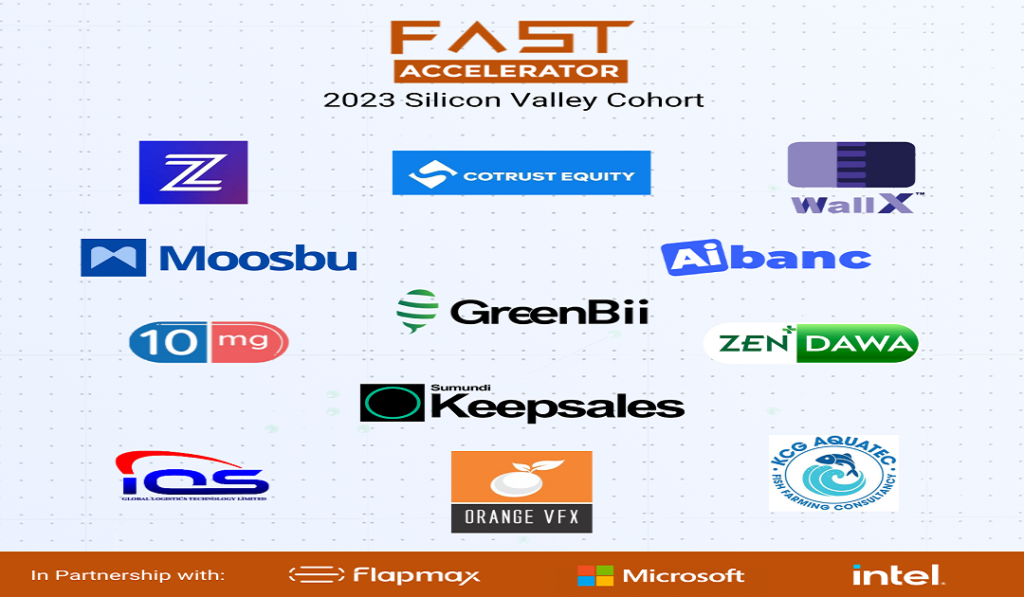 FAST Accelerator's cohort of 12 startups will progress to a 5-week comprehensive acceleration experience in Silicon Valley, California starting in October.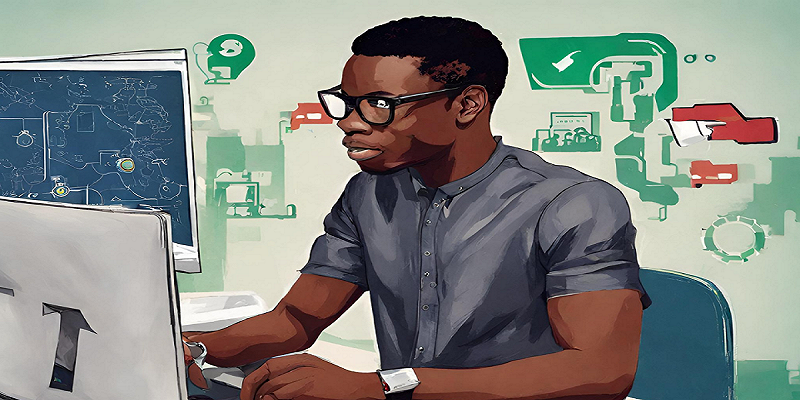 While most Nigerian tech startups launched in 2019, they have attracted over $2.7 billion in 2021 & 2022 combined. A...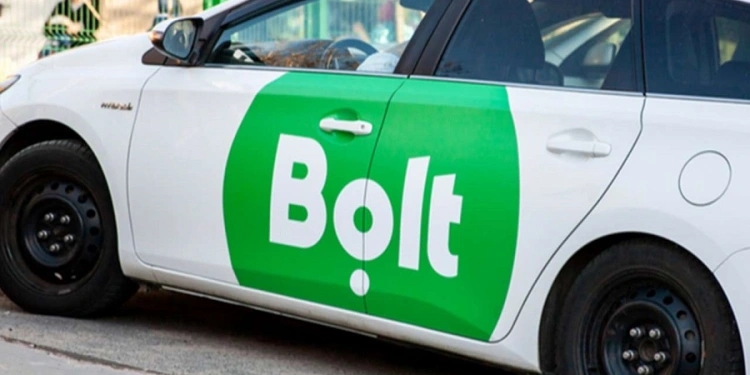 Bolt has introduced an Accelerator Program for drivers who believe they can turn Nigeria's mobility issues into a profitable venture. This program will be executed in collaboration with the Nest Innovation Park (The Nest).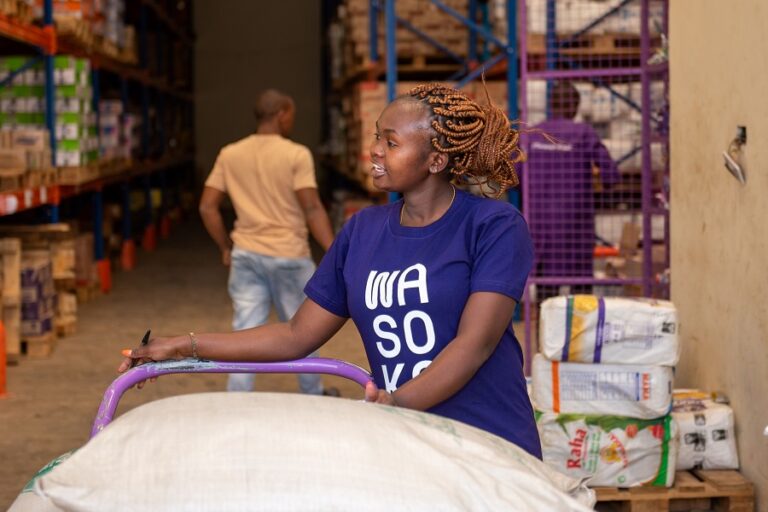 The Kenyan B2B e-commerce network provides free same-day delivery of essential goods and financing to African informal retail stores.