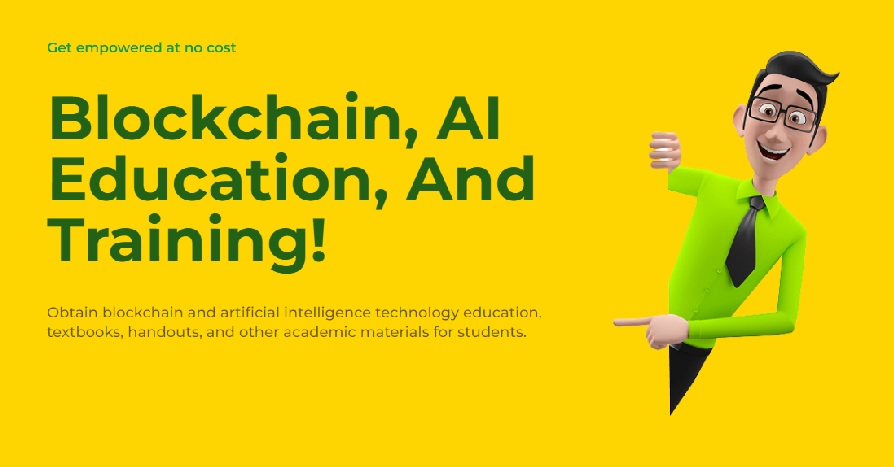 The Nigerian cryptocurrency company, KoinWa has introduced a new web3 education platform called EduBlok.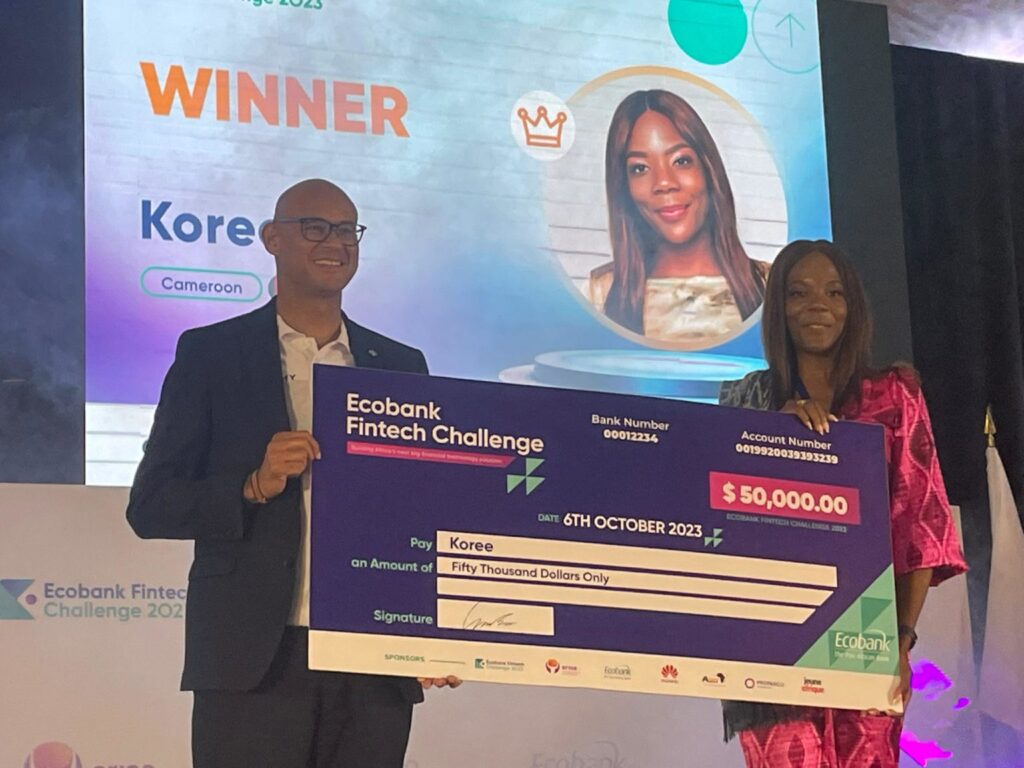 Cameroonian fintech company Koree has emerged as the winner of the Ecobank Fintech Challenge, beating out nearly 1,500 other fintechs.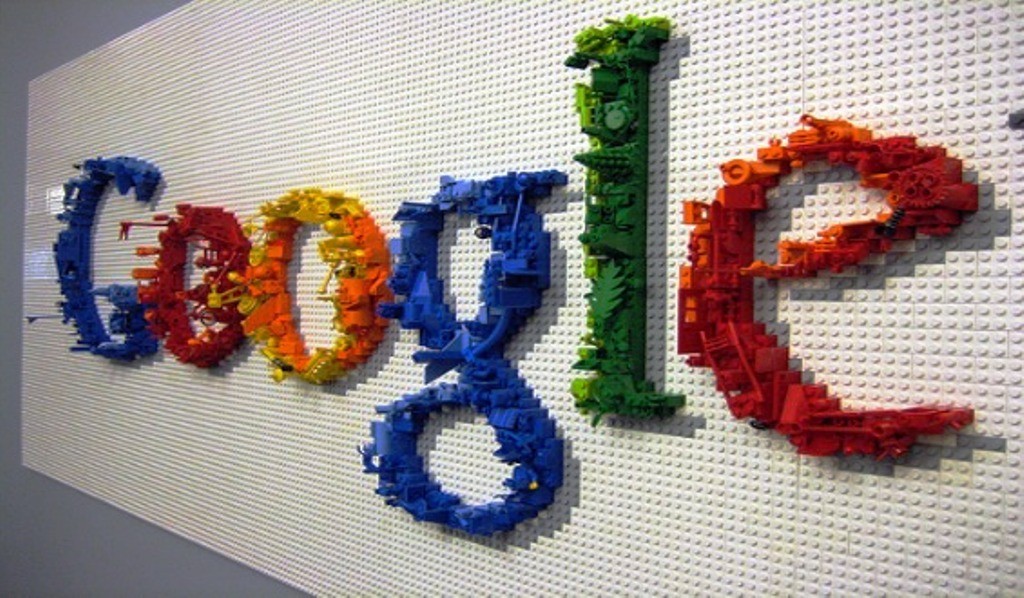 These startups cover a wide range of innovative solutions, from digital healthcare access to AI-driven online storefronts and customer support tools tailored for African SMBs.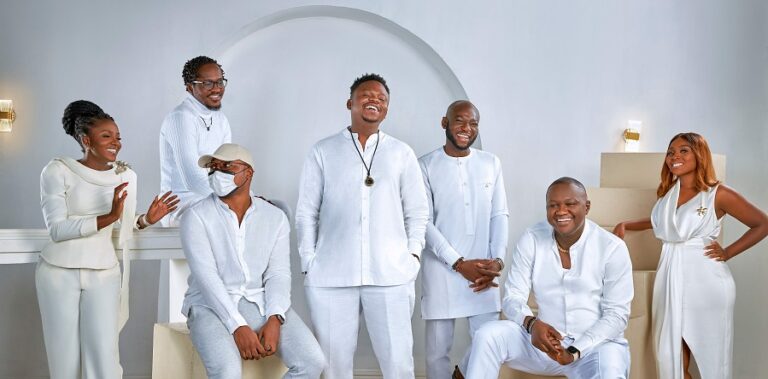 The Nigerian skill-to-market platform aims to equip Africans with in-demand tech and employability skills to help them launch their careers.