TeamApt Rebrands As Moniepoint
Moniepoint intentions for the future are to broaden its influence and support companies in growing beyond their present capabilities.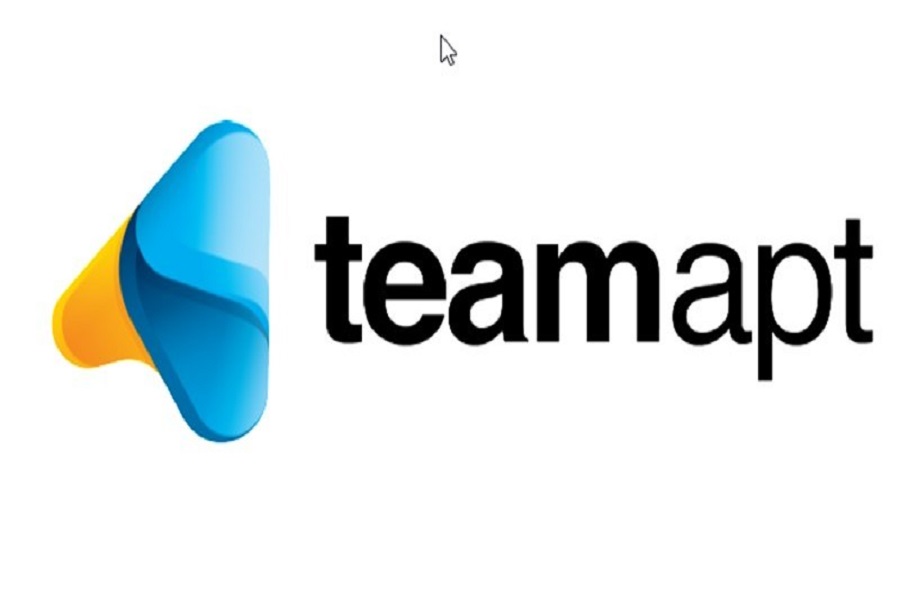 TeamApt Inc. has rebranded to Moniepoint, the name of its flagship product, thereby aligning with a recognizable identity that its existing business owners already trust.
The rebranding of TeamApt to Moniepoint reflects the company's mission to help businesses grow through access to digital payments, accessible credit and business management tools.
Tosin Eniolorunda, Moniepoint co-founder and CEO said: "When we started in 2015, we were started by providing products and financial infrastructures to banks and needed an apt team, hence the name TeamApt.
"Over the years, we have evolved significantly, and our flagship business banking solution, Moniepoint, has become our core focus and where we see the future. The name Moniepoint which our business is already familiar with, better represents our commitment to providing our businesses with an all-in-one platform that they can use to access banking services, payments, credits, and business management tools that they can use to grow and succeed in their endeavours," Eniolorunda added.