Teamapt Relaunches Moniepoint Product As Business Bank
The Nigerian fintech startup was formed to solve inefficiencies in Nigeria's growing digital financial services market, and has a variety of products.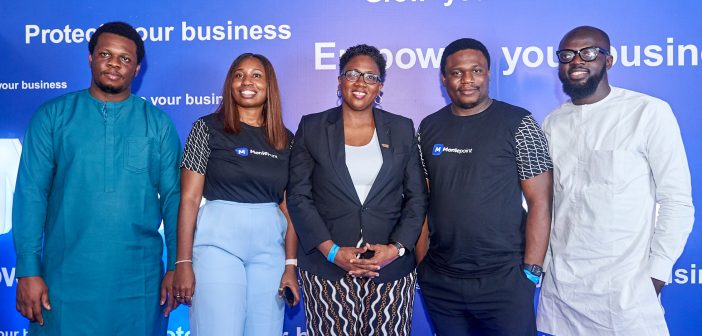 TeamApt is relaunching its Moniepoint product as a business bank in a bid to offer a wider range of services to its customers.
TeamApt counts 100 per cent of the country's commercial banks amongst its customers and in 2019 secured a switching licences from the Central Bank of Nigeria (CBN) as well as a US$5.5 million Series A funding round.
The startup raised a multi-million US dollar Series B funding round last year as it looks to expand in the aftermath of switching its focus from B2C from B2B, and it has now spun Moniepoint out as a business bank.
Moniepoint has enabled 162,000 small business owners to process over a billion transactions worth NGN23 trillion. While solving the payment problem, it realised many of Nigeria's 41 million small businesses struggle with managing operations, taxes, insurance, and staff welfare.
To solve for that, Moniepoint now has evolved into a business bank. In addition to its payments solution, this expansion enables Nigerians to grow their business with access to quick loans, manage operations, payroll, and staff welfare, and protect the business with affordable premiums.
Tosin Eniolorunda, TeamApt Founder and CEO said: "As Nigerians, we feel the challenges of the economy acutely, in real-time. This is why we have worked hard to evolve into a business bank that truly works for the everyday Nigerian business owner. Moniepoint in addition to being a tech-enabled all-in-one business solution is also able to provide much needed last-mile service delivery. This is in line with our mission to power the business dreams of Africa's real economy, and provide financial happiness to all."