TechAdvance Unveils Bloc-Offering Faster Way To Build FinTech Applications
Bloc will help corporations speed-up the launch and grow their FinTech applications in record time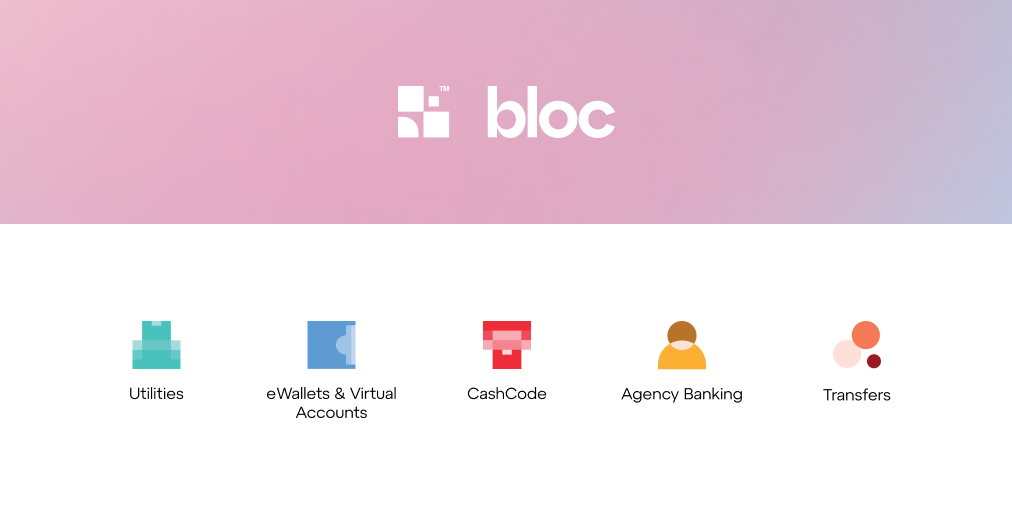 TechAdvance has announced the release of its product, Bloc, a proprietary suite of APIs capable of helping anyone launch a FinTech product in far less time than it usually takes.
According to TechAdvance, Bloc has enabled it to opens the doors of FinTech to all and sundry—tech companies, internet startups, small businesses, and large corporations alike.
The announcement comes with the release of five API products currently live in the Bloc API suite—eWallets and Virtual Accounts, Utilities, CashCode, Agency Banking, and Transfers.
Edmund Olotu, Founder and Chief Innovation Officer at TechAdvance said: "All companies will become FinTech companies. With our APIs, companies/startups can now offer their customers a range of banking and financial services. Cash deposits and withdrawals, local and international wallets, recurring payments, cardless withdrawals, bill payments, individual and bulk transfers—companies can increase revenue and stay profitable".
TechAdvance revealed that Bloc gives any startup or corporation peace of mind in three ways, built with obsessive attention to detail.
The startup also stated that all complexities that take time to build and launch a product no longer exist—allowing you to focus on what matters, your product. We own all the necessary licenses and are compliant with the highest security standards required to offer you our API products.
Bloc is also easy to use as engineering teams can sign up and gain access to the API products for integration. Bloc also simplifies deployment, updates, management and is very compatible with other third-party APIs.
TechAdvance also reassured users that Bloc is secure and protected by design. Bloc holds security certifications by ISO 27001, PCI-DSS, and licenses like the CBN-issued Micro Finance Bank License, the NCC-Value Added Services license, and a PSSP license.