Teni Joins Risevest As Its First Brand Ambassador
The Nigeria- based fintech company, helps Nigerians to invest in dollar-denominated assets.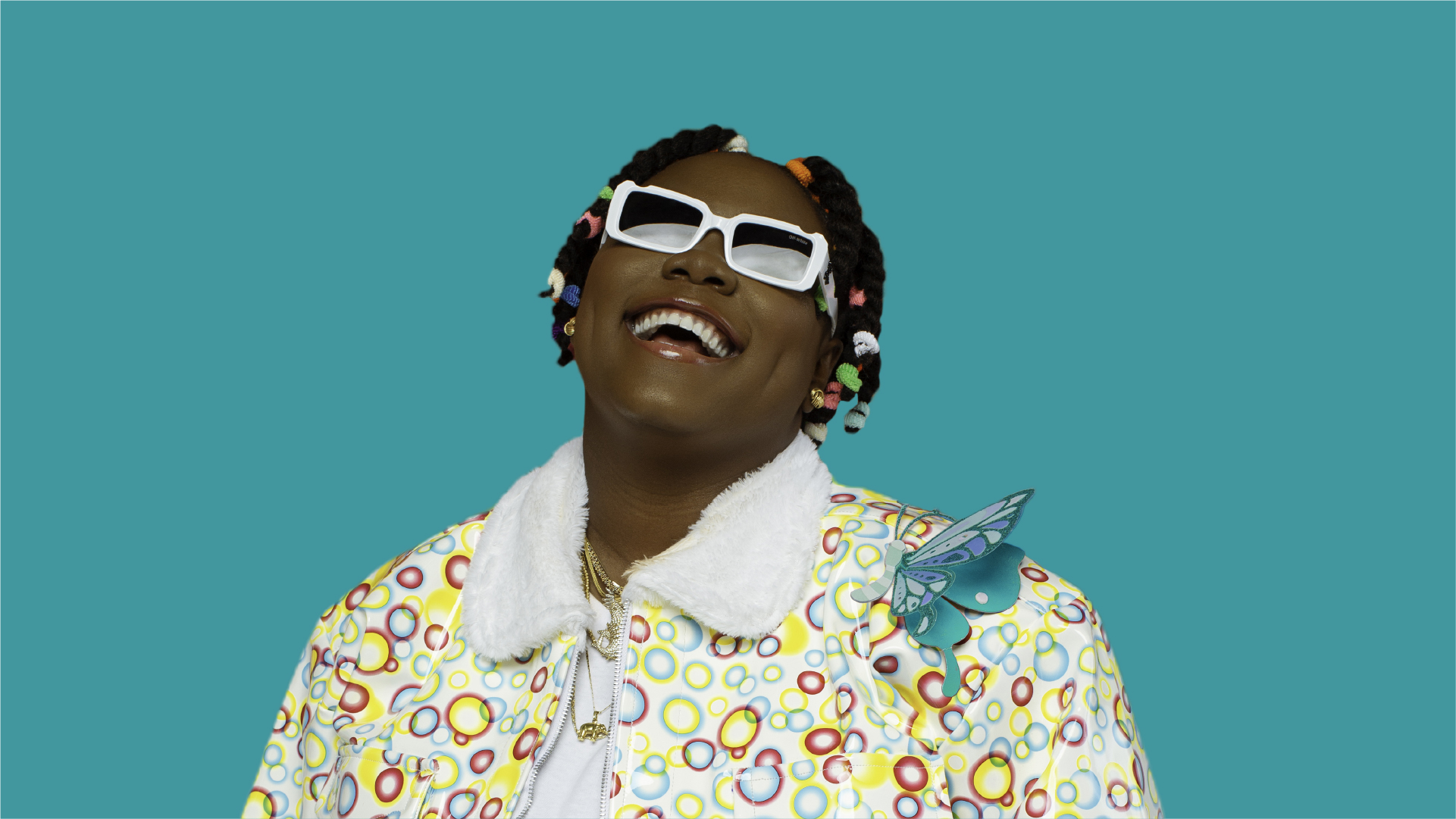 Risevest has named Nigerian singer Teni Makanaki as its first brand ambassador.  Eke Urum, Rise's CEO:"Teni sings about success, uplift and having pride in where you're from. She is an avid saver and investor and a huge fan of Rise. And her music resonates with everyone. That made it an easy decision to trust her with our message"
While reacting to the deal in Risevest's promotional video, Teni said "growing up, my mom used to talk about saving, save for a rainy day. She used to tell me my dad was very big on investment and the only thing I have learnt from my father's person is anything can happen anytime"
"I want to make absolutely sure that my financial future is secured, not just for me but also for my future generation. And Rise gives everyone, including me, a simple way to get high-quality investments."
"So, me, I want financial freedom. The goal is not just to be rich, it is to build wealth and that's why I have partnered with Rise to help me manage my funds — Rise makes my money work for me, they do my investing effortlessly, stress-free, and delivers pure returns", she said.
According to Rise,  the partnership aims to reach out to a broad class of both younger and older Nigerians who care about financial success and want to do it the "Rise way."
This announcement is coming two weeks after the company won back its frozen bank accounts from the Central Bank of Nigeria.
Nigeria Tech Space, Celebrities and Influencers
Rise joined the rising trend in the Nigeria tech space of leveraging on the popularity and influence of celebrities and influencers to amplify brands exposure.
Recently, startups like Bitsika, Worldremit, Kuda and Chipper Cash have all employed similar strategy in amplifying the image of their brands.