Thepeer Raises $2.1m In Seed Round Funding
The API-based tech infrastructure company creates technology infrastructure for businesses to easily integrate and enable them to support fast, direct and efficient transactions across businesses.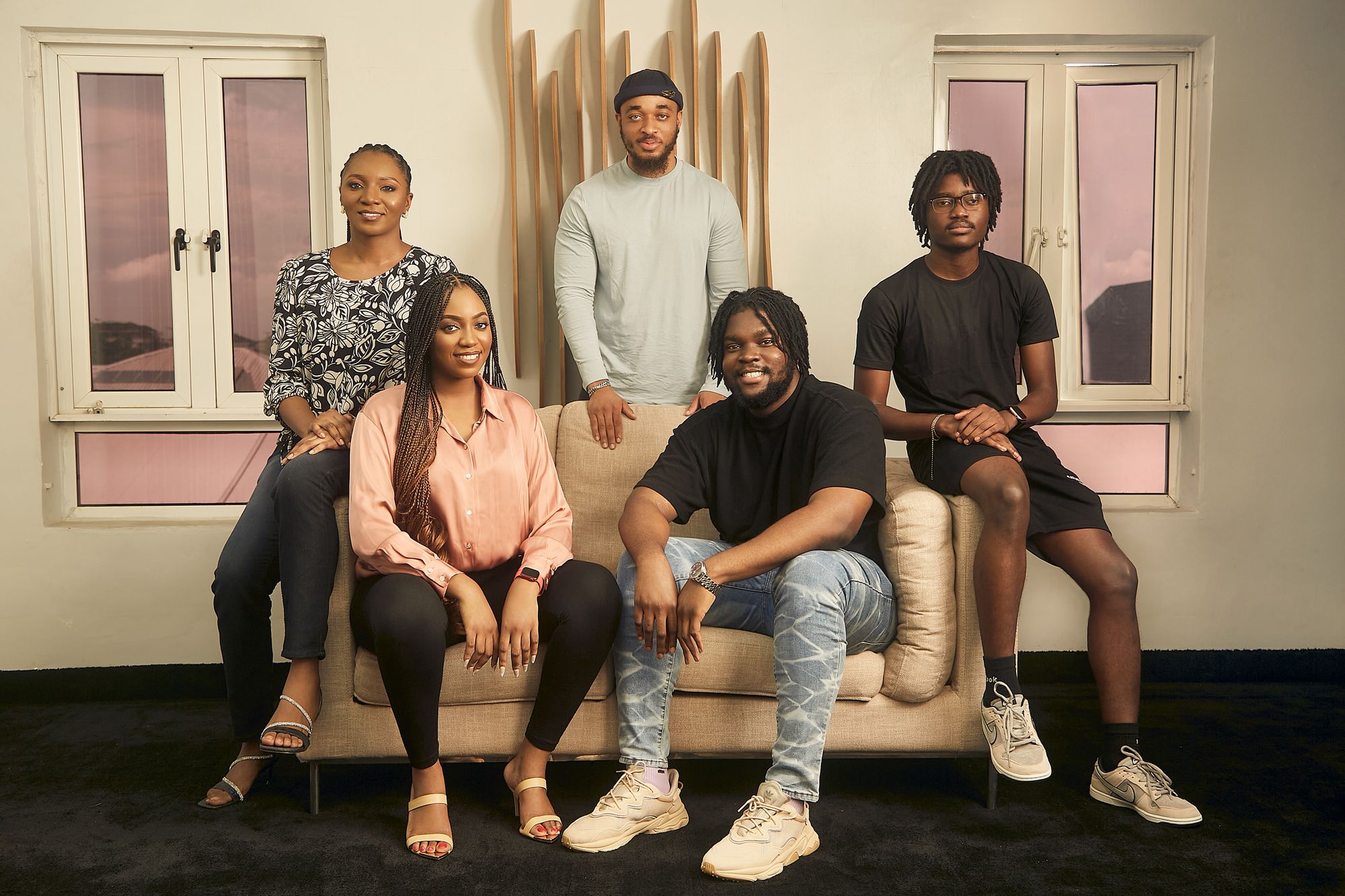 Thepeer, has secured a $2.1 million seed fund in a round led by the Raba Partnership. Other investors joining the round include Rallycap, BYLD Ventures, Timon Capital, Musha Ventures, Sunu, and Uncovered Fund, as well as leading African fintechs Chipper Cash and Stitch and bringing Thepeer's total funding to $2.32m.
Since its inception in August 2021 through the first quarter of 2022, Thepeer have recorded an average MoM transaction growth of 161%.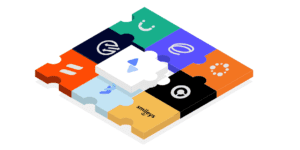 A few months ago, the company launched Send on the dashboard for businesses to be able to send and receive money from each in seconds, as well as a new currency balance — USD.
Today, Thepeer's monthly transaction volume has grown over 65X and are processing double-digit millions of dollars.
There are almost 600 fintechs across the continent. Many of these businesses provide digital wallets to their customers but do not have a direct way to use that store of value across different apps and merchants. This is the problem Thepeer is solving.
Thepeer offers three products that fintechs and businesses can integrate into their applications or websites for their customers to use — Direct Charge allows customers of different businesses to fund their wallets from other businesses; Send allows customers of businesses to send money to each other instantly, and Checkout allows customers to pay for items online from any store that accepts payment via Thepeer.
Customers of businesses such as GetEquity, Nguvuhealth, and more can fund their accounts from Eversend, and customers of Bitsika, Chipper Cash, Eversend and Paga can shop online from Buyfood-powered restaurants — Blackbell, Sabor Lagos, Suya and Sides, Bernadines, Nifries, Ohuru by HSE, Street13 and HSE Gourmet; as well as Smiley Africa and pay from their wallets during Checkout.