TIBU Health Raises Pre-Series A Funding To Accelerate Its Growth
The Kenyan startup is an omnichannel tech company that delivers health services where people live, work and click.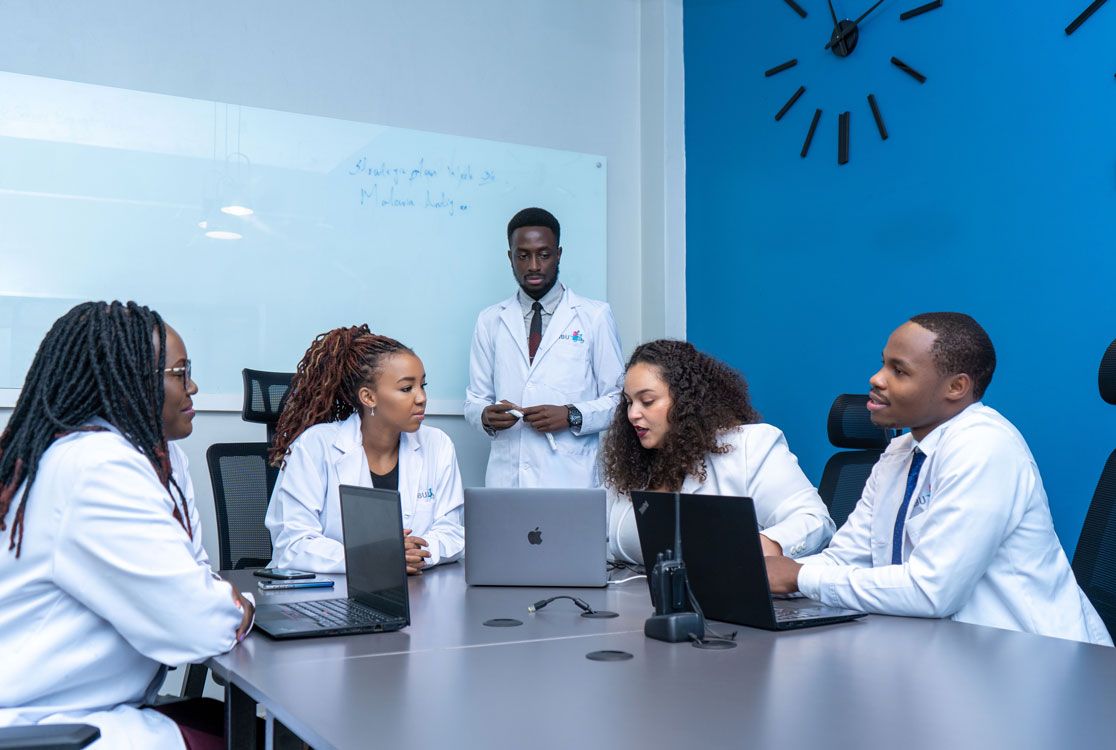 TIBU Health has raised an undisclosed amount of pre-Series A funding to allow it to strengthen its solutions dedicated to chronic diseases and improve its virtual care platform.
According to the company, it has adopted the latest, most advanced technologies in health and logistics to provide patients with a convenient and coordinated end-to-end healthcare experience.
TIBU initially focused on delivering healthcare services at home directly to consumers. Over time, demand grew from patients and partners for virtual care and an in-person offering to complement the home-based service from which TIBU was born.
The startup has since transformed into a company that bridges the physical and digital spaces to offer patients and its business partner care across three strategic access points – home, virtual and ultra-modern clinics.
Lead investor Health54 leverages the largest African healthcare network to support its investee's scaling up. Additional partners include Boost VC, led by fourth-generation Silicon Valley venture capitalist Adam Draper, and Google and Founders Factory Africa.
Its pre-Series A funding round was led by Health54, the healthcare-focused corporate venture capital arm of CFAO Group, and was oversubscribed by 50 per cent. The funding will be used to strengthen its solutions dedicated to chronic diseases and improve its virtual care platform.
Jason Carmichael, CEO of TIBU Health, said: "We're particularly excited to develop our chronic disease programme and address the alarming rise in the incidence of chronic disease in Africa. Proceeds of this round will be used to make some strategic investments in our virtual care platform and add a few ultra-modern wellness hubs to make healthcare even easier for Nairobians."
"It will also fuel the acceleration of our growth by expanding our corporate sales team to keep up with the rising demands from partners around various wellness programmes, including chronic conditions. People in Kenya will be seeing much more of us in the coming months,"
Côme Vercken, Managing Director of Health54, said: "After playing a key role during the COVID-19 period, TIBU Health managed to quickly adapt, build and launch one of the most efficient solutions enabling people to access quality healthcare quickly. As their new strategic partner, we are committed to contributing to making them a leading healthcare delivery solution in east Africa,"
Since its inception as a purely B2C company, TIBU Health's B2B offering has grown steadily at 20 per cent month-on-month and is playing an increasing role in the company's trajectory. The funds raised through Health54's investment will be vital in allowing the company to focus on this growing customer segment.
"We are extremely excited about the synergies that will be made from the partnership with Health54. Our interests are extremely aligned in using technology to address important access, quality and chronic disease challenges we currently see in Africa. CFAO's existing footprint across more than 40 economies in Africa, as well as its many partnerships and subsidiaries, will help us scale our model and amplify our impact," said Carmichael.