Topup Mama Rebrands As Caantin
The Kenyan startup is a one-stop-shop for restaurants in Kenya and Nigeria that provides them with all the necessary supplies, short-term credit, and tools needed to manage their businesses.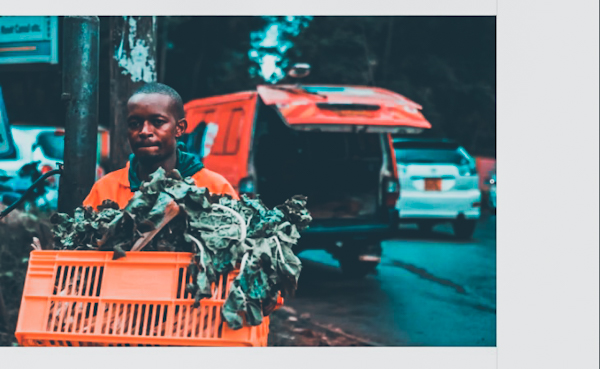 TopUp Mama has rebranded as Caantin, saying its new brand identity and enhanced platform embodied its dedication to boosting the restaurant industry's contribution to Africa's GDP and providing better financing access for restaurants and suppliers.
Since its launch, it has collaborated with over 4,300 restaurants, ranging from local family-owned establishments to well-known chains like Mr. Biggs in Nigeria and Sheraton Hotel in Kenya. Its revenue experienced a 151 percent growth last year and financed millions of dollars in inventory.
The startup raised a US$1.7 million seed round this time last year, and in March of this year, it evolved into Caantin. This all-inclusive solution streamlines procurement, payment, and financing for restaurant inventory while enabling suppliers to sell and receive payments quickly.
This empowers businesses to compete effectively in the market, and Mutambo said it had seen strong growth since making the transition.
Njavwa Mutambo, Caantin co-founder, said: "Over the past decade, we've seen tremendous advancements in front-of-office restaurant operations, with platforms like Square and Toast improving payments, and Uber Eats and DoorDash enabling online stores and digital transactions. However, outdated methods for vendor payments and supply orders persist," he said. "I envision Caantin driving the next decade's transformation in the industry's back-office and cost of sales."
"It heralds an exciting new chapter as we innovate and expand. We are committed to offering a powerful platform for African restaurants and suppliers, fostering a supportive ecosystem where businesses can thrive," he said.