Transfy Plots Speedy Growth After Experiencing Strong Early Use Of Payments Infrastructure
The Nigerian fintech startup has developed a blockchain-powered financial services platform that makes it easy for individuals and businesses across Africa to seamlessly, securely, and freely send and receive money.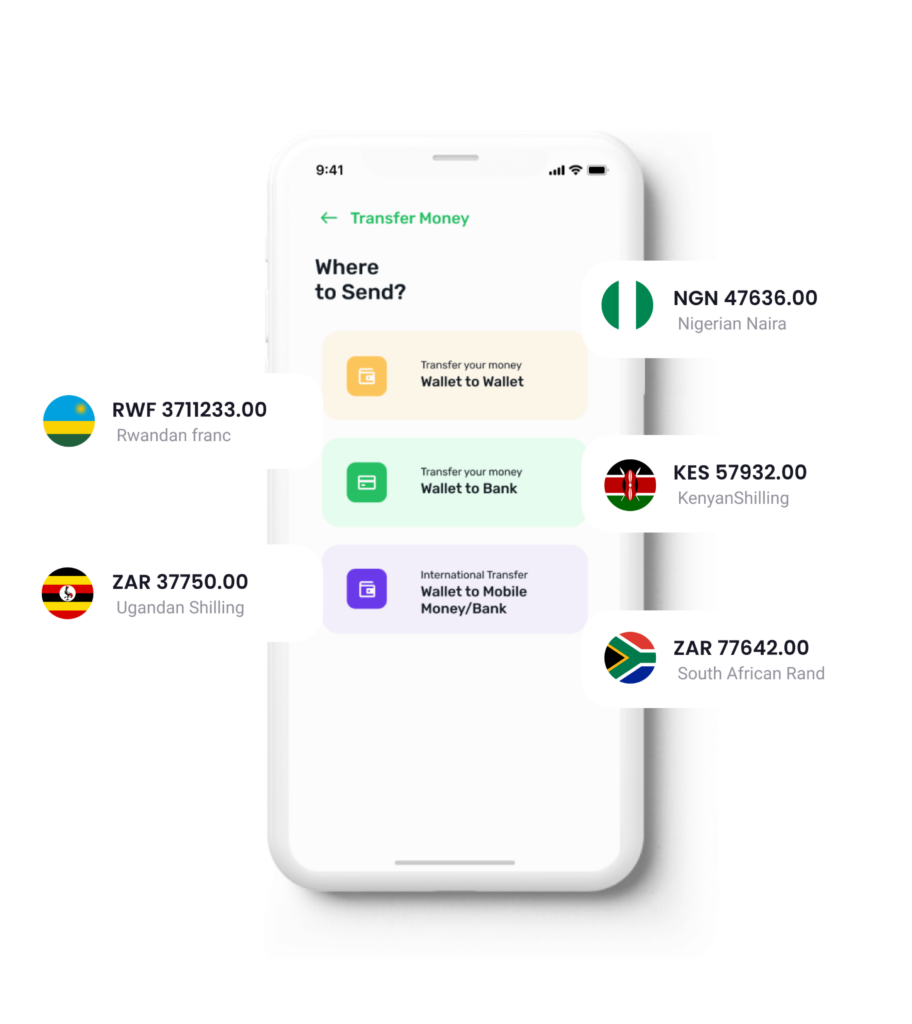 Transfy has seen strong early uptake of its payment's infrastructure, processing US$15 million in its first year, and is planning continental expansion.
Vincent Omulo, Transfy co-founder and chief operations officer said: "Most of the money remittance companies concentrate on other corridors outside of Africa like origination of transactions from the United States, Canada, United Kingdom, and Middle East among others. There are very few companies, which are committed to connecting Africa financially. We therefore came in to bridge this gap."
The bootstrapped Transfy processed US$15 million in transactions in its first year of operations, with zero marketing spend, and is currently raising a seed round for further growth.
"We are currently operational in Kenya, Nigeria, South Africa, Rwanda, Uganda, Zambia, Ghana, and Botswana. We are rapidly expanding, and before the end of Q2, we will be present in 30 African countries," Omulo said.