Treepz Launches In Kenya
The Nigerian mobility startup is an aggregator for bus travel companies across dozens of cities in Nigeria, allowing transport operators to replace manual servicing and ticketing with digitalized offerings and services.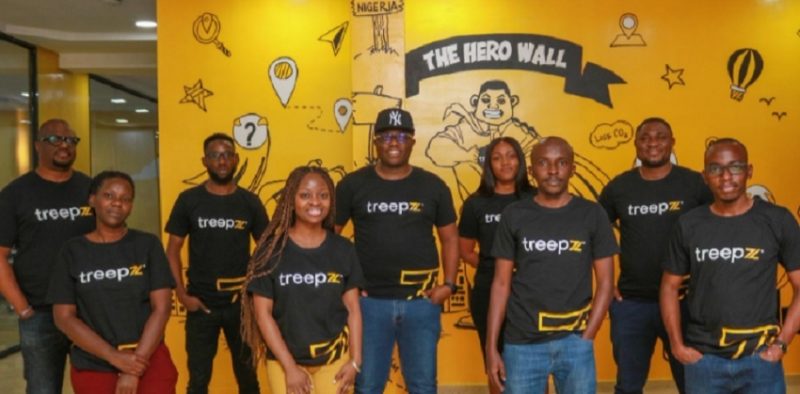 Treepz said it had launched operations in Kenya after a strategic investment deal to raise an additional US$1.2 million in funding over the last 12 months. Treepz operates a digital platform allowing passengers to book daily rides along fixed routes.
The announcement is coming just over a year after it began operation in Uganda and Ghana. This latest expansion follows investments made in Treepz in the last couple of months led by GIIG Africa Fund and MoAngels, Roselake VC, Unpopular VC, Goodwater Capital and BKR Capital. There were also follow-on investments from current investors, including ShockVentures, Winston Limited, Aston Investments and Novum Actus.
Onyeka Akumah, Co-founder and CEO of Treepz, said: "This was made possible with the support we received from our current investors amid a turbulent 2022. After winning the GSA African Award in Cape Town last year, we received funding from its funding arm GIIG Africa Fund, which was also very timely for us. Today, our efforts are focused on building a centralized solution across the four countries we operate in and providing Africans with excellent mobility services, for their personal and business needs. We hope this will be the experience Kenyans will enjoy with our service and remember, as we build a world-class mobility business for Africans and the rest of the world."
Jo Griffiths, the co-founder of GIIG Africa, said: explained that transnational developments such as the African Continental Free Trade Area (AfCFTA) made investments in mobility ventures like Treepz more attractive.
"These policies will result in a significant increase in the movement of people, goods and services, and as such, there's going to be an even greater demand in the coming years for mobility solutions built for the African context. As investors, we're excited to be working with the team behind Treepz because we see mobility tech as a key enabling factor for Africa's socioeconomic growth. For now, we look forward to supporting their efforts to empower Kenyan commuters," Griffiths said.