Vodacom Rolls Out 5G Service in Tanzania
The 5G service rollout will establish over 200 5G sites in Tanzania's regions such as Dar es Salaam, Arusha, Dodoma, Mwanza, Iringa, Kagera, Njombe, and also Zanzibar, among other areas, by November 2022.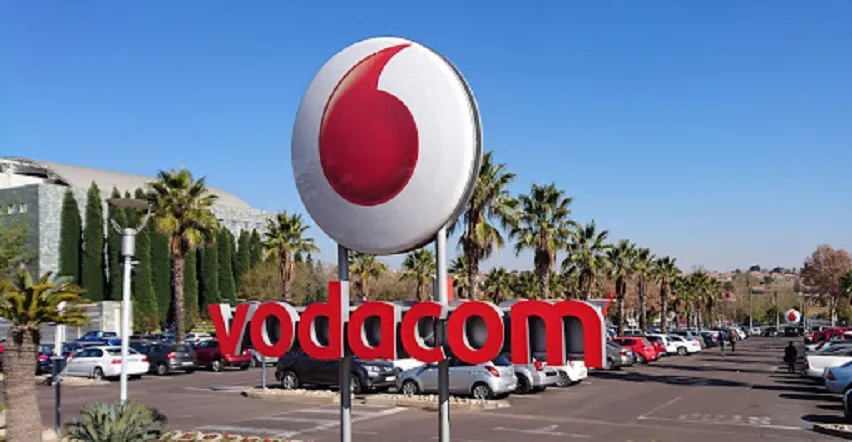 Vodacom Tanzania Plc said it had launched Tanzania's first 5G network to transform the development of the country's digital journey.
The 5G technology service was launched by Ms Hilda Bujiku, Vodacom Acting Managing Director, in the presence of Nape Nnauye, Minister of Information, Communications and Information Technology, in Dar es Salaam on Thursday.
"We promise to continue using technology to improve the lives of Tanzanians and lead the digital transformation. As we launch 5G, we plan to reach 90 per cent of Tanzanians with 3G and 45 by 2024," Bujiku added.
Mr Andrew Lupembe, Director of Network at Vodacom Tanzania, said the launch of 5G means businesses should look forward to the incredible transformation such as the internet of things, artificial intelligence, and remote access to Healthcare, among other great rewards in sectors such as education, transportation, and tourism.
"4G is good, but due to community demands, there was a need for higher technology with low latency, hence 5G. It will address a lot of challenges in Tanzania," Lupembe added.
Recently, MTN Nigeria Communications Plc also launched 5G network service in select cities in Nigeria. The Nigerian Communications Commission (NCC) had given MTN Nigeria Communications Limited and Mafab Communications Limited the 5G license, but Mafab sought an exemption from the rollout plan citing technical reasons.