Wafr Raises $278k Funding
The Moroccan Retail-Tech Startup is an app that enables retail brands to broadcast and deliver smart promotions to grocers in order to increase their market share in the traditional channel.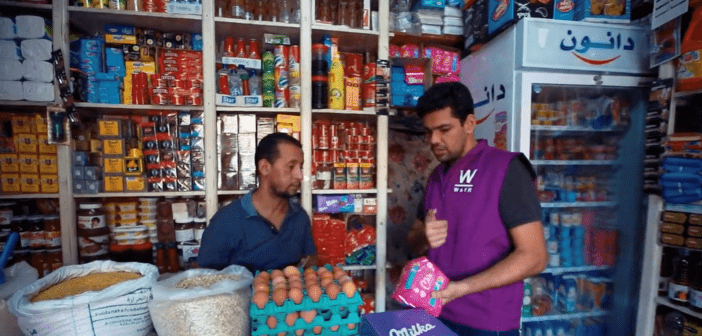 WafR has raised US$278,000 in funding at a US$7.5 million valuation as it aims to increase the number of grocers on its platform to 50,000 to better support FMCG brands.
The startup's US$278,00 funding round, which values it at US$7.5 million, was secured from UM6P Ventures, Plug and Play Ventures, and several other Moroccan and foreign international angels.
WafR will use the funds to expand its active grocer partner base from 12,000 to 50,000, to enable its FMCG partners to deliver smart promotions that help them gain more market share.
Ismail Bargach, Co-founder of WafR stated: "Closing a major funding round in these uncertain economic times is a testament to the promise our investors see in WafR and its ability to innovate in the fast-paced retail sector. We continue to make significant technical and commercial progress to support FMCG retailers and brands."
Yasser Biaz, managing director of UM6P Ventures, said: "WafR has benefited from the Plug and Play partner acceleration programme, its funding, and the talented coders and developers from the 1337 Coding School. WafR is an innovative solution that enables retail players to deliver smart promotions to grocers while optimising the customer experience and the purchasing power of the app's users."