Welnes Raises $300k Seed Funding Round
The Egyptian Fitness App is a community app that helps users reach their weight-loss and lifestyle goals by providing them with customised nutrition and workout plans.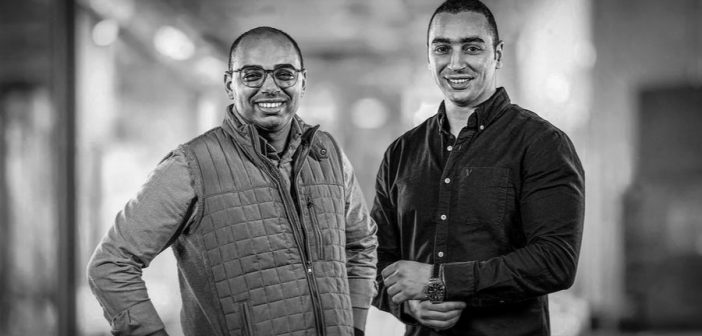 Welnes has closed a US$300,000 seed funding round to expand its team and prepare for GCC expansion by 2023.
According to Welness, the programmes are served in a group setting, while the app also features a robust gamification model that keeps users motivated and committed. To date, Welnes has helped over 15,000 users who have uploaded 500,000 meal pictures and made over five million likes.
The startup's US$300,000 funding round is led by Flat6Labs, with participation from Samurai Incubate, UI Investments and a group of angel investors. Closed in January, it will be used to expand the Welnes team and prepare the startup expansion to the GCC by 2023.
Amr Saleh, co-founder and CEO of Welnes said: Our customers love the product, they come for the nutrition and workout plans and they stay for the community. We have a very strong technical team who built a great product and we can't wait to spread it out across all segments of the market."
Dina el-Shenoufy, Flat6Labs Chief Investment Officer said: "Having invested alongside Amr before, we are quite confident of his ability to execute on capturing the nascent but strongly growing market of healthy living in the Middle East. Amr and his stellar team are developing the perfect platform to aid clients in achieving just that."