Workpay Raises $2.7m Pre-Series A To Scale Across Africa
The Kenya-based HR and payroll startup is a cloud-based human resources management and payroll solution for small and medium-sized businesses (SMBs) in Africa.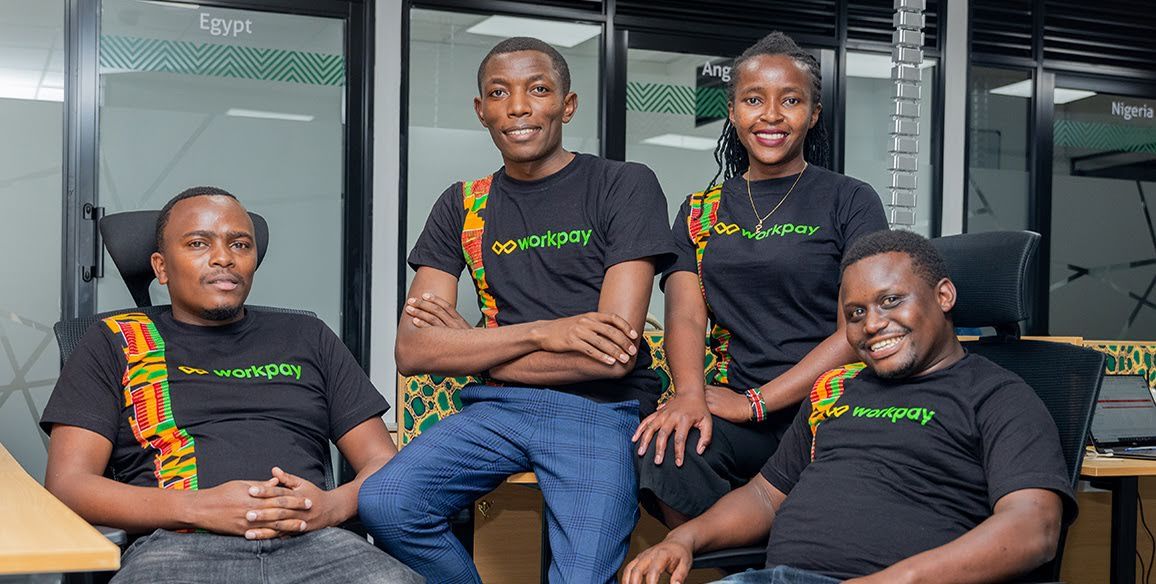 Workpay has raised US$2.7 million in pre-Series A funding to expand its HR, payroll, compliance, and benefits tools across Africa.
The US$2.7 million in pre-Series A capital round was led by global and Africa-focused investors, including Launch Africa Ventures, Saviu Ventures, Acadian Ventures, Proparco, Fondation Botnar, Kara Ventures, Norrsken and Axian, with the participation of P1 Ventures, an existing investor.
The startup's time tracking and salary disbursement tools help African businesses save money and time by eliminating ghost workers from their payroll and inefficiencies associated with cash payments.
Workpay, which already expanded into Nigeria in 2021, provides HR solutions to over 600 businesses in over 20 countries across Africa and has been adding new product lines in line with the remote work trend. This funding will support the company's mission of empowering businesses to manage and pay their employees across Africa, regardless of location.
Paul Kimani, Workpay CEO and co-founder, said: "Our solution meets the specific needs of HR and payroll across Africa, and with this new investment, we will continue scaling across the continent. Payroll is a strategic part of the payments value chain that allows us to build other products on top of it."
Thomas Otter, a general partner at Acadian Ventures, said: "The addressable market in the region is fast-growing, and HR and payroll systems provide the foundation for fair and accurate pay. When combined with advances in mobile payments, solutions like Workpay can positively impact businesses and society."