Wyre Set To shutdown
The Crypto payments and infrastructure provider company will reportedly end operations by the end of this month. The company, expected to clock ten years this year, was valued at a whopping $1.5 billion in April 2022.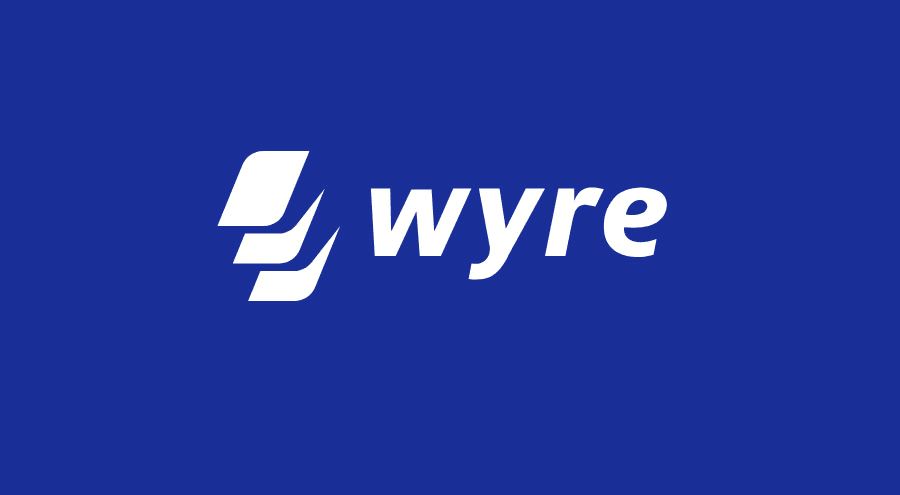 According to reports, Wyre, a crypto payment firm that came close to being acquired for $1.5 billion last year, is on the brink of liquidation.
In operation since 2013, Wyre agreed to a $1.5 billion sale to online checkout company Bolt in April last year. During the tech stock bonfire, the deal was abandoned in September, which saw Bolt lay off a third of its staff.
Two former personnel of Wyre confirmed the looming shutdown in a conversation with Axios. One of them said that Wyre CEO Ioannis Giannaros emailed over the holiday session about a planned liquidation and dissolution of operations in January 2023.
Another employee went public about the company's fate on LinkedIn: The shutdown has not been officially confirmed. Wyre chief Giannaros told Axios: "We're still operating but will be scaling back to plan our next steps."