Yebo Fresh Raises $4.5m Pre-Series A Round
The SA food e-commerce startup is an online shopping service for township communities, delivering groceries to areas that are generally unserved by most formal retailers.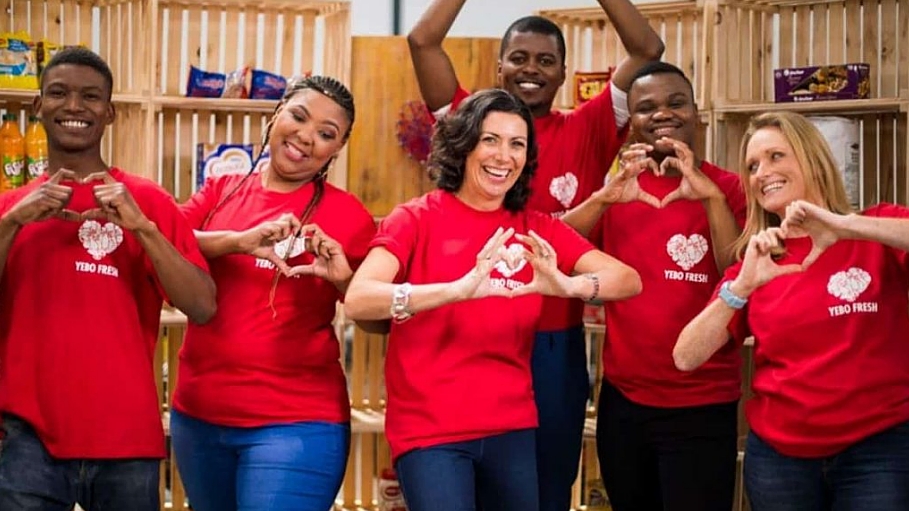 Yebo Fresh has raised a ZAR78 million (US$4.5 million) pre-Series A equity investment, as well as a Jobs Fund grant. Its ZAR78 million (US$4.5 million) pre-Series A round will allow the company to expand, build on its physical and systems infrastructure, and attract new talent.
The startup now delivers to more than 25 townships in the greater Cape Town and Johannesburg areas, working with a rapidly growing network of spaza shops, prepared food outlets, and other township businesses.
Orders are placed via WhatsApp or through the Yebo Fresh team of field sales agents, with Yebo Fresh using a dark store-based fulfilment model to deliver orders within 24 hours. The startup also offers a buy-now-pay-later option.
The round was led by Enza Capital, with participation from Swiss impact investor Elea Foundation, and Harvest, the local investment fund of Endeavor. E4E Africa has also re-invested.
Yebo Fresh says it is the only player focused on the township market.
Boonstra, Yebo Fresh's CEO said: "The township market is growing rapidly, and we are proud to be at the forefront of its digital revolution. This funding will allow us to grow into new product categories and market segments, expand our systems and warehousing infrastructure, and explore further partnership opportunities with strategic players in the market. It will also assist us in gathering even more data insights, further strengthening our unique position in this massive market segment."
John Lazar, the general partner at Enza Capital, said: "They are fundamentally changing the way essential goods are provided to the township market, an underserved but vibrant and growing segment of the South African economy."
According to Yebo, the Jobs Fund grant specifically will be used to provide technology, coaching, and physical resources to thousands of South African-owned businesses in townships to help them grow and remain competitive. This includes investing in digital infrastructure, providing a range of resources and free training to small business owners to improve their operations, decrease their costs and increase their sales.