Yodawy Raises $16m Series B Funding
The Egyptian digital healthcare startup enables its partners – insurance companies, medical providers, pharmacies, and pharmaceutical/FMCG companies – to service a wider audience and offer an exemplary customer journey to patients, anywhere in Egypt.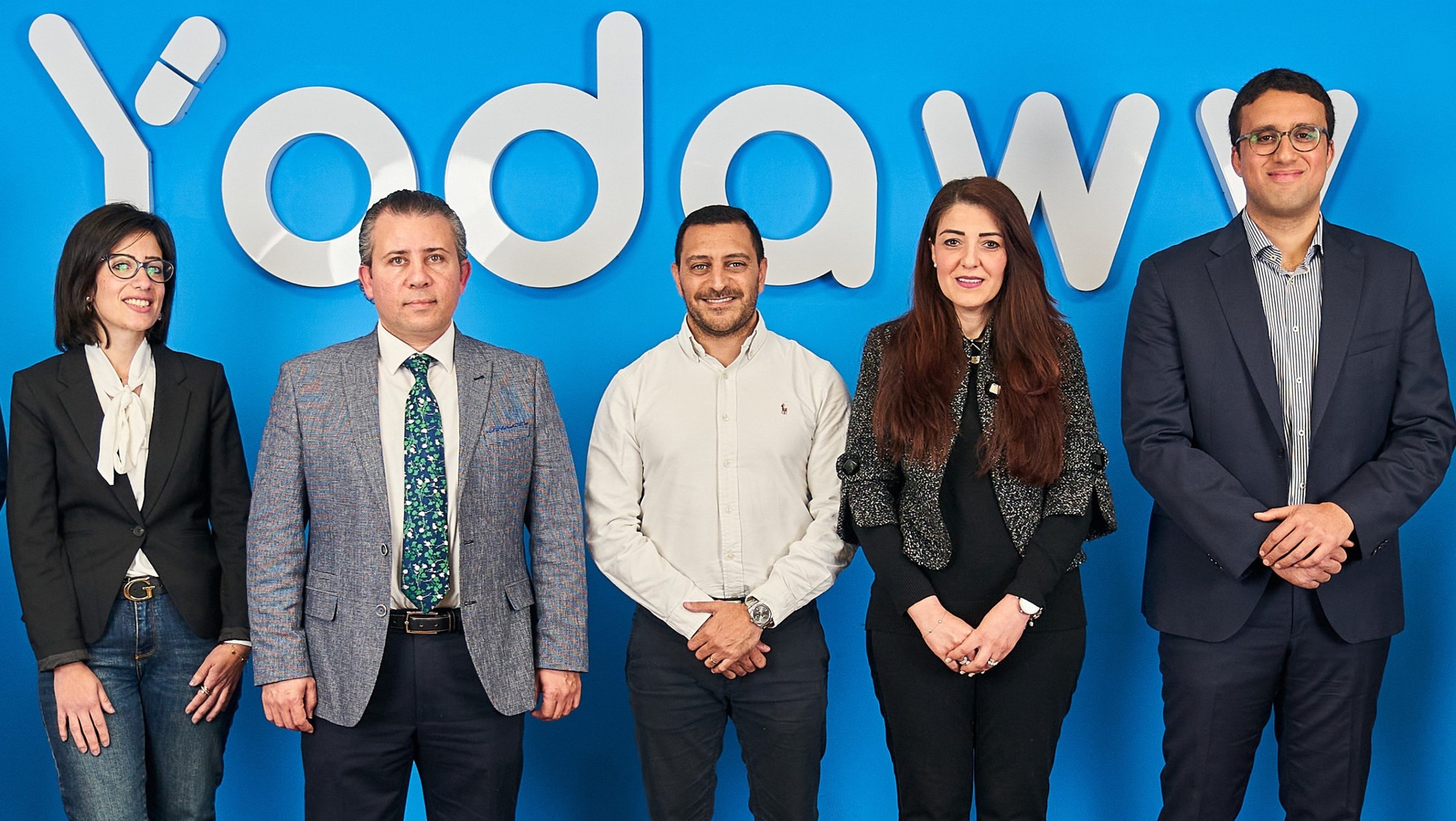 Yodawy has raised US$16 million in the first close of its Series B round. Yodawy has pioneered a pharmacy benefit management platform in the MENA region using technology, expert pharmacists, and state-of-the-art logistics.
The company said it has built a nationwide and tech-powered fulfilment infrastructure to reach patients across Egypt and has also launched a flagship e-prescription gateway that allows physicians to go paperless.
Yodawy's platform has processed over four million prescriptions to date, while in the 18 months since its Series A round, the startup has grown revenue by 400 per cent and partnered with 20 leading health insurance companies, 3,000 pharmacies, and more than 300 corporates in Egypt.
The US$16 million raised in the first close of its Series B takes the total capital raised to US$24.5 million, with the round co-led by Delivery Hero Ventures – the venture capital arm of leading global food delivery platform Delivery Hero – and Global Ventures – an international, UAE-based, venture capital firm investing across MEA.
AAIC Investment and Dallah Albaraka also participated in the round, including existing investors from Middle East Venture Partners (MEVP), C-Ventures, and P1 Ventures.
Karim Khashaba, Yodawy co-founder and CEO said: "We are absolutely thrilled to receive the support of leading global investors with such strong healthcare and technology expertise. Yodawy is disrupting how prescriptions are produced digitally, by doctors, processed by payers, and delivered to patients' homes
"Our focus on products that solve fundamental challenges in the sector has enabled the company to become the leading digital pharma powerhouse in Egypt and the partner of choice for insurance companies and payers at large. Yodawy will continue to invest heavily in building one of the most inclusive and sophisticated pharma value chains across the Middle East and Africa's US$100 billion pharma market."
Brendon Blacker, the managing partner at Delivery Hero Ventures, said: "With its innovative business model and rapidly growing customer base, Yodawy is ideally positioned to impact the lives of millions of people who have been underserved by traditional healthcare providers. As an incoming member of the Yodawy board, I look forward to supporting the team on their journey to build a world-class digital healthcare platform."