YouTube Announces New Pathways For Creators To Make Money
The video streaming platform now offers ten ways for its 2M partners to make money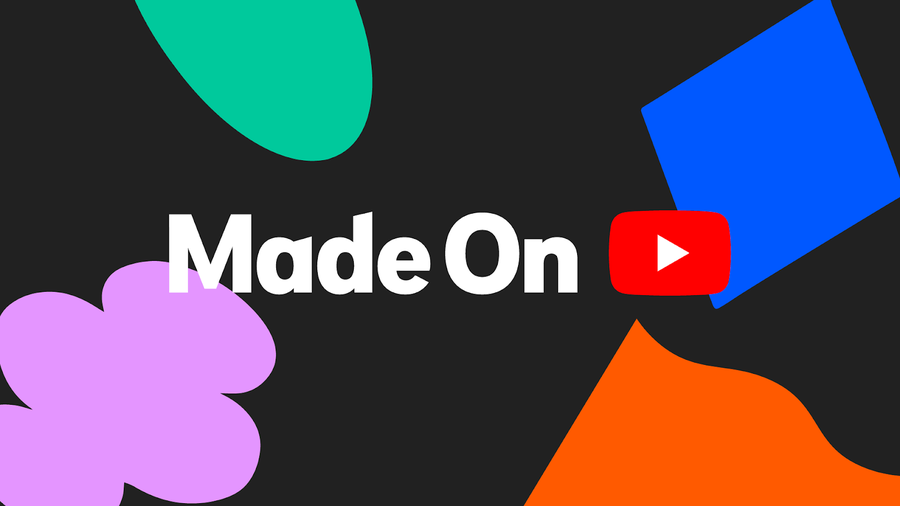 YouTube has unveiled its next chapter of rewarding creativity on our platform, regardless of what that looks like. Youtube announced more ways for creators to become partners, new ways to make money with Shorts, and a reimagining of how the music industry and creators work together.
YouTube is expanding its partner program, meaning more creators and artists will have the opportunity to make money on YouTube across different creative formats.
Back when YPP began, YouTube had one creative format—the standard horizontal video—and one main source of revenue: ads. Today, creators are continually testing expression boundaries, from 15-second vertical Shorts to 15-minute videos to 15-hour live streams.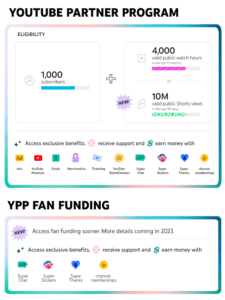 Reacting to the news, Susan Wojcicki, YouTube CEO, said: "When we introduced the YouTube Partner Program, we made a big bet: we succeed only when our creators succeed. Today we're introducing the next chapter in rewarding creativity: Creator Music, more ways to join YPP & ad revenue sharing for Shorts creators."
YouTube said starting in early 2023, Shorts-focused creators can apply to YPP by meeting a threshold of 1,000 subscribers and 10M Shorts views over 90 days. These new partners will enjoy all the benefits the YouTube program offers, including the various ways to make money, like ads on long-form and Fan Funding.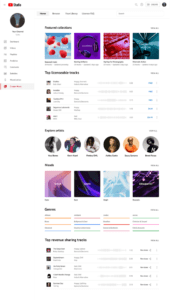 According to YouTube, creators can still apply to YPP when they reach 1,000 subscribers and 4,000 watch hours. But these changes reflect the diversity of YouTube's growing creator community. Creators can choose the one option that best fits their channel while the company maintains the same brand safety level for advertisers.
The platform will support creators even earlier in their YouTube journey, from gamers showing off their speed runs to trendsetting DIY makeup tutorials. A new level of YPP with lower requirements will offer early access to Fan Funding features like Super Thanks, Super Chat, Super Stickers and Channel Memberships.
Here's how it'll work:
Beginning in early 2023, current and future YPP creators will be eligible for revenue sharing on Shorts.
In Shorts, ads run between videos in the Shorts Feed. So, every month, revenue from these ads will be added together and used to reward Shorts creators and help cover music licensing costs.
From the overall amount allocated to creators, they will keep 45% of the revenue, distributed based on their share of total Shorts views. The revenue share remains the same, whether they use music or not.
YouTube is also introducing Creator Music, Creator Music, a new destination in YouTube Studio that gives YouTube creators easy access to an ever-growing music catalogue for use in their long-form videos. Creators can now buy affordable, high-quality music licenses that offer them the full monetizing potential—they will keep the same revenue share they'd usually make on videos without any music.
Creators who don't want to buy a license up front will be able to use songs and share revenue with the track's artists and associated rights holders. Creator Music, currently in beta in the US and expanding to more countries in 2023, will offer a streamlined process for creators who can see the terms for their song selection instantly.
A Super Thanks for Shorts in beta to thousands of creators, with a complete rollout expected next year. Viewers can show appreciation for their favourite Shorts, and creators can interact with their fans through purchased, highlighted Super Thanks comments.