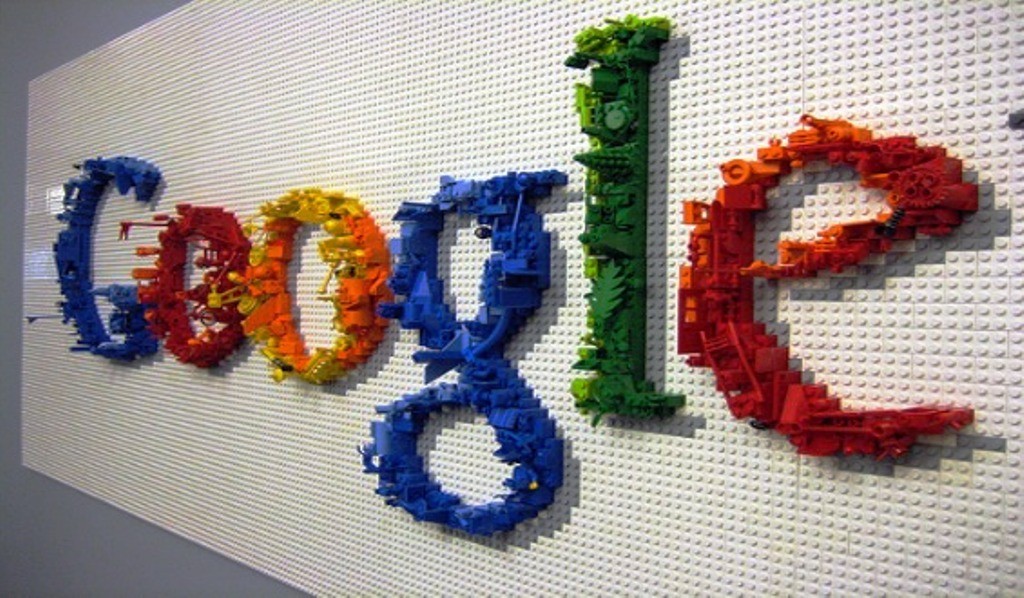 Google has opened applications for an equity-free fund of ₦75 million (US$100,000) through its Hustle Academy, an initiation dedicated to amplifying the growth of Nigerian small and medium-sized enterprises (SMEs).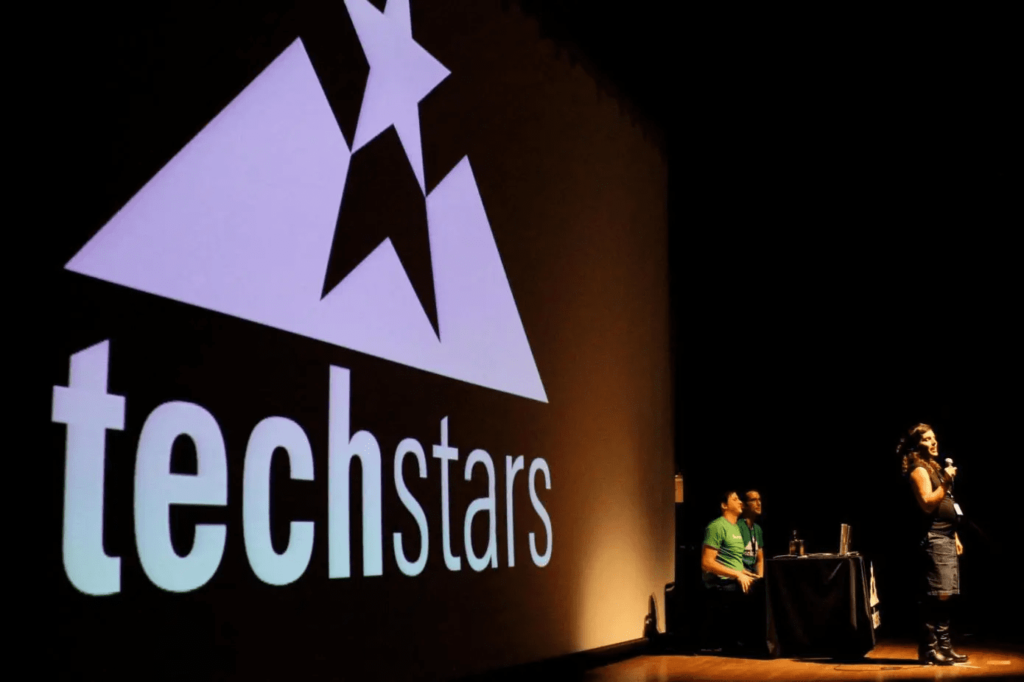 Techstars Toronto 2023 summer cohort includes ten African startups out of 24 Startups. Five out of the ten African startups are from Nigeria with most of them being fintechs.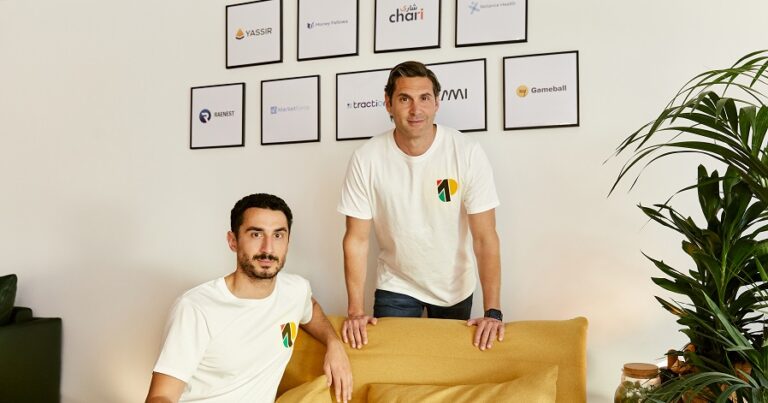 P1 Ventures describes itself as "a high-conviction investor that intentionally focuses on a small number of exceptional African founders and companies building transformational software businesses with regional and global potential".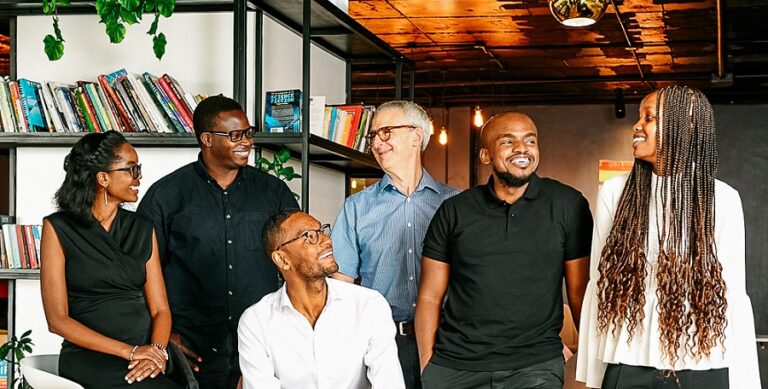 Launched in 2019, Enza Capital has been supporting tech companies across fintech, logistics, health, human capital, and climate verticals in Africa.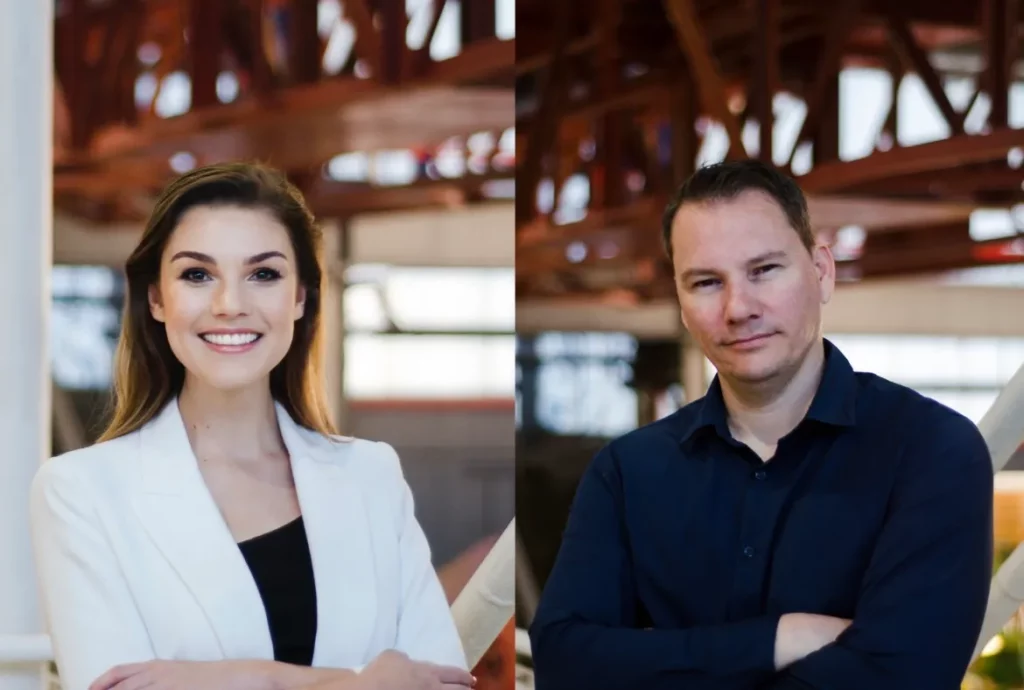 Revio has raised $5.2 million in a seed round led by QED Investors. Making Revio QED's third investment in an African startup following its Moniepoint and Remedial Health investments. Everywhere VC, Speedinvest, Ralicap, and Partech also joined the round.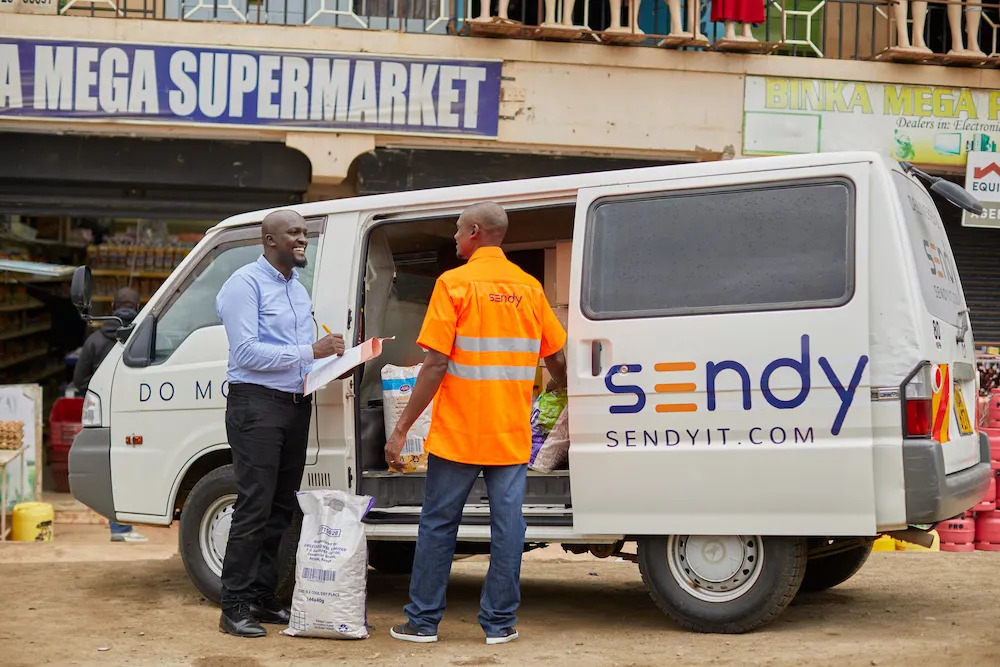 Sendy had been exploring buyout options with potential companies like Sabi and Wasoko. However, the potential buyer's concerns about assuming the company's existing liabilities might have led to the unfruitful outcome.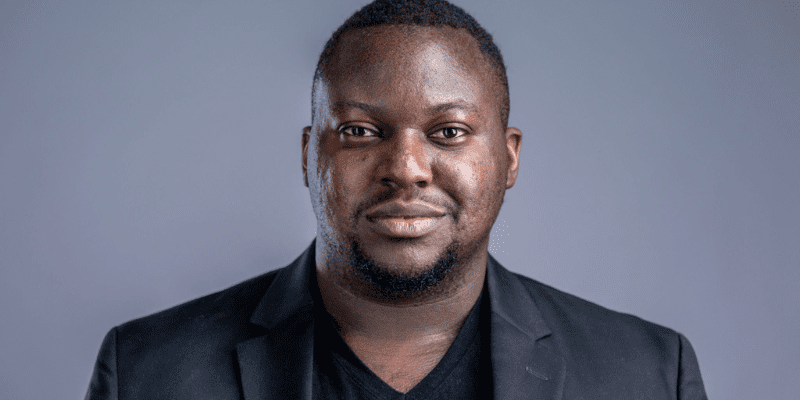 According to the White House, the Council's members are exceptional individuals who have proven themselves in government, sports, creative industries, business, academia, social work, and faith-based activities.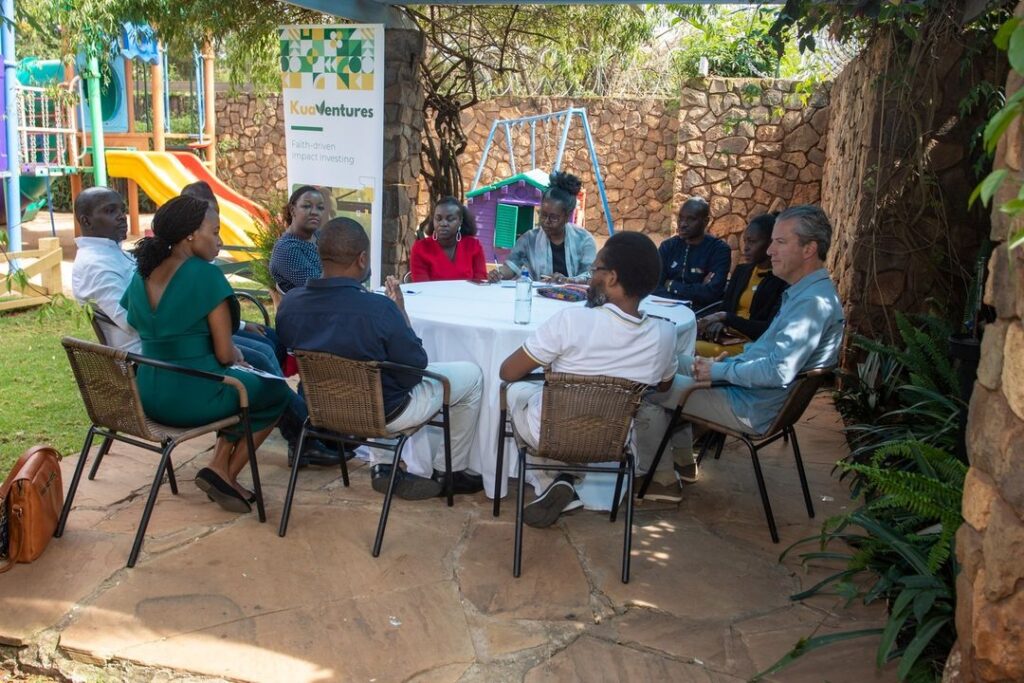 The Kenya-based impact investment firm was founded in 2020 for the purpose of providing capital, coaching and community support for SMEs to survive the economic downturn prompted by COVID-19 pandemic and its effects on businesses.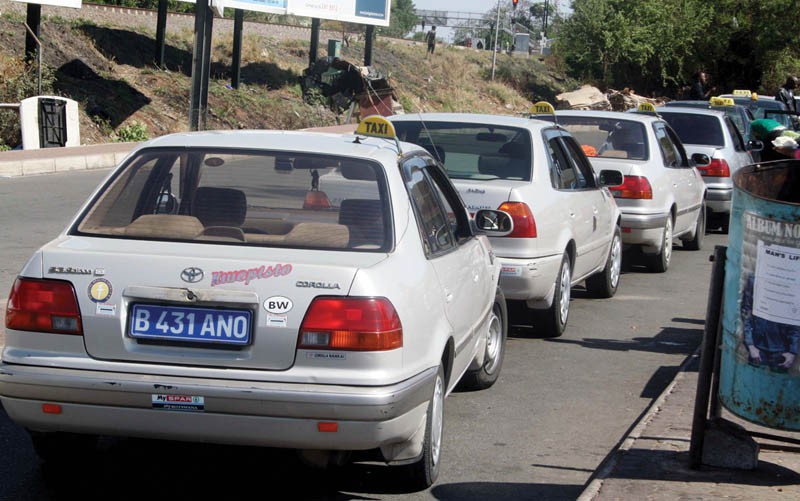 On the 26th of September, the Department of Road Transport and Safety (DRTS) received a petition from the Taxi Association claiming that inDrive is operating without the necessary licenses.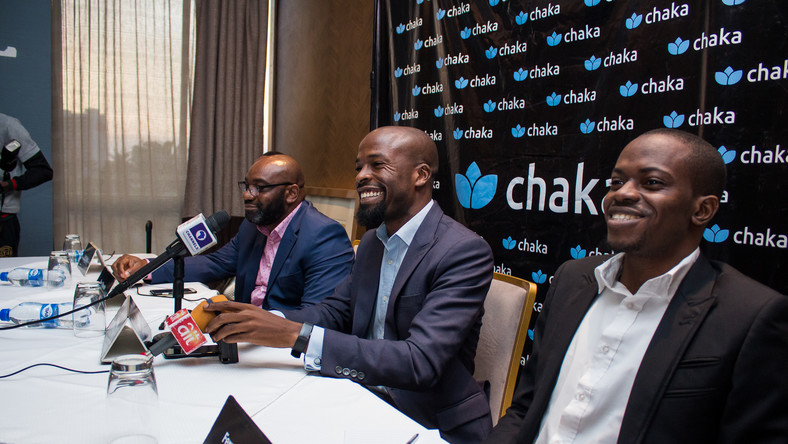 Risevest has acquired Chaka, a digital trading platform for an undisclosed amount. Risevest, formerly known as Cashestate is a fintech that allows Africans to make dollar-denominated real estate investments.